Rebellion's cult horror shooter ZOMBIE ARMY 4: DEAD WAR will be available for free for Stadia Pro subscribers when it launches on May 1st, 2020. Stadia Pro is free for another month, so there's no time like the present to send Hitler's rotting hordes back to hell.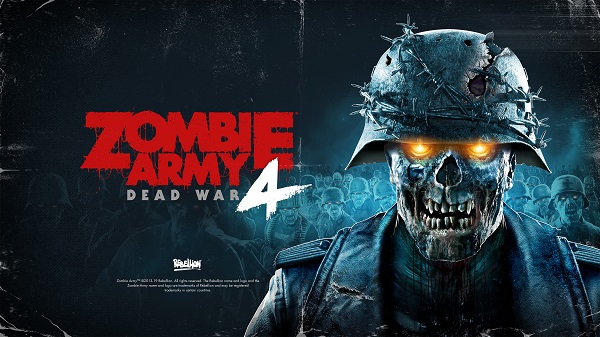 The year is 1946. Europe lies in ruins, torn apart by "Plan Z." The zombie Führer has been cast into Hell but Hitler's hordes are back for more!
Players can look forward to:
A harrowing story campaign for 1-4 players
Huge new levels across Southern Europe and beyond
Epic weaponry, powerful skills, and elemental enhancements
100 levels to rank up – build the slayer you desire
Gorge on the goriest X-ray Kill Cam ever
The return of Horde Mode – bigger, better and tougher!
As teased at the end of the new Stadia trailer, Rebellion has also revealed Zombie Army 4's upcoming campaign mission "Blood Count," where players can take on the Transylvanian undead and SS cultists in the nerve-shredding second chapter of the "Hell Cult" mini-campaign. Break into an abandoned castle, unravel mysteries of the occult and drill deep into the crypt's darkest secrets.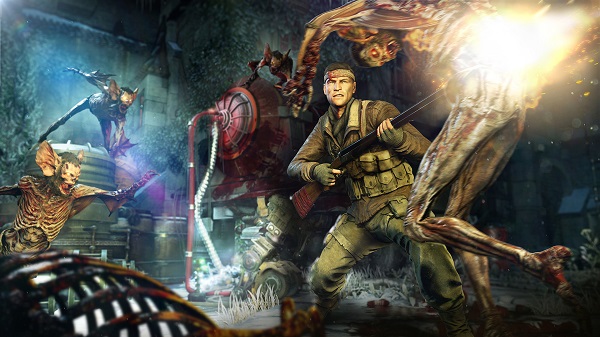 Zombie Army 4: Dead War will launch on Stadia with ALL previously released add-on content available for purchase starting Day 1.