Last year Capcom put out the most anticipated horror title to date with the remake of Resident Evil 2. As it turns out, in the dark depths of their game studio, they were remaking another bioweapon to wreak havoc on gamers…Resident Evil 3! Based on the '99 version of the original, it has been fully remade by the RE: Engine. Luckily for us horror fans, they just dropped a demo of the title. Let's review, shall we?
The demo starts with you getting to know your protagonist (R.E. alumni) Jill Valentine. You're on a subway train with other survivors, along with the Umbrella Biohazard Countermeasure Service (U.B.C.S.). They are trying to get the train to start but there seems to be no power in the station. Jill agrees to help, which gives you your main objective to the demo. The demo teaches you how to attack, combine, and dodge. You come to realize this game is far different from its predecessor from last year.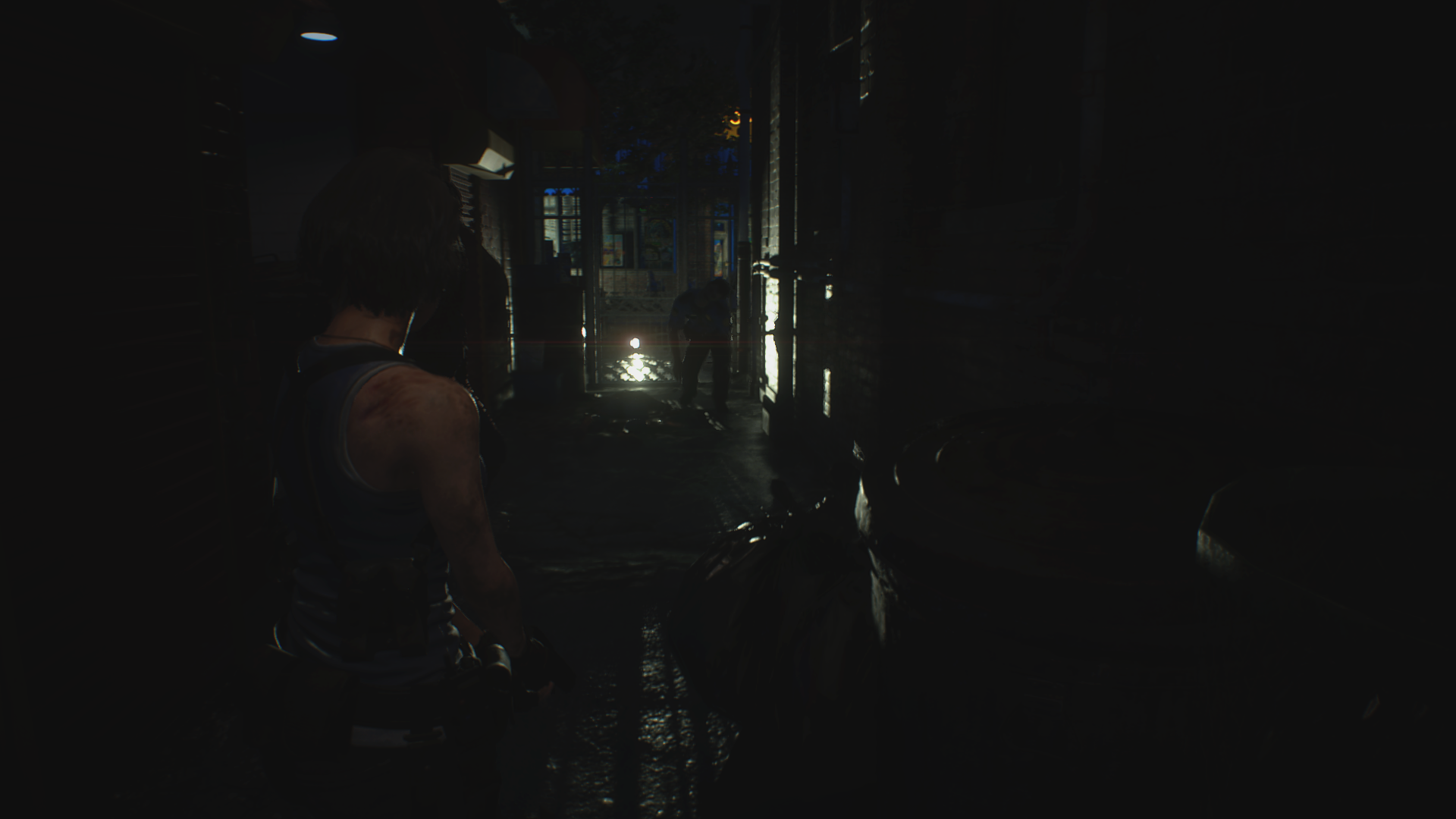 When you are able to control Jill, you will be pushed head first to see the horrors of Raccoon City and what the virus has done to its citizens. With each zombie attack, the demo forces you to react and evolve from the outbreak. After only 20 minutes into the demo, Resident Evil 3 is more action-horror than last year's remake.
It also is most generous with ammo, items, and easy inventory access. This is a welcome change, since all the zombies, and there are a ton of them, are basically bullet sponges. When it comes time to finish your objective of the demo, you'll meet the big baddy that terrified every gamer for years: the bioweapon they call Nemesis. Nemesis is not a character to be taken lightly, and literally had me jump out of my seat and rage scream in my room.
The demo ends and you are treated to a launch trailer for the game which comes out April 3rd. With that said, are you ready for the zombie hordes and S.T.A.R. screaming Nemesis? I know we are! If you also want to get a taste of the demo yourself, download the Resident Evil 3 demo now!