It's the most wonderful time of the yeeeeear!
Last night, the fog descended once again, as Knott's Berry Farm revealed all the thrills and chills coming our way this season for the 47th year of the granddaddy of all haunts, Knott's Scary Farm. There's nowhere to hide as every inch of the park is eerily transformed with an abundance of blood-curdling beasts, spine-chilling scares, and unearthly surprises waiting around every corner.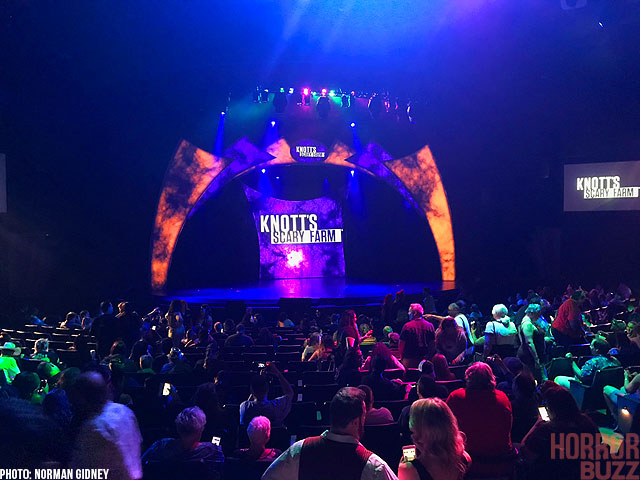 For the 2019 season, guests will face their deepest fears with the park's 14 haunted attractions, including 4 spine-tingling scare zones, 9 menacing mazes, and a seasonal overlay to the Timber Mountain Log Ride for 26 nights. During the reveal last night, we learned about two brand-new mazes, new shows, and so much more.
MAZES
The first new maze is Wax Works. Mysterious lights and strange noises have begun to emanate from the eerie abandoned wax museum. The once prominent plastic surgeon, Dr. Augustus Scratch, has been seen tinkering at night and is now ready to show off his beautiful yet terrifying life-like masterpieces of hot molten wax and bloody flesh. Who doesn't love a house of wax?! Get ready to take a closer look…but be careful; you may just become his next work of art!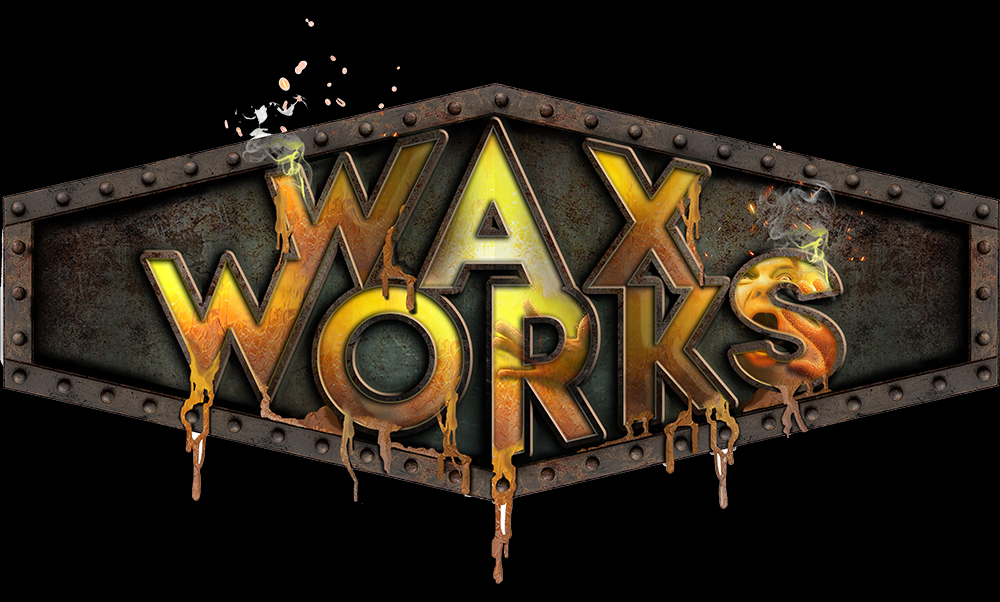 Also announced was Origins: The Curse of Calico, which had fans VERY excited. The maze will dive into the back story of Sarah Marshall, the Green Witch that descends upon the farm every year. As she is put on trial for witchcraft, she curses the townsfolk, and we get to see how ghost town really DOES come alive with creatures of the night.
Also returning to the fog are fan favorites Special Ops: Infected and Shadow Lands, both of will be ending their run after this year. Other returning mazes are Paranormal Inc., Pumpkin Eater, Dark Ride, The Depths, and Dark Entities, each with new effects and surprises. The Halloween Hootenanny also returns as the Timber Mountain Log Ride celebrates the Halloween season.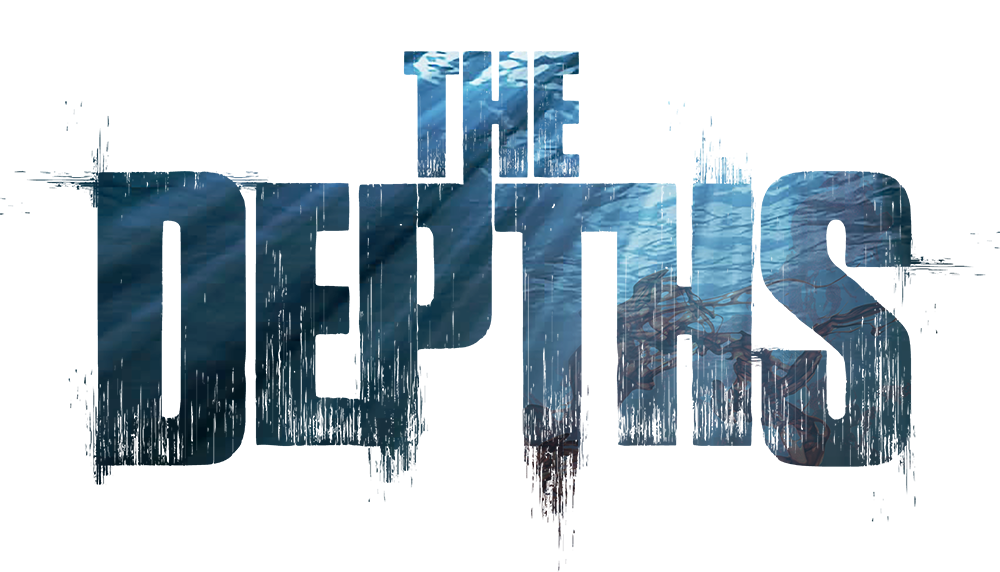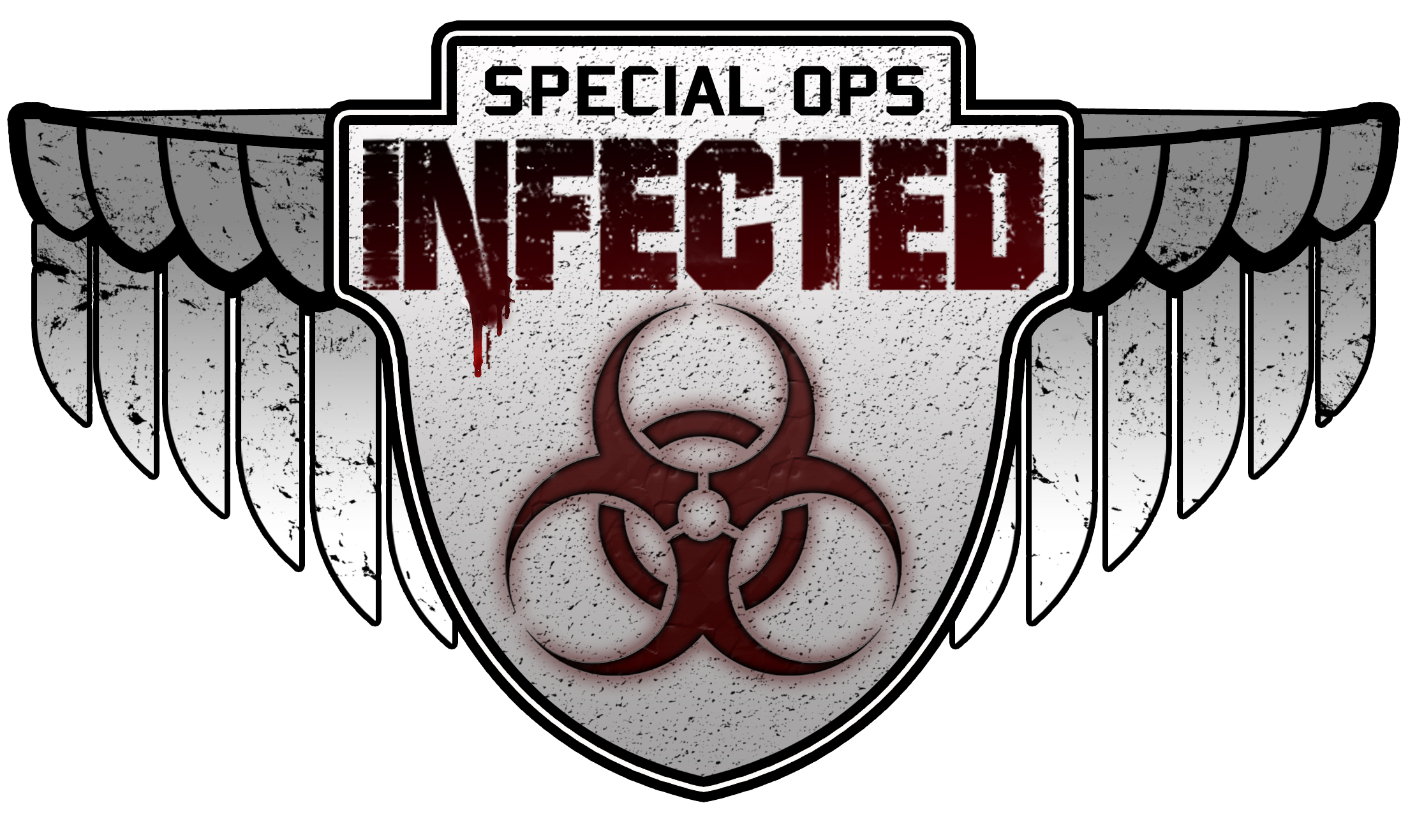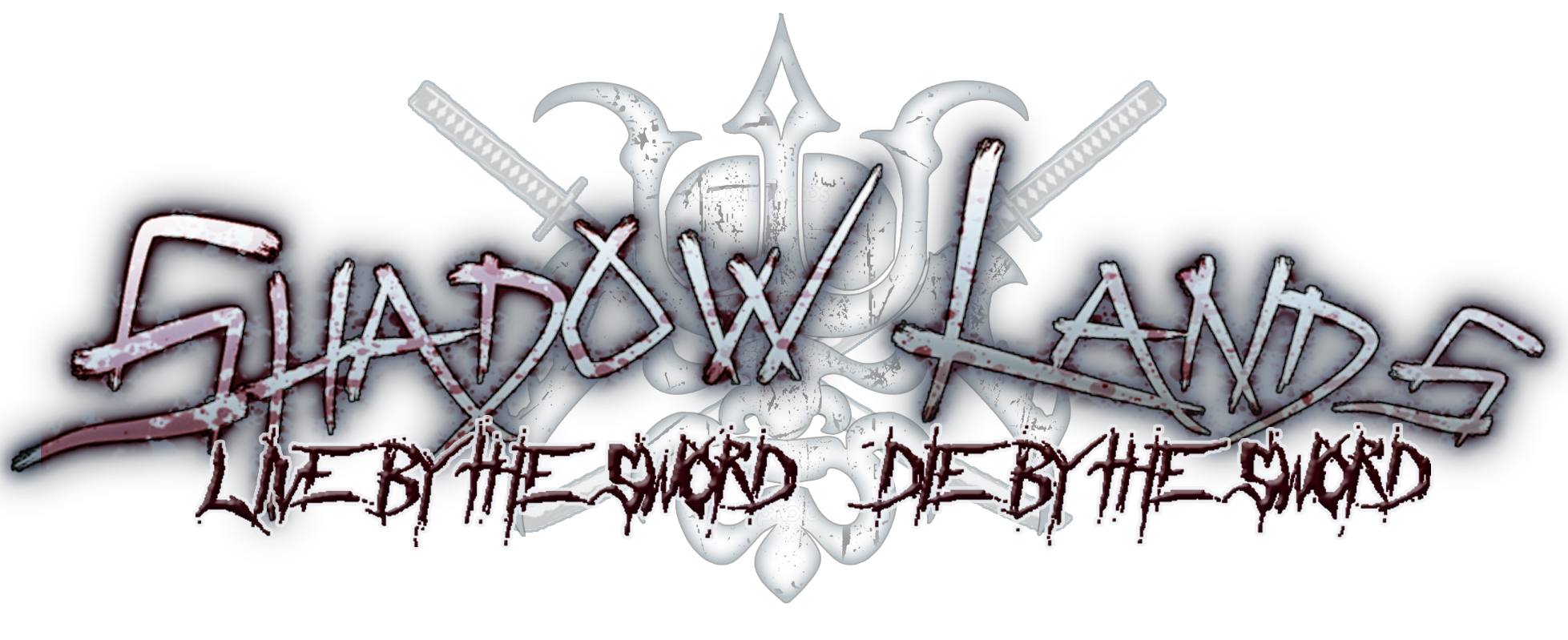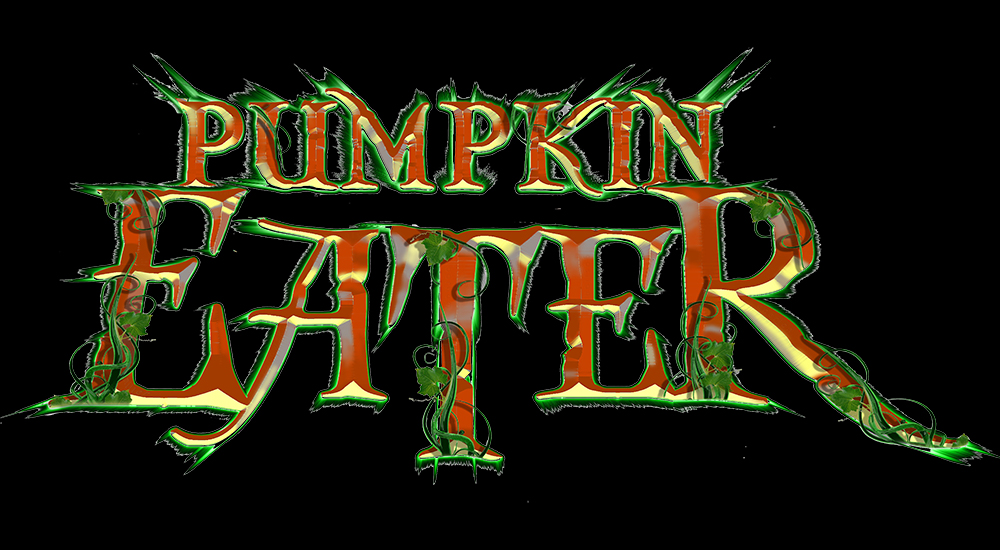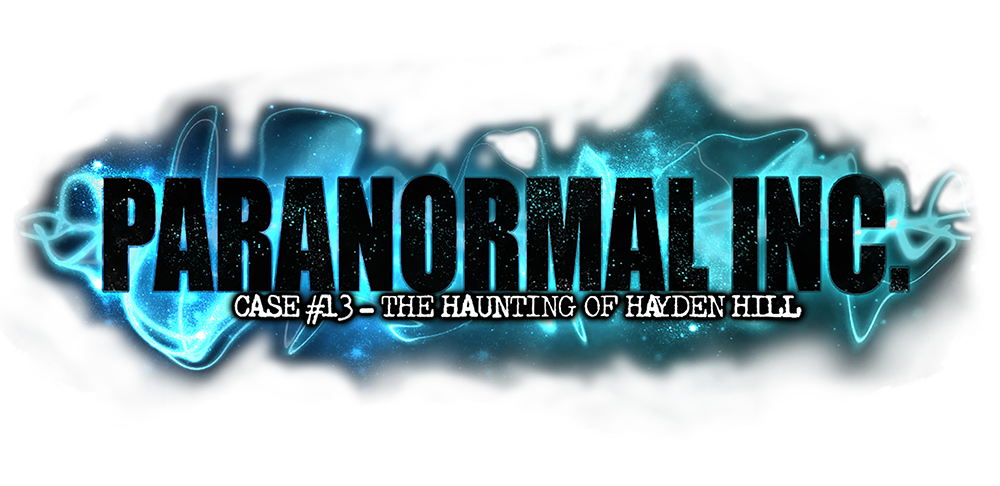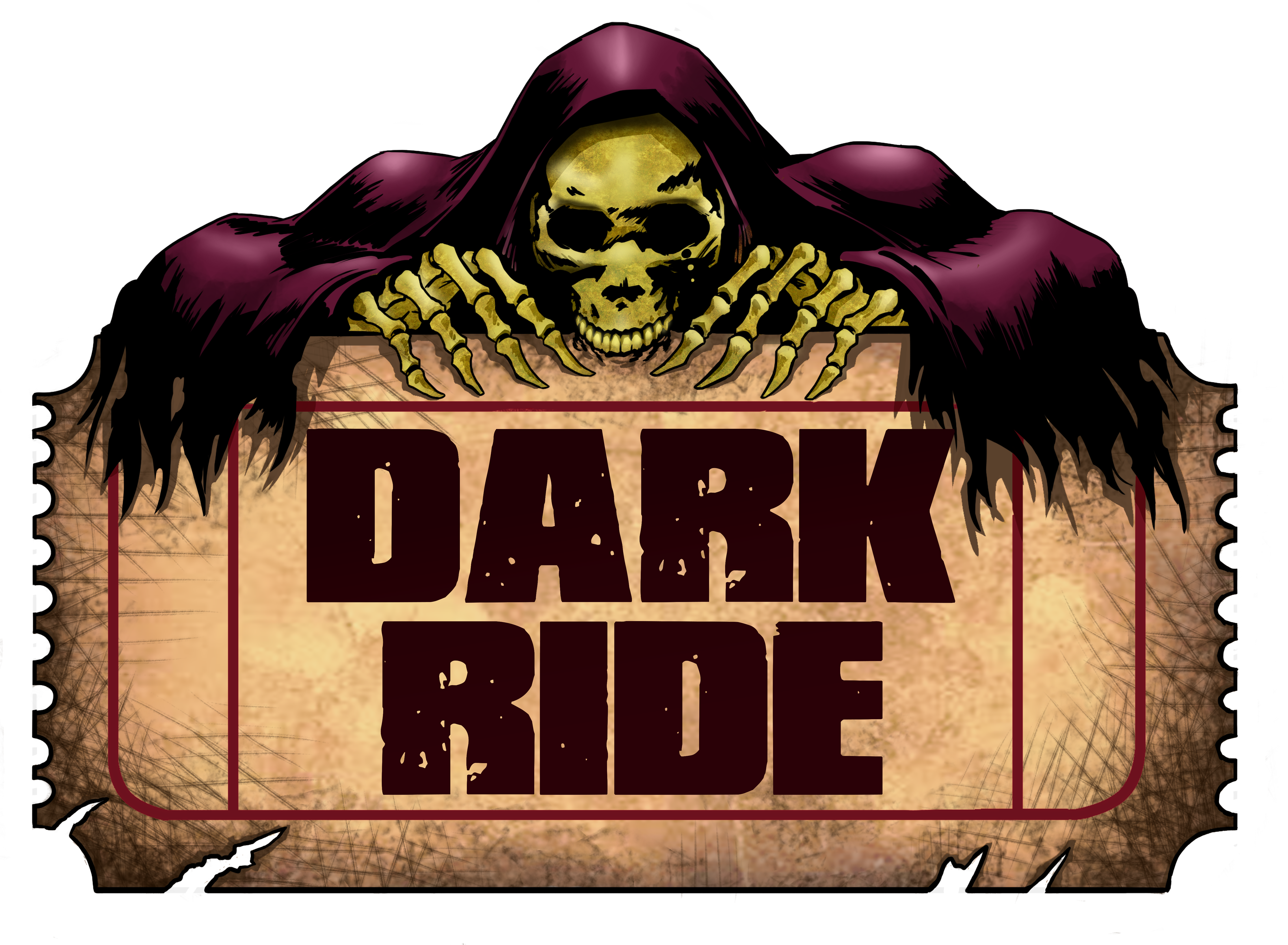 SHOWS
Coming to the Charles M. Schultz Theatre this year comes Puppet Up! Uncensored, an outrageous, off-the-cuff live show featuring a combination of improvisational comedy and the magic of puppetry performed by a cast of world-class comedian puppeteers from The Jim Henson Company. With audience participation and suggestions, this show is intended for mature (or immature) audiences.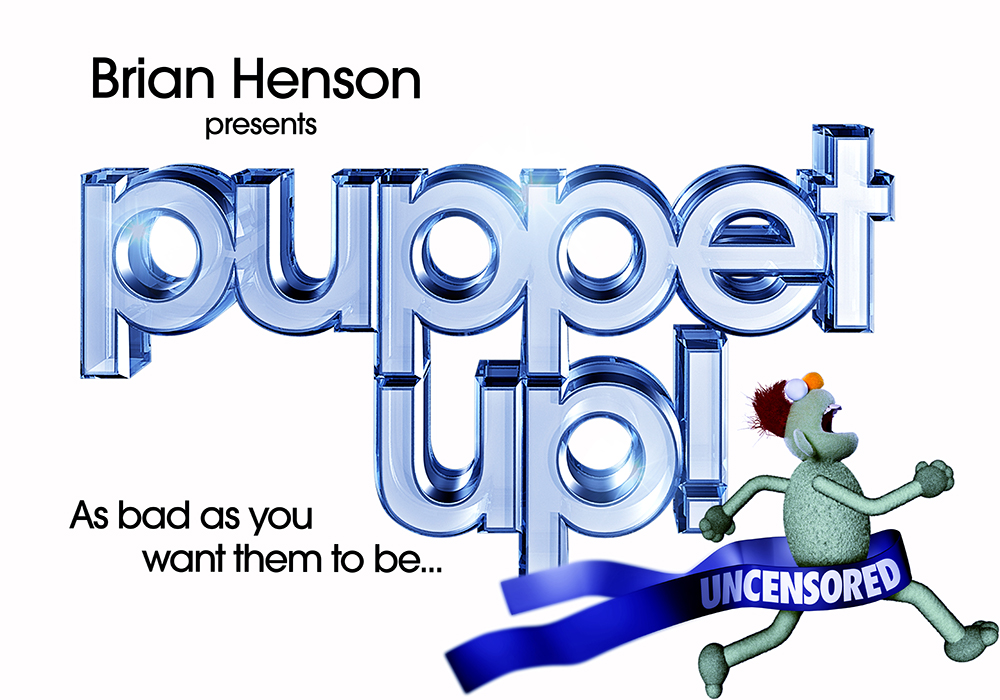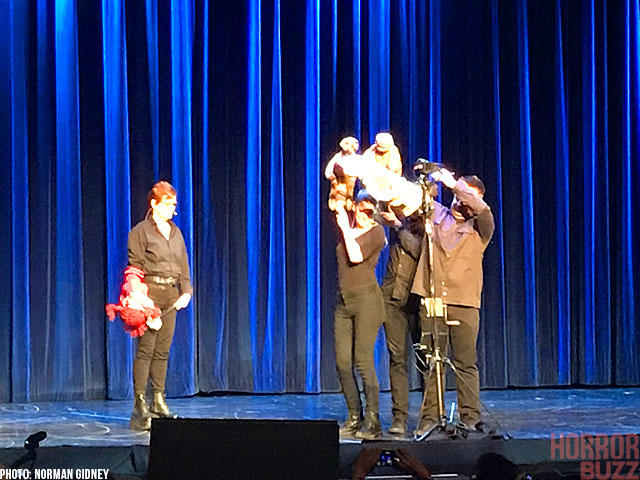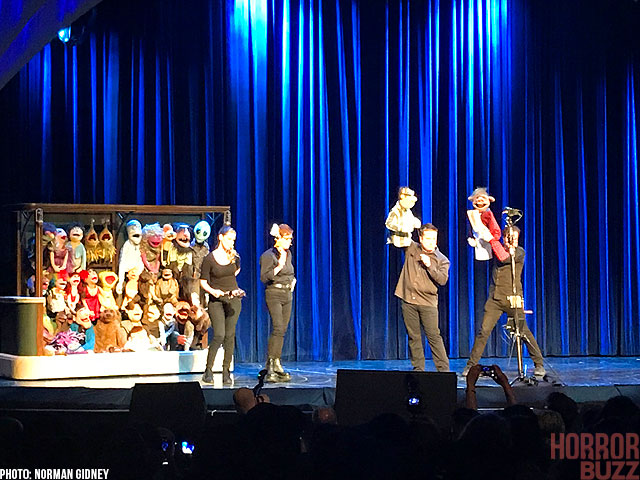 The Hanging is also back, with some new twists and surprises, to tie into the Origins maze. Conjurers also returns to the Birdcage Theatre for some magic and mystery. And if you want to live things up a bit, you can check out the Awaken the Dead dance party in Fiesta Village.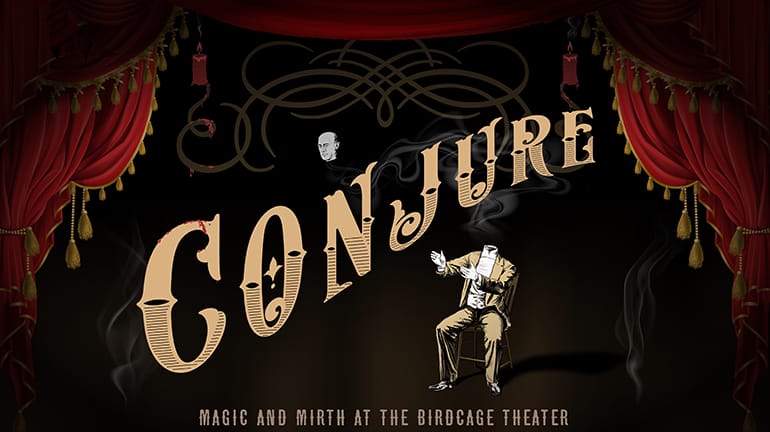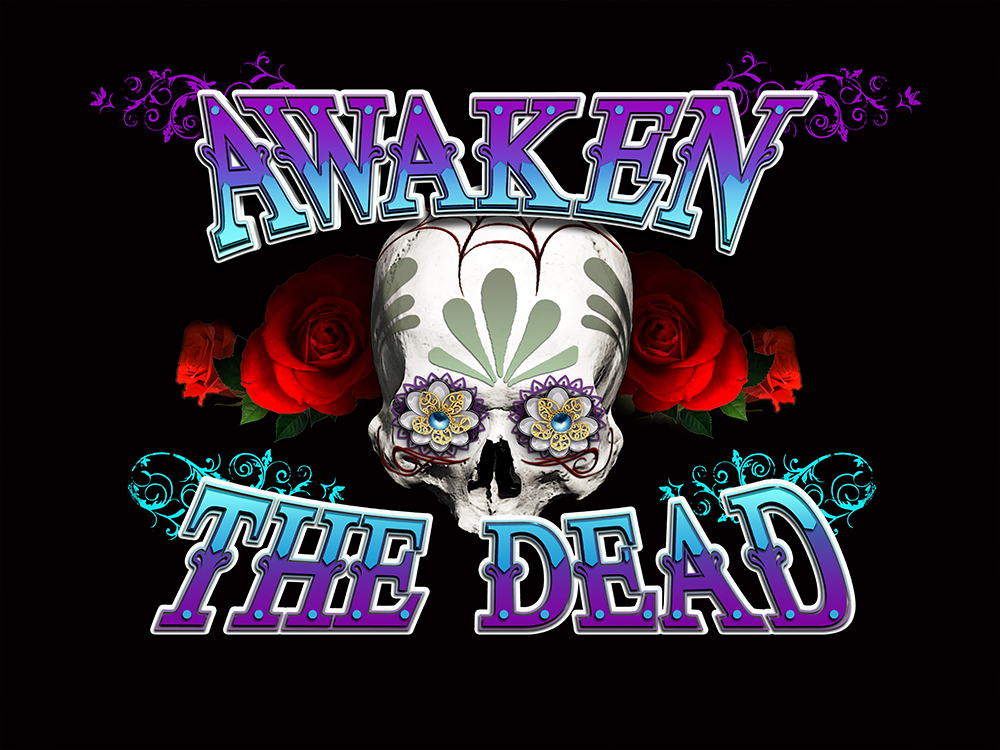 SCARE ZONES
And what's Scary Farm without some Scare Zones? Ghost Town Streets is the original and largest, with the fog-filled alleys being prowled by monsters. Over at the Boardwalk, deviant clowns crave your undying attention at CARNEVIL. The Hollow scare zone will terrorize guests as the Witches of the Hollow along with their armies of creatures have risen once again to battle with the Witch Hunter. Forsaken Lake scare returns, where gothic creatures ravaged by the dark and murky waters wander from their crypts preying on unsuspecting visitors, looking for victims to drag back to their watery graves.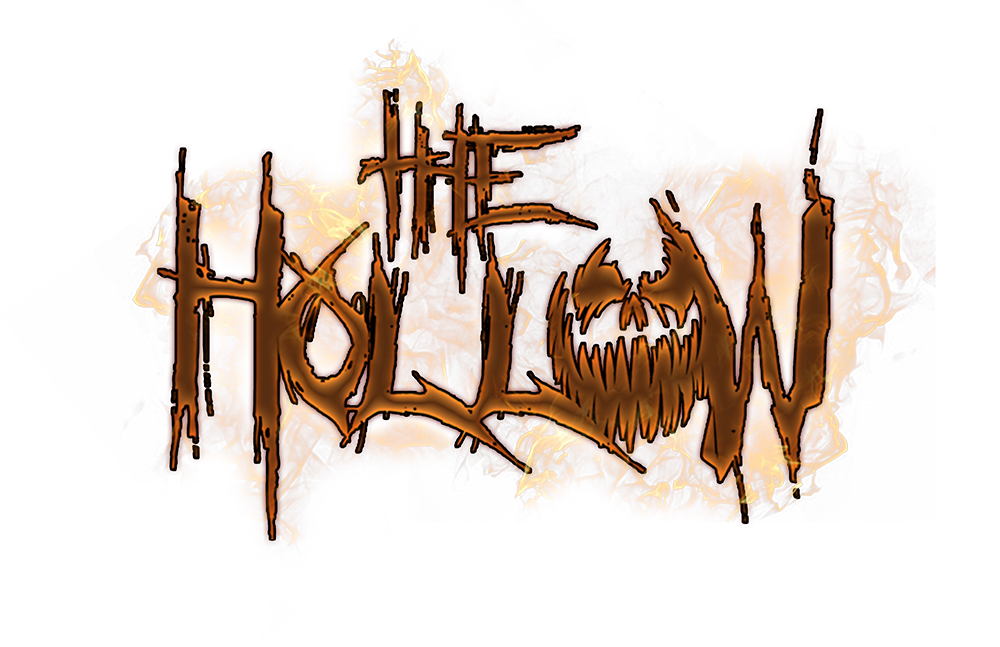 Admission and Season Passes to Scary Farm are available now, along with Fright Lane, Boo-fet extras, and so much more.
Knott's Scary Farm runs September 19, 20, 21, 26, 27, 28, 29, October 3, 4, 5, 6, 10, 11, 12, 13, 17, 18, 19, 20, 24, 25, 26, 27, 31, November 1, and 2. For more information, go to www.knotts.com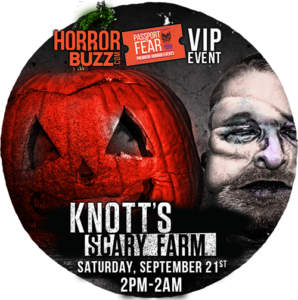 ALSO, why not come see Knott's Scary Farm with your HorrorBuzz friends? Join us for our annual Knott's Scary Farm Passport to Fear VIP Event. In a tradition that is reaching its 4th terrifying year, HorrorBuzz will be leading a group through the grand-daddy of haunts with the friendliest group of people around.
What makes going to this event different from just buying the tickets on your own? A LOT!
• Backstage Tour of mazes with haunt creators
• Meet and greet with Haunt Designers
• All-you-can-eat Boo-Fet
• Early Admission into Knott's Scary Farm
• Front of the line access to mazes
• Front of the line access to attractions
• VIP Treatment all the way
• Special pricing available for KNOTT'S SCARY FARM Passholders