If you were a fan of Season 1 of  "The Terror" on AMC, do not expect the next season to have anything to do with British guys on ships. In season 2 of AMC's anthology series, "The Terror: Infamy" tackles a very real and very dreadful time in American history.
Set during World War 2, "The Terror: Infamy" blends the real horror of the American Internment Camps with Japanese folklore of the Kaidan along with an interracial love story. All of it centers around mysterious deaths and unusual happenings that haunt the characters.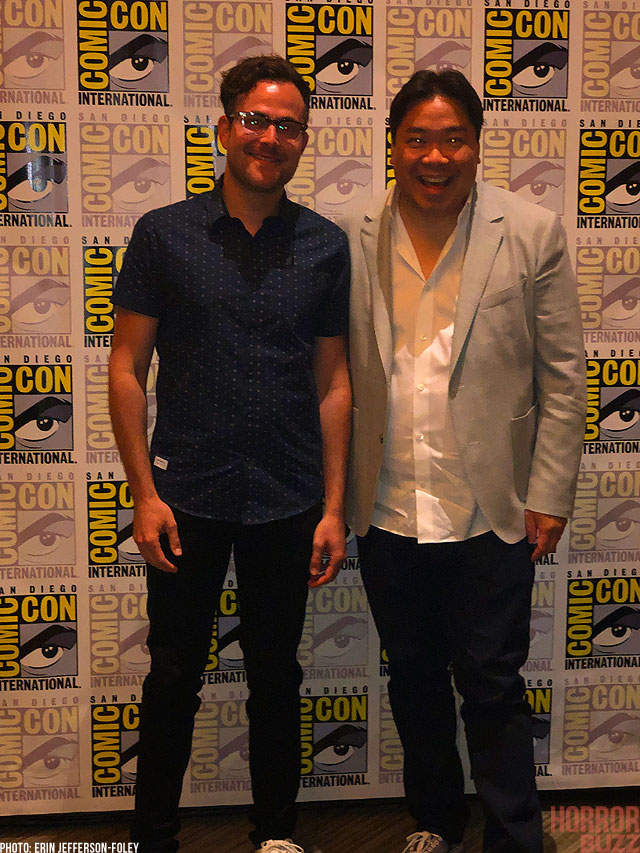 Co-creators Alexander Woo and Max Borenstein took great care in the details and authenticity for the upcoming season. George Takei was originally brought on as a consultant but quickly realized that the particular topic presented to him was to pique his interest and in hopes to have him join as a cast member. George, a steadfast activist, and iconic actor, could not turn it down. Alongside castmates Derek Mio , Kiki Sukezane and Cristina Rodlo, George brings an emotional story that includes supernatural details that won't make the viewer feel like they are tuning in just to learn something.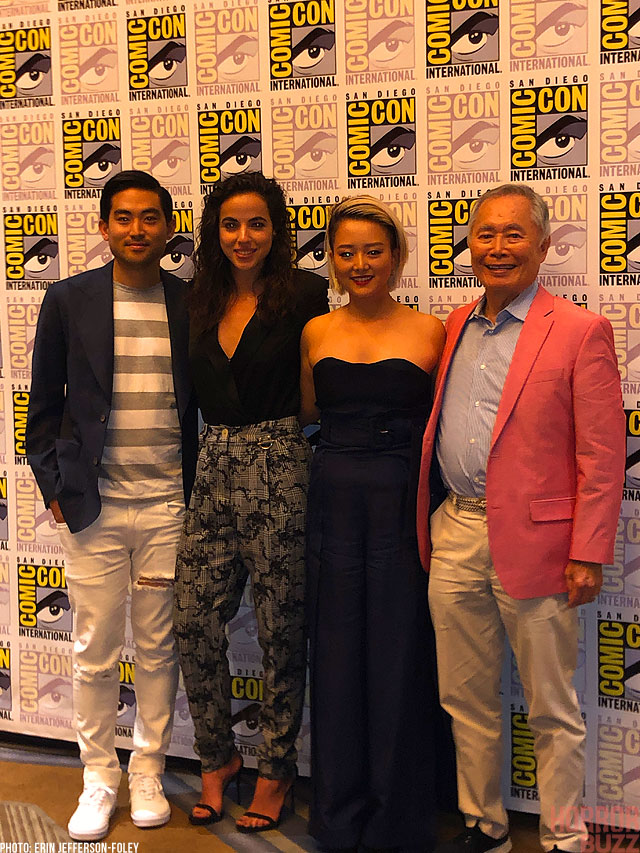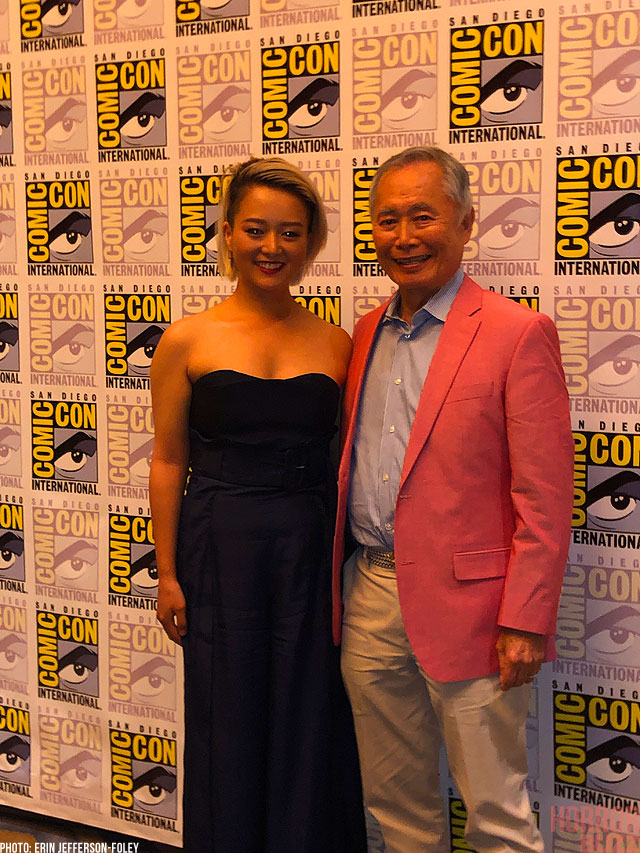 Quite poignant in our current climate, the internment camps have a very personal connection to the actors. George Takei has been an outspoken advocate for the education of Americans on the internment camps of WW2, the story of his young childhood in the camps was why Woo and Borenstein first approached Takei. Also, Derek Mio's grandfather and great-grandfather were both taken by the American government and thrust into the camps. The topic is very personal to not only him but the majority of the cast; which nearly the entirety is made up of both Japanese-American and Japanese-Canadian actors. Every single one of the background actors is all of Japanese descent. Every single one of them jumped at the chance to participate in a piece of art that tells their history that has not been told enough. Even though some elements are fantastical, the story that is told during this season sheds light on a topic and time in our history that is most often not taught in schools.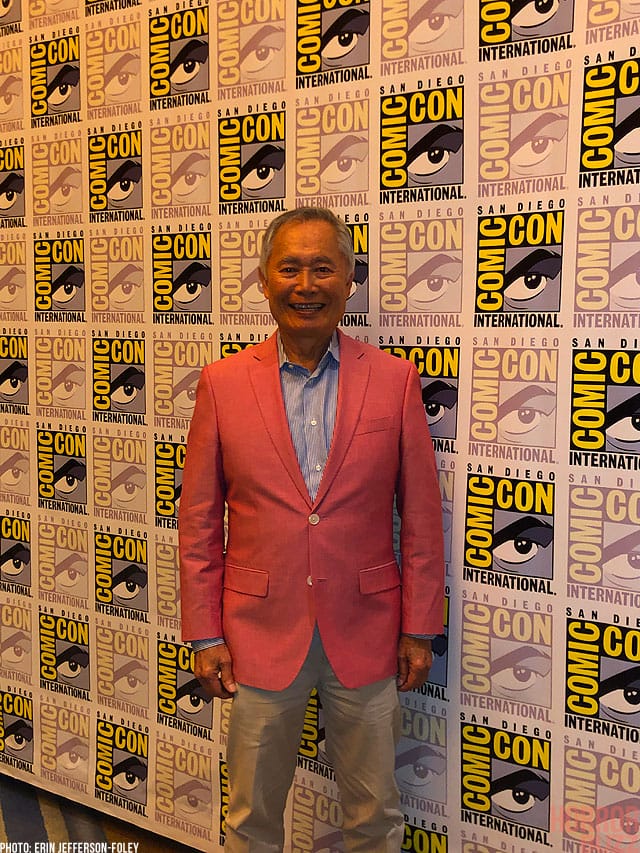 Never fear, this season will not be entirely centered around politics! The trailer and sneak peek we saw at San Diego Comic-Con was chilling and left everyone wanting for more. We were promised twists, turns and cliff hangars alongside eery storytelling and scares. Kiki Sukezane was very hush-hush about her role but guaranteed that her character was bone-chilling. When prodded about what Kiki could tell us about her character, the only thing she could say that just looking in the mirror was disturbing. It warranted a collective nervous yet definitive "yes, it was scary"  laugh from the rest of the cast and co-creators on the panel. Rest assured that this upcoming season 2 "The Terror: Infamy" will continue to chill the audience.
Catch "The Terror: Infamy" August 12th on AMC