Kew Media Distribution has secured international sales rights to a raft of new films that the company will be headlining in Cannes, including the stunning and mysterious sci-fi film DEUS, rock'n'roll documentary THE QUIET ONE, the retrospective documentary CLEANIN' UP THE TOWN: REMEMBERING GHOSTBUSTERS, the bizarre and deceptive documentary THE AMAZING JOHNATHAN DOCUMENTARY, the dystopian sci-fi film 2067, and the thriller ITSY BITSY.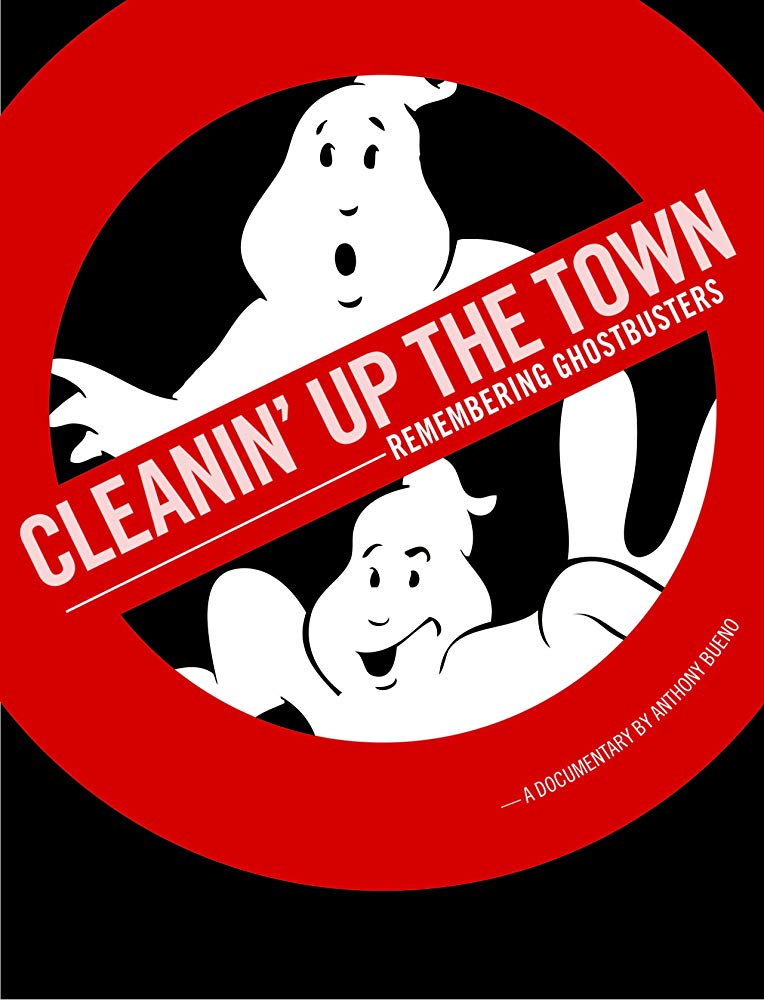 CLEANIN' UP THE TOWN: REMEMBERING GHOSTBUSTERS is the definitive retrospective documentary, charting the making of Ghostbusters and hallmarking the extraordinary achievements made by the filmmakers working in the photo-chemical era. 46 insightful, entertaining and heartfelt cast and crew interviews accompany a wealth of never-before-seen archive material. Featuring Dan Aykroyd, Harold Ramis, Ernie Hudson, Sigourney Weaver and Ivan Reitman. Directed by Anthony Bueno. Produced by Claire Bueno (Beware the Moon: Remembering 'An American Werewolf in London'), Derek Osborn, and co-produced by Hank Starrs (Elstree 1976, Being Frank, The Chris Sievey Story).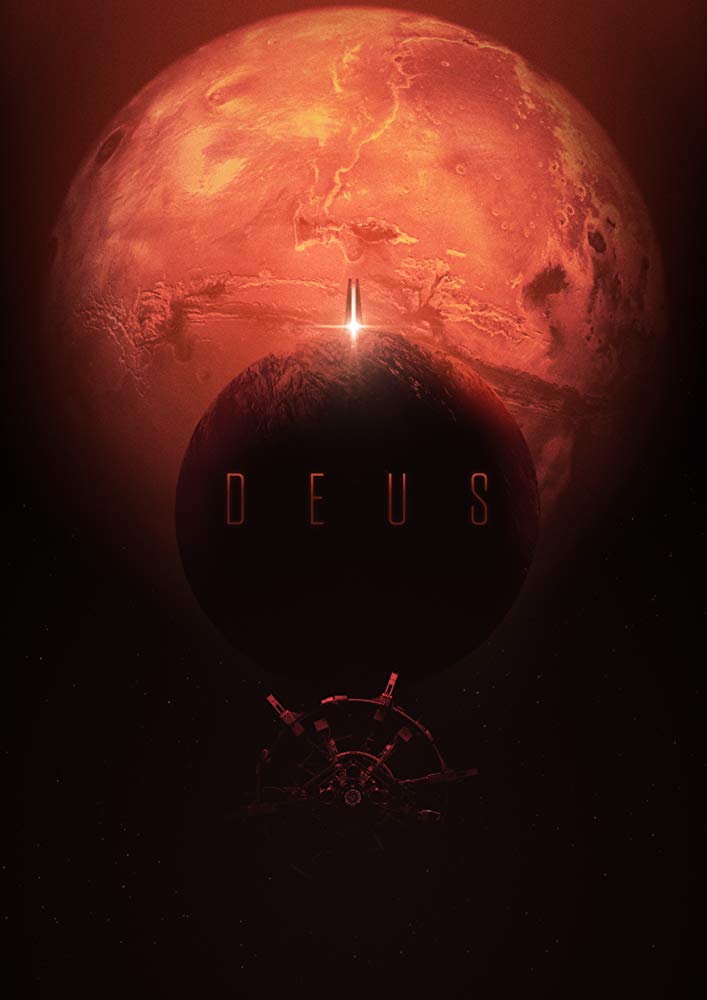 Mysterious sci-fi feature DEUS follows the story of a mysterious black sphere discovered in the orbit of Mars by the Achilles, a large but weathered scientific space vessel, which sent on a mission to investigate. The Achilles' bedraggled six-person crew awake from eight months in hibernation aboard their ship to find that the strange black sphere is transmitting a single word in every Earth language ever known. The word is Deus – God. The crew face a series of bewildering questions: will they be the first humans in history to retrieve proof of God's existence? If so, what does that mean for science, for them, and for humankind?
Starring Claudia Black (Stargate SG-1, Pitch Black), David O'Hara (The Departed, Bravehart) and Phil Davis (Poldark, Whitechapel). Written and directed by Steve Stone (In Extremis, Entity). A Goldfinch Production, financed in association with Bird Box Finance; produced by Alan Latham (Property of the State, In Extremis), Thomas Mattinson (Macbeth, Dead Man Running), and Kit Monkman.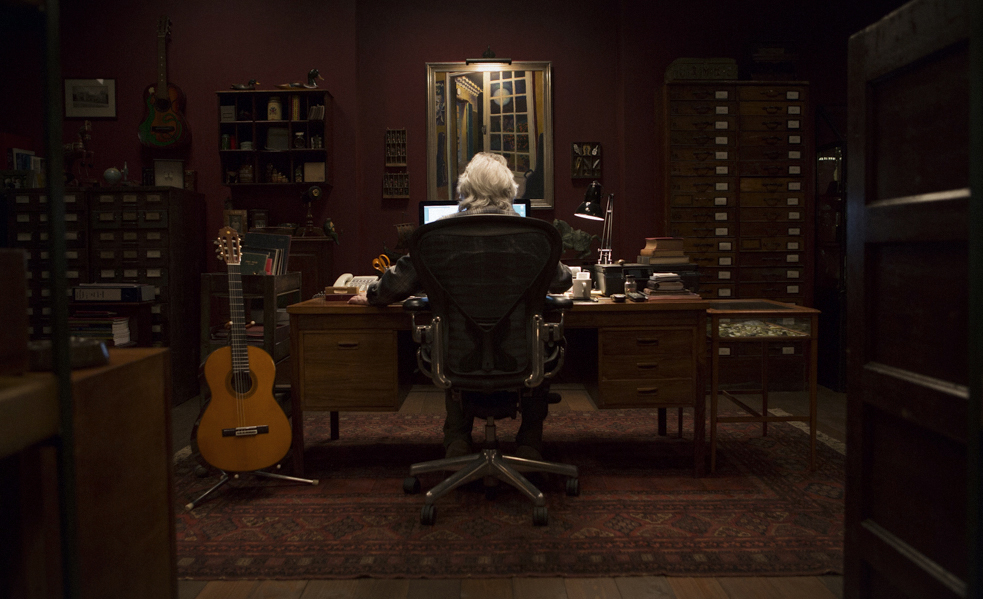 Rock'n'roll documentary THE QUIET ONE offers a unique behind-the-scenes look at the highs and lows of the life and career of Bill Wyman, former founding member of the Rolling Stones and renaissance man of rock'n'roll. Since childhood, Bill kept a daily detailed diary, shot hours of unseen film footage, and took thousands of photographs and collected a vast archive of memorabilia. However, the compulsion to collect also describes a man who is still coming to terms with the way his life unfolded, trying to find order in chaos, proving his adventures really happened.
Written and directed by Oliver Murray (A Stranger Kind). Produced by Jamie Clark (No Distance Left To Run), Jennifer Corcoran (To The Front: Scenes From A Women's Rock Camp), Ian Grenfell, and Suzanne Accosta Wyman; executive produced by Jason Bick (20,000 Days On Earth).
THE AMAZING JOHNATHAN DOCUMENTARY is a uniquely bizarre and hilarious wild-ride investigation of a uniquely deranged magician who built a career out of shock and deception in the 1980s, becoming a bizarre story about the unravelling of his documentarian, Ben Berman. After Johnathan is diagnosed with a terminal heart condition and given one year to live, he is forced to retire his act. Cut to three years later: Johnathan is not dead, much to everyone's amazement, and Ben Berman films the illusionist on an epic comeback tour. But as their mutual journey kicks off, Johnathan drops a bombshell that sends the film spiralling into uncertainty.
Directed by Ben Berman (Tim & Eric, Lady Dynamite); starring the meth-addicted magician The Amazing Johnathan. Produced by Russell Wayne Groves (Balls Out, Dealt), Jacob Perlin (Quarter Life Poetry), Amanda Marshall (Swiss Army Man, Don't Think Twice) and Miranda Bailey (The Squid and the Whale, Swiss Army Man).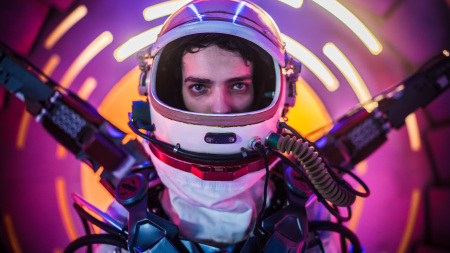 2067 is a dystopian sci-fi film showing the Earth on the verge of collapse less than 50 years into the future. After years of doing too little to reverse climate change, humans are paying a terrible price: forests, plants, and wildlife are gone, and soon humans will be too. In this grey, dying world, the synthetic oxygen people breathe through masks has begun to make them sick. With no cure in sight, the only place humanity can look for help is to the future, in the hope someone is still alive and can tell them how to save the planet.
Starring Kodi Smit-McPhee (Alpha, X-Men: Apocalypse, The Road), Ryan Kwanten (True Blood, The Hurricane Heist, The Oath), Deborah Mailman (The Sapphires, Offspring), Damian Walshe-Howling (Mystery Road, Janet King), and Leeanna Walsman (Safe Harbour, Star Wars Episode II: Attack of the Clones). Directed by Seth Larney (Tombiruo: Penunggu Rimba, Hipsters). Produced by Lisa Shaunessy (Killing Ground), Kate Croser (The Infinite Man), and Jason Taylor (X-Men:Days of Future Past, H+, Name of The Game); executive produced by Michael Rymer (Battlestar Galactica), Alexandra Burke, Craig McMahon, James Boyce, Claire Evans, Will Gammon, Clement Dunn, Bryce Menzies, Adam Scott, and Josh Pomeranz.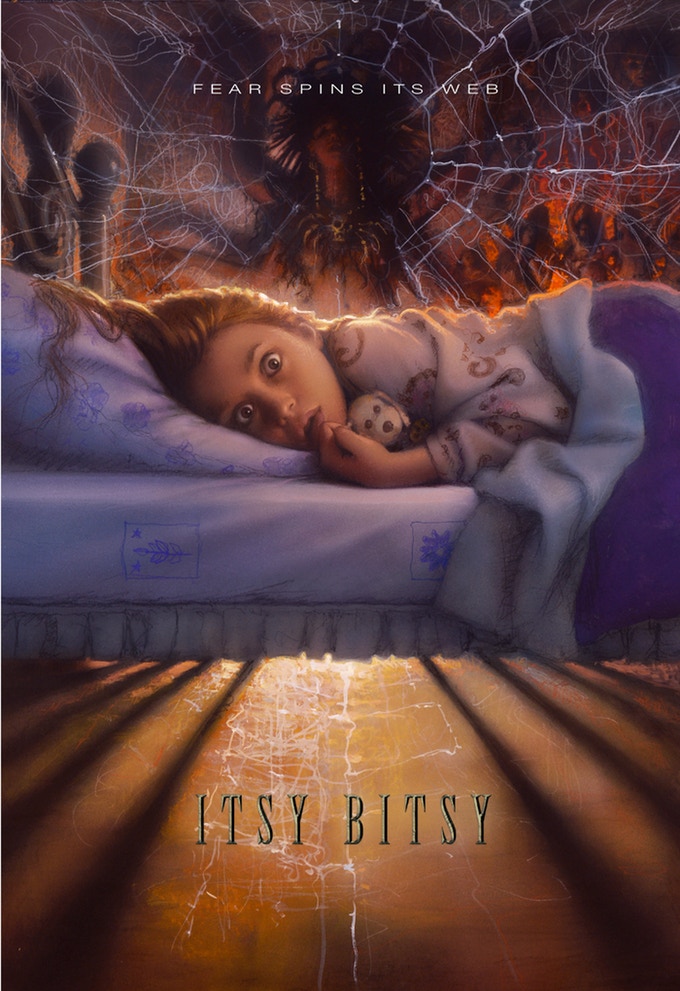 ITSY BITSY weaves a character-driven story of responsibility, love and loss set against a terrifying backdrop of chilling scares and monstrous legends. When Kara, a single mother struggling to raise two children in New York City, receives a job offer to work as a private nurse in the mid-West, it's an opportunity she can't refuse. So she uproots her family, moving them to the remote farm owned by Walter, a semi-retired antiquities appraiser who has multiple sclerosis. At first, things seem normal enough. But what Kara doesn't know is that doom preceded their arrival in the form of a mysterious ancient relic. And, if her family are to survive the horrific nightmare now lurking in the shadows, they will need to confront their deepest fears and personal demons
Starring Bruce Davison (Longtime Companion, X-Men), Elizabeth Roberts (Old Fashioned, "CSI"), Chloe Perrin (Mary, Single Parents), Arman Darbo (And Then I Go, Kung Fu Hero), Denise Crosby (Pet Sematary, "Star Trek: The Next Generation"), Eileen Dietz (Abnormal Attraction, Halloween II), Matty Cardarople ("Stranger Things," "A Series of Unfortunate Events"), Treva Etienne (Black Hawk Down) and Doua Moua (Mulan, "Veep").