Wonder Con at the Anaheim Convention Center opened it's doors today to excited attendees ready for three days of pop culture celebration. It's not every day that traffic on Harbor Boulevard stops for throngs of cosplayers crossing the street. Just for the three days of the con!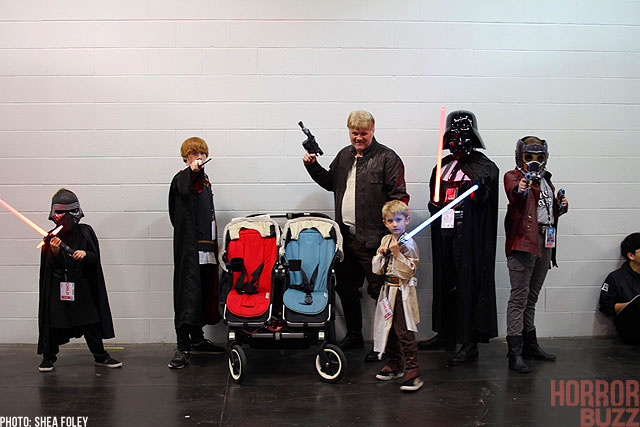 Early in the afternoon, there seemed to be ample space to maneuver through the line of food trucks leading to the convention center and plenty of room for a parade of costumed characters in front of the fountain. Each one waiting for cameras to click. The crowds were more than manageable, dare I say it felt like it was lighter than usual.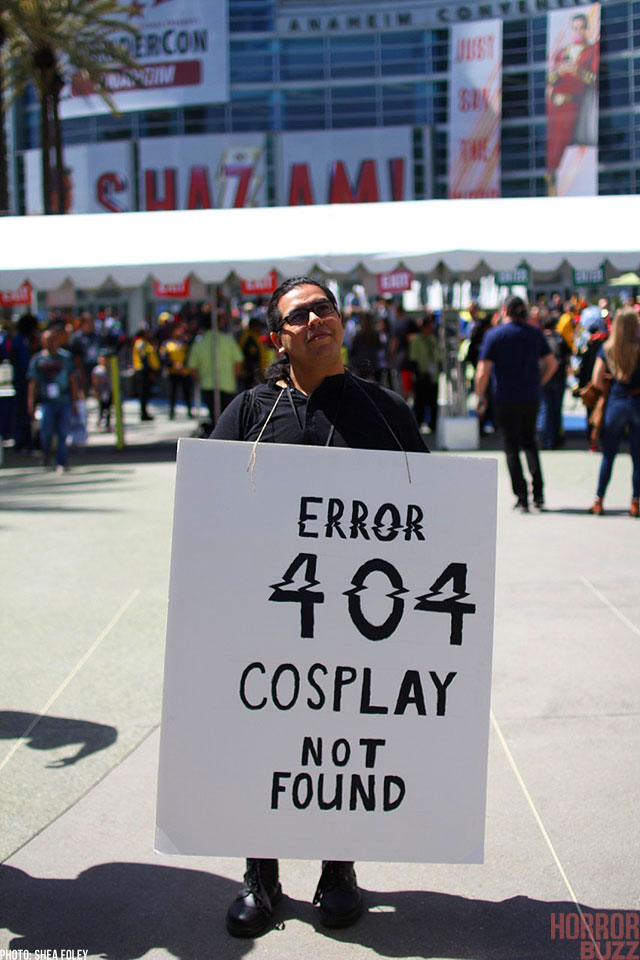 By 2pm lines for badge pickup were virtually non-existent but there were still plenty of volunteers on hand for those people who needed to pick up their badges on site. It was smooth sailing for child badge pick up.
The exhibit hall was bustling with the typical energy of a convention. However, the aisles were not packed with people. I found it very easy to wind our way through with two little kids in tow. Vendors were happy and eager to show their wares. Friday smiles on their faces as they greeted people happy to see what, if any, free swag they could pick up. Lots of guests buying big and small ticket items. It's not that the exhibit hall was empty, there is still a lot of people. It just felt light.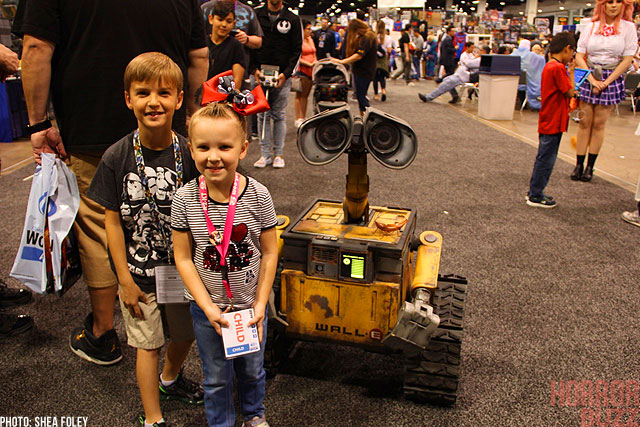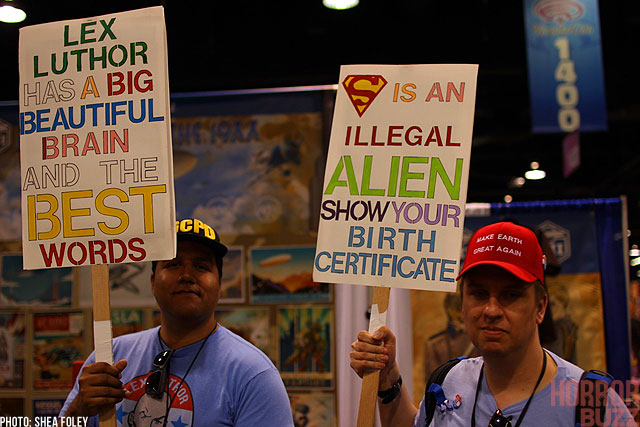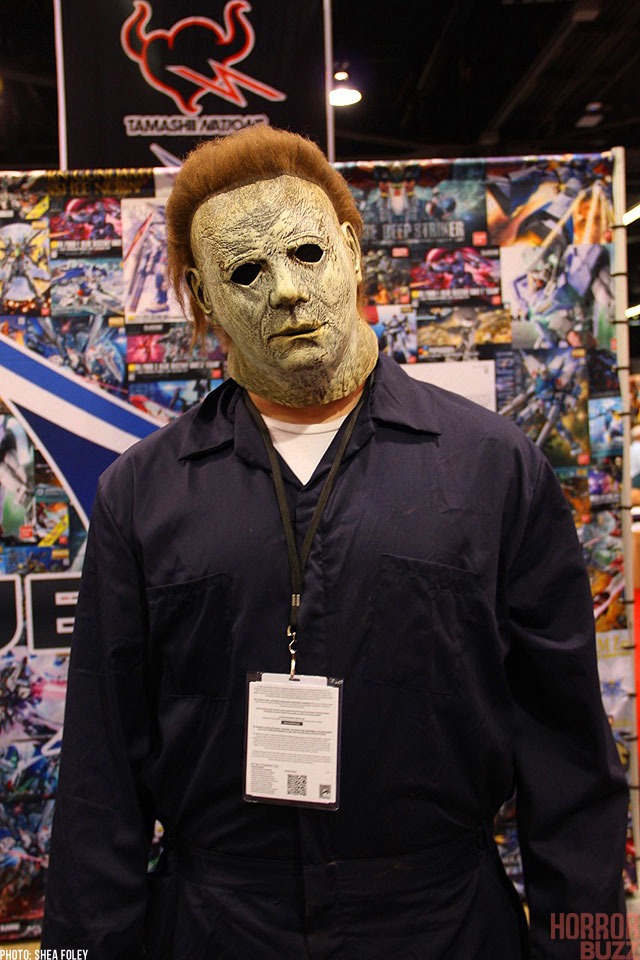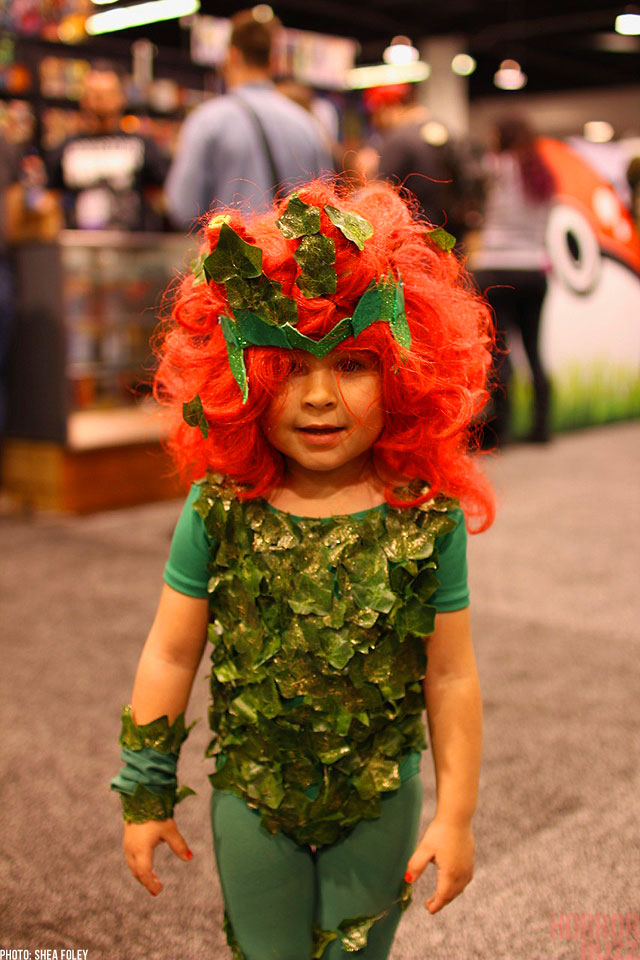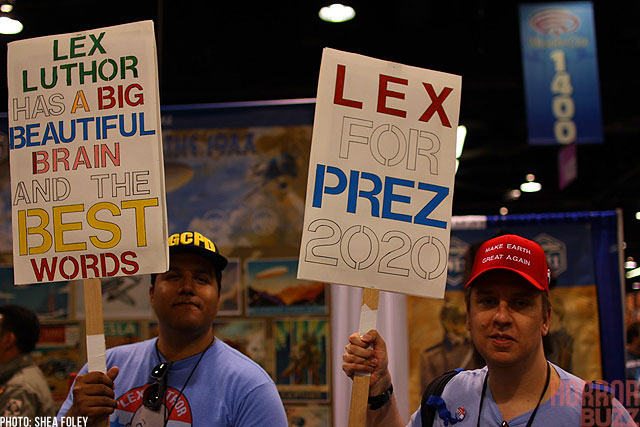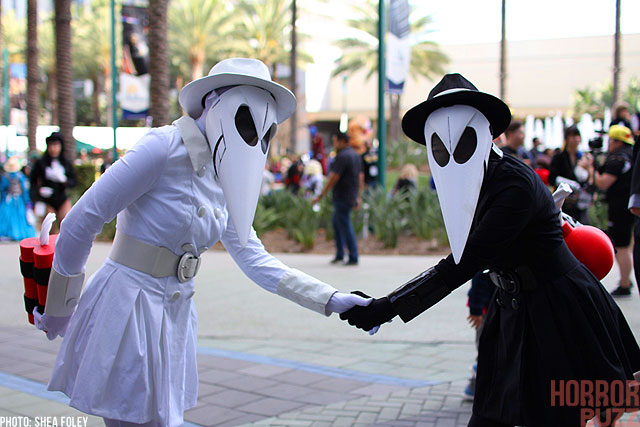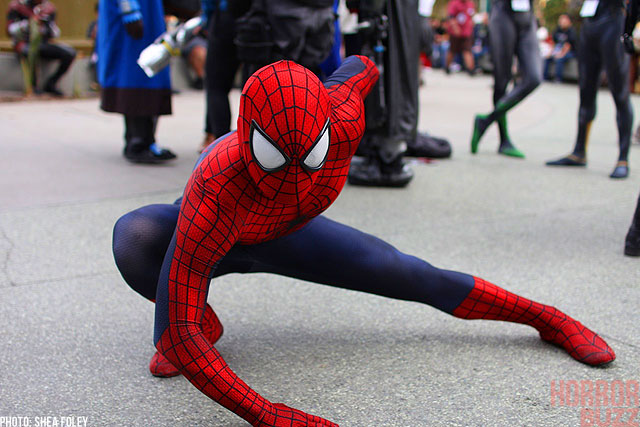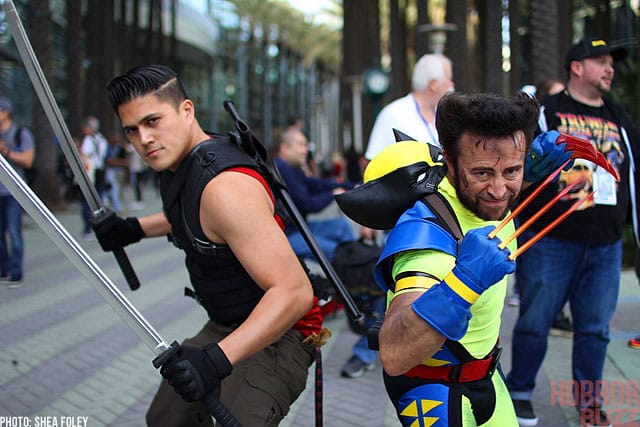 Dark Phoenix
Attendees filed into the arena for a glimpse of the stars in the newest X-Men film, Dark Phoenix. The cast's chemistry during the panel brought laughs and cheers. Fans love it when studios bring previously unreleased footage and Fox definitely did not disappoint.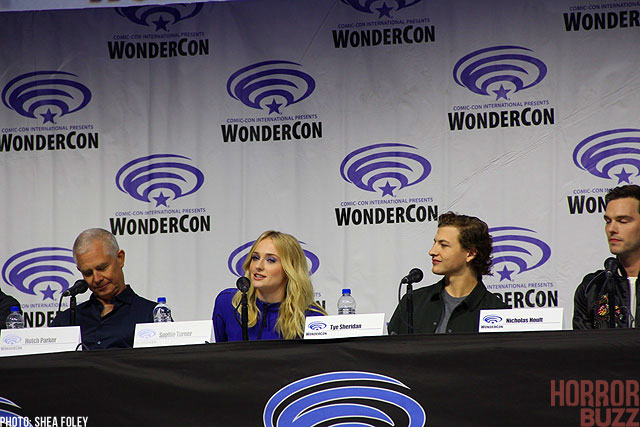 What is Horror
The highlight of our day was Horrorbuzz's first-ever panel at WonderCon, "What is Horror?" Packed with panelists whose expertise spanned from movies to writers to horror buffs, the crowd was entertained with personal stories and experiences. We all shared in the love of this genre that his hard to define by just one word…horror. I hope the powers that be at CCI bring back this panel next year and maybe even add another one!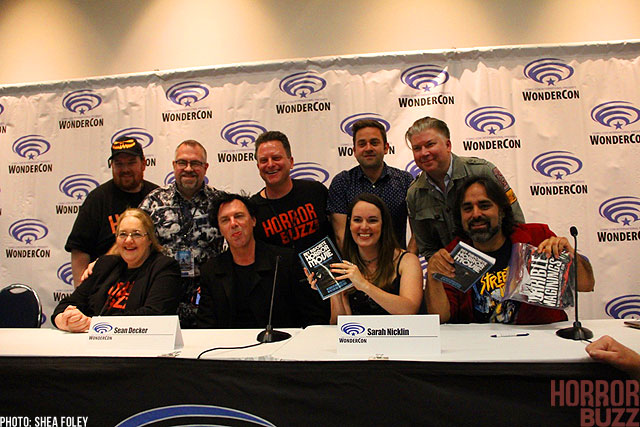 Keep checking back in with Horrorbuzz with up to date news and of course, amazing cosplay pictures. We still have two more days of the con and I am sure that the crowds will pick up tomorrow!