Hunters around the globe can prance in joy! Capcom has recently announced Monster Hunter World: Iceborne, a massive expansion for the highly-acclaimed Monster Hunter: World. In Monster Hunter: World, players take on larger than life monsters in a variety of vast, living, breathing ecosystems. Players can tackle them solo or with up to three other hunters via online co-op, complete with drop-in functionality, which is a first for the series.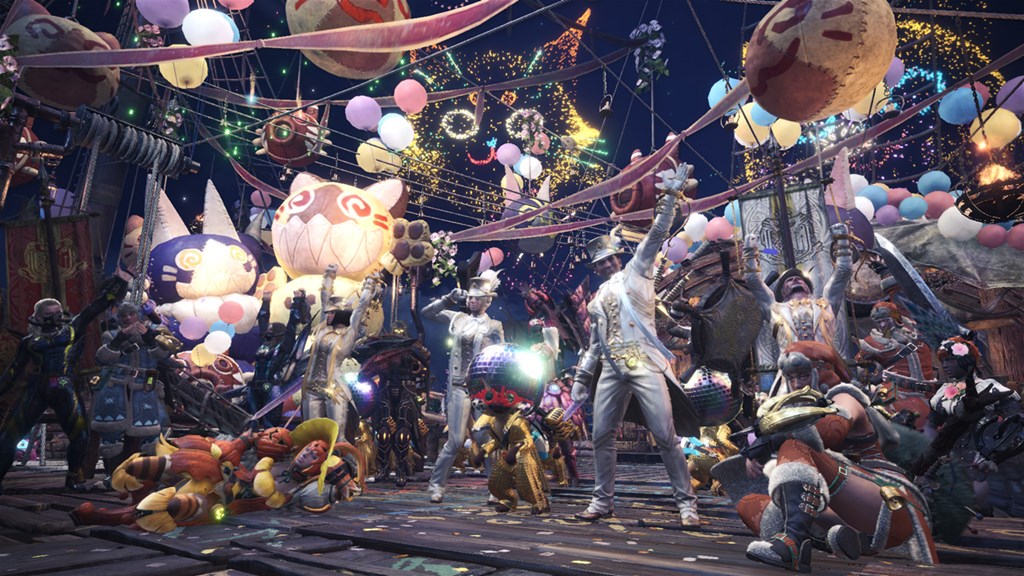 The story follows the journey of the elder dragons during the Elder Crossing, their once a decade migration across the sea to a land known as the New World. As part of the Guild's Research Commission, players must embark on a grand journey to this massive, mysterious land and uncover the secrets behind this phenomenon.
Iceborne features new quest ranks, locales, monsters, moves, and gear in addition to a full narrative experience that continues the story of Monster Hunter: World. The new content will be available for download in autumn 2019 for PS4 and the Xbox One family of devices, including Xbox One X, with more details on the PC release to be shared in future announcements.
In addition, there is plenty of exciting content for current players of Monster Hunter: World to look forward to soon. Capcom is working on a special collaboration with CD PROJEKT RED to bring professional monster hunter Geralt from The Witcher 3: The Wild Hunt into the New World early next year. Unique quests will offer a brand-new type of gameplay that blends the immersive RPG experience of The Witcher 3 with Monster Hunter: World. The voice actor for Geralt has also contributed newly recorded dialogue to further enhance this collaboration.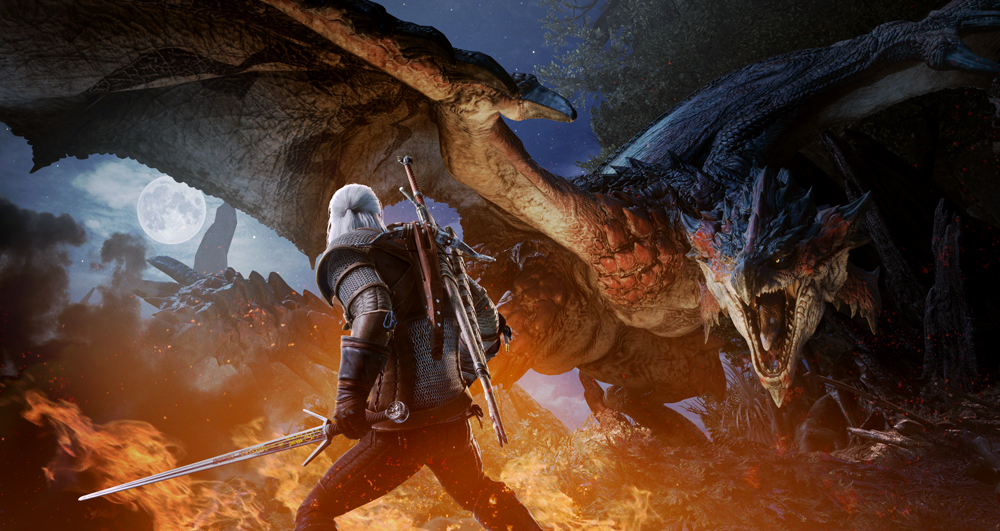 In the meantime, the Kulve Taroth Siege, a special event quest which allows up to 16 players in groups of four each to team up towards a common goal, will return on December 20. This time, however, a tougher Arch Tempered version of this colossal monster will appear, which yields more powerful rewards for hunters. To mark a year since Monster Hunter: World launched, there will be The Appreciation Fest in January 2019. The Appreciation Fest will include a newly decorated Gathering Hub, special equipment that can be obtained in brand new quests and a slew of new anniversary quests for everyone.
Who's ready to hunt?