Epic Pictures Group, the studio behind THE MAN WHO KILLED HITLER AND THEN THE BIGFOOT, has released a new monstrous FrightFest exclusive poster ahead of its UK premiere. The critically acclaimed film will come to London's top horror film festival Sunday, August 26th at Cineworld in Leicester Square with director Robert D. Krzykowski, Aidan Turner, and Caitlin FitzGerald in attendance.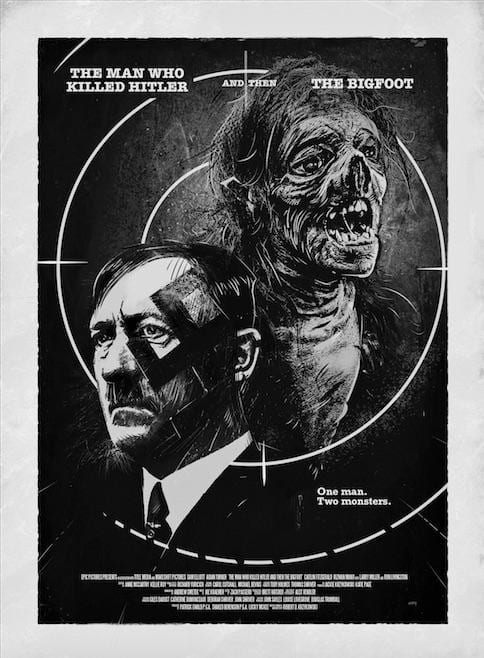 Sam Elliot (A Star Is Born) stars as Calvin, a legendary World War II veteran who many years ago assassinated Adolf Hitler–an incredible secret that he's frustratingly unable to share with the world. Just as he comes to terms with rounding out his life, Calvin gets a visit from the FBI and The Royal Canadian Mounted Police with a new mission for him: to take out Bigfoot.
The feature debut from writer/director Robert D. Krzykowski features visual effects by Richard Yuricich (Blade Runner) and Douglas Trumbull (2001: A Space Odyssey), who also co-produced alongside John Sayles (Eight Men Out) and Lucky McKee (The Woman). The film also stars Aidan Turner (The Hobbit trilogy), Caitlin FitzGerald (Showtime's "Masters of Sex"), and Ron Livingston (Office Space).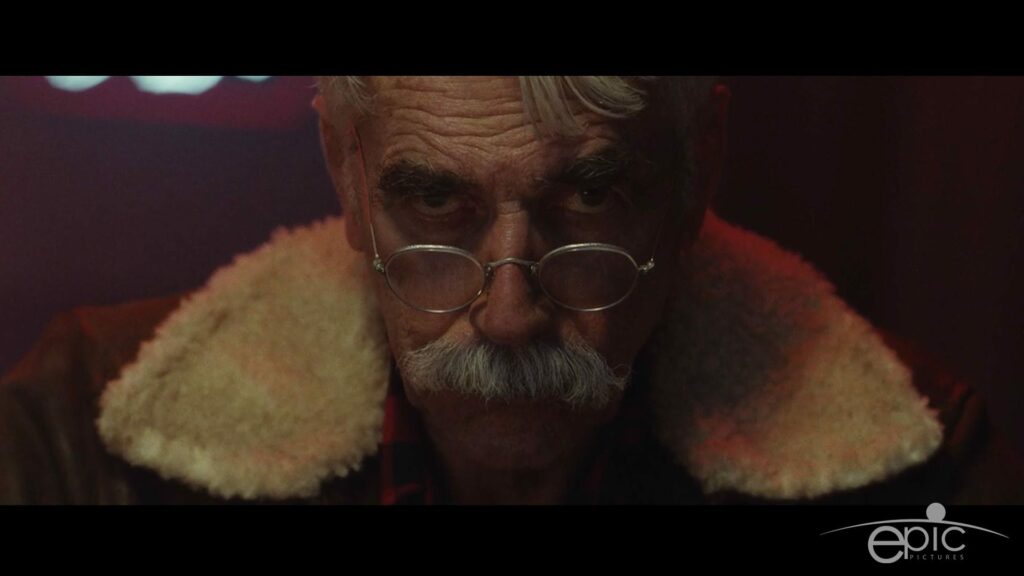 The Man Who Killed Hitler and Then The Bigfoot world premiered at the 2018 Fantasia International Film Festival in Montreal, Canada.