Conventions are the place for fans to dive into their passions. Cosplay, has become an art form with attendees wearing intricately designed, developed, and executed costumes as they explore the show floor. It's become as much a draw to a con as the con itself.
At RuPaul's Drag Con Dressing up is the name of the game and shapeshifting and creating illusion are part of the DNA of the entire event. Yes, there was a TON of eleganza breezing around the booths. Yes we will share that too. But one of the coolest new trends in the queer community is the embracing of horror and the dark side of cosplay. We present to you a photo essay of some of the very best horror drag at the biggest, best drag con, RuPaul's DragCon.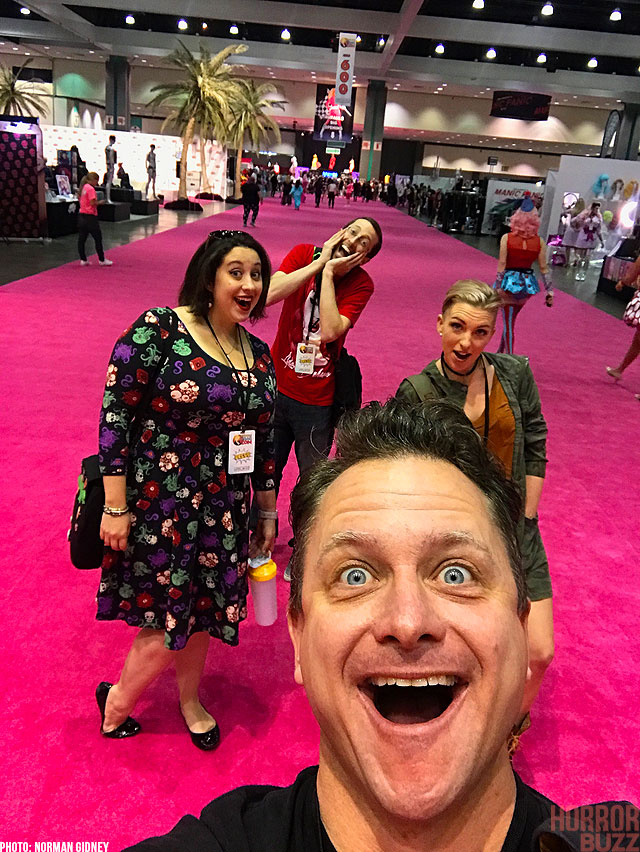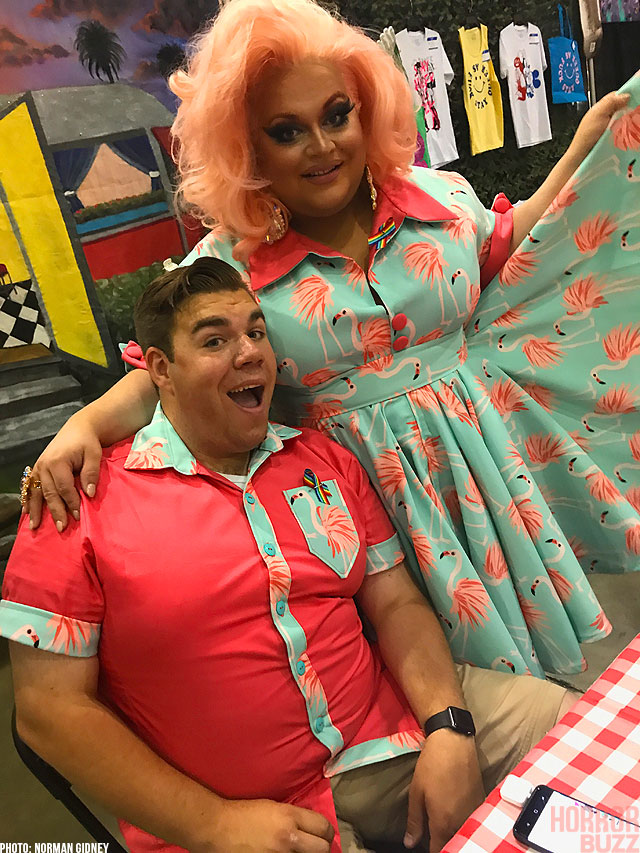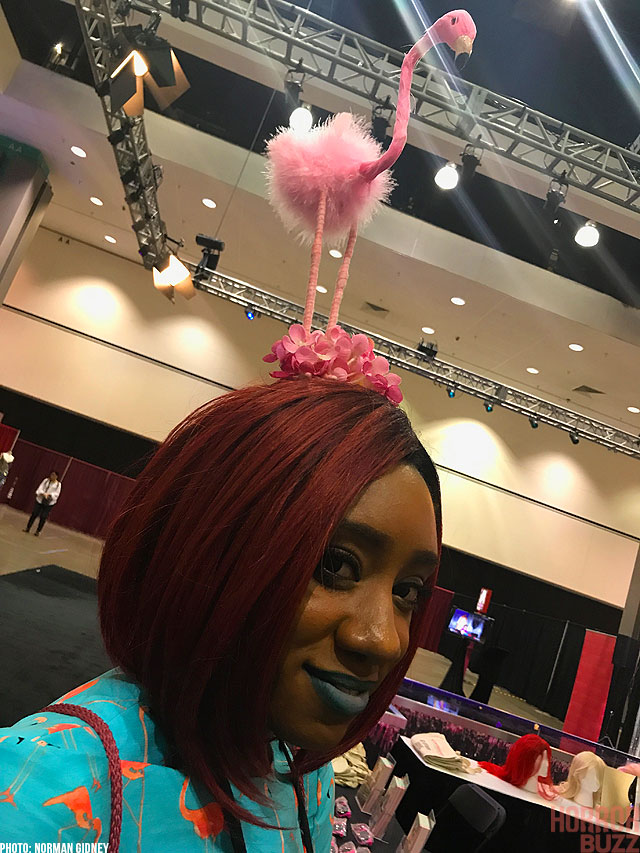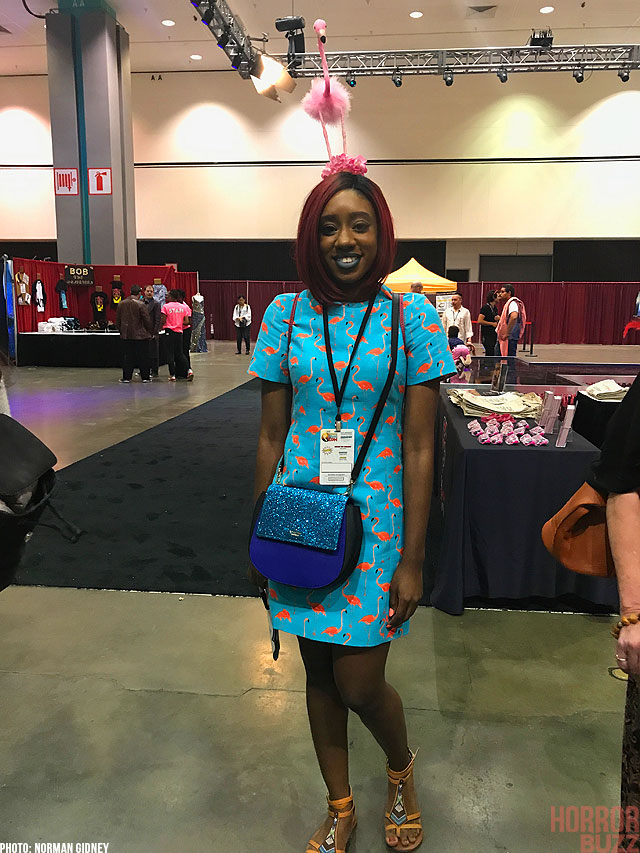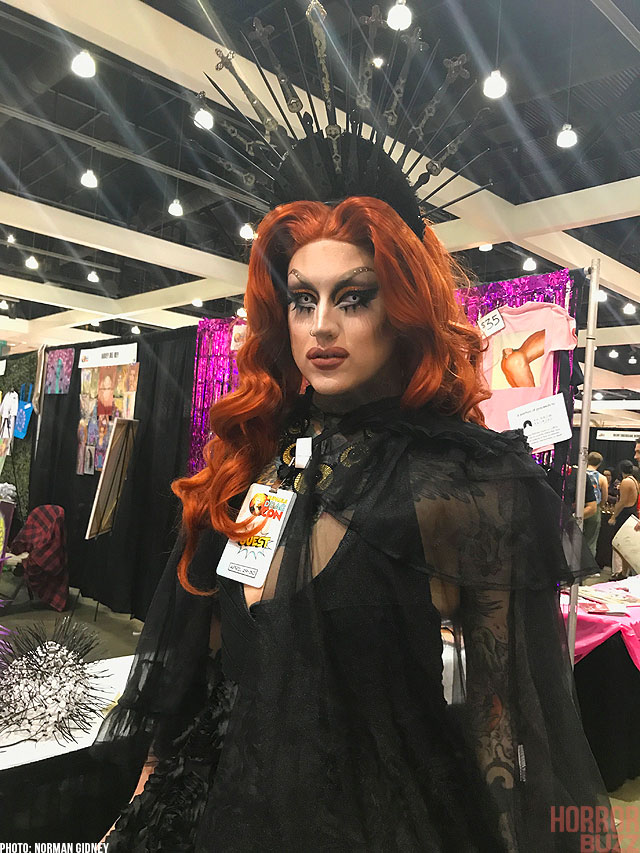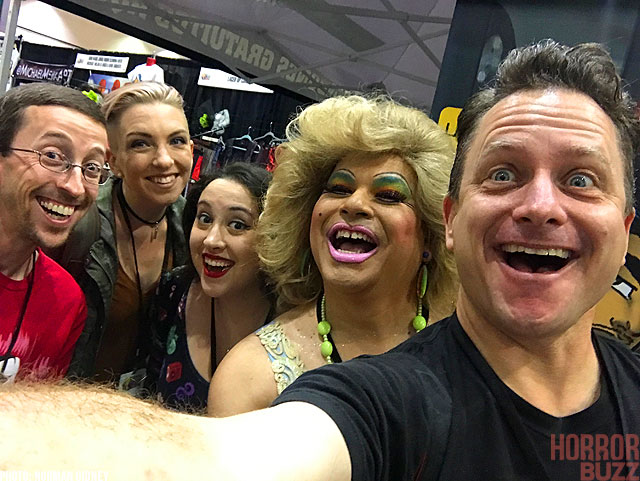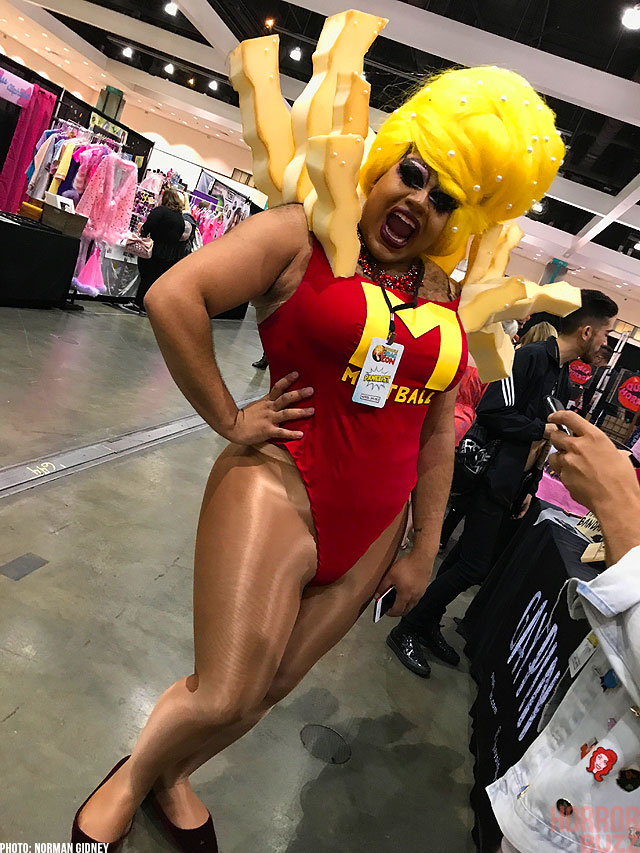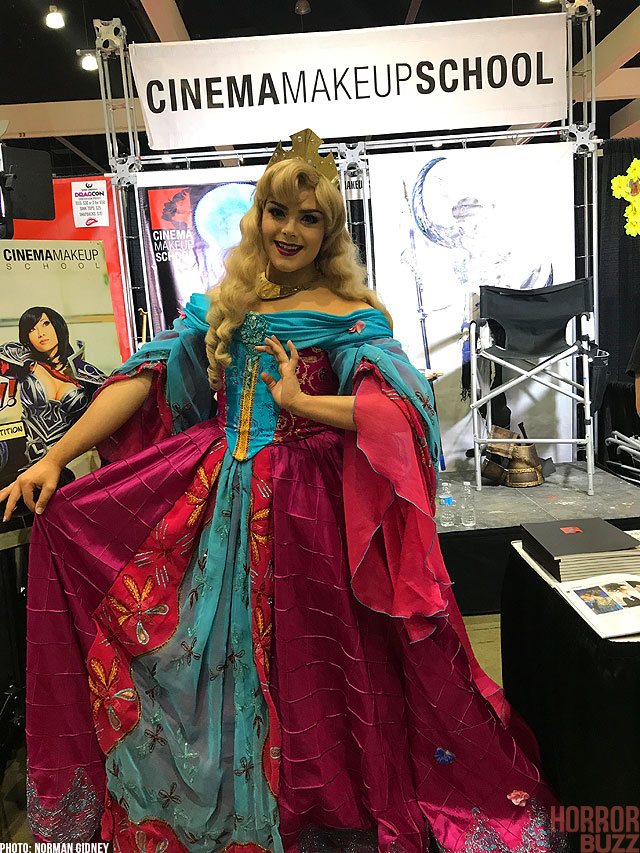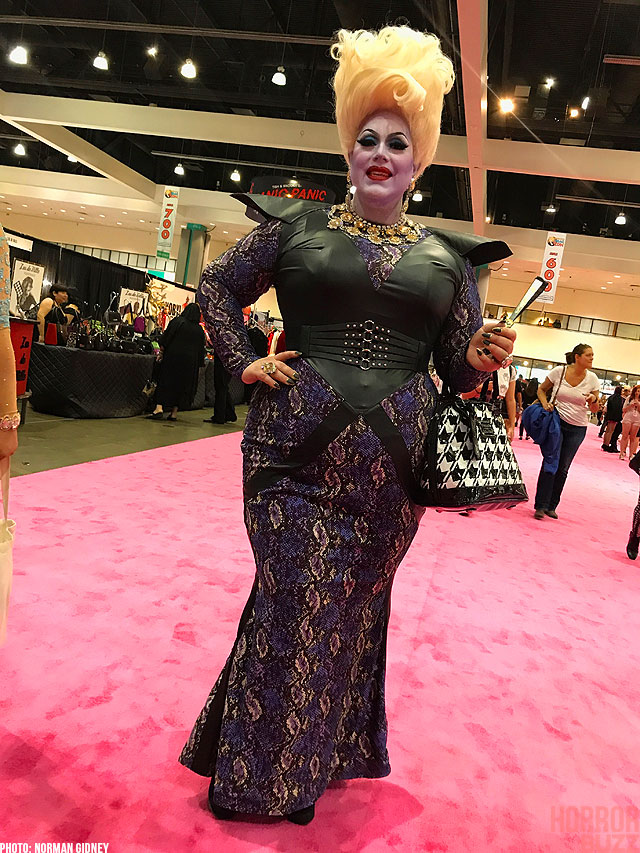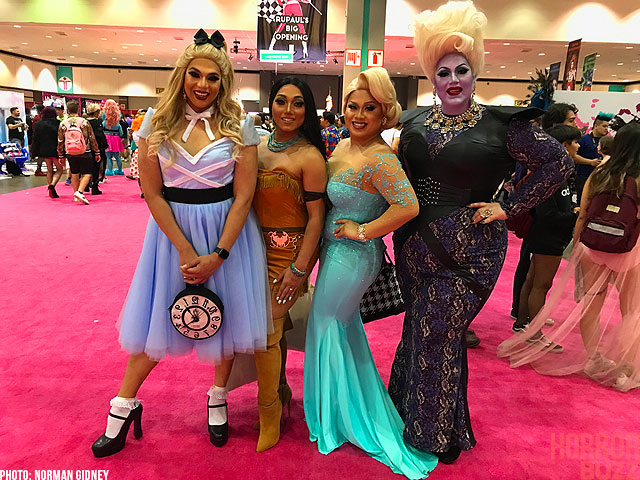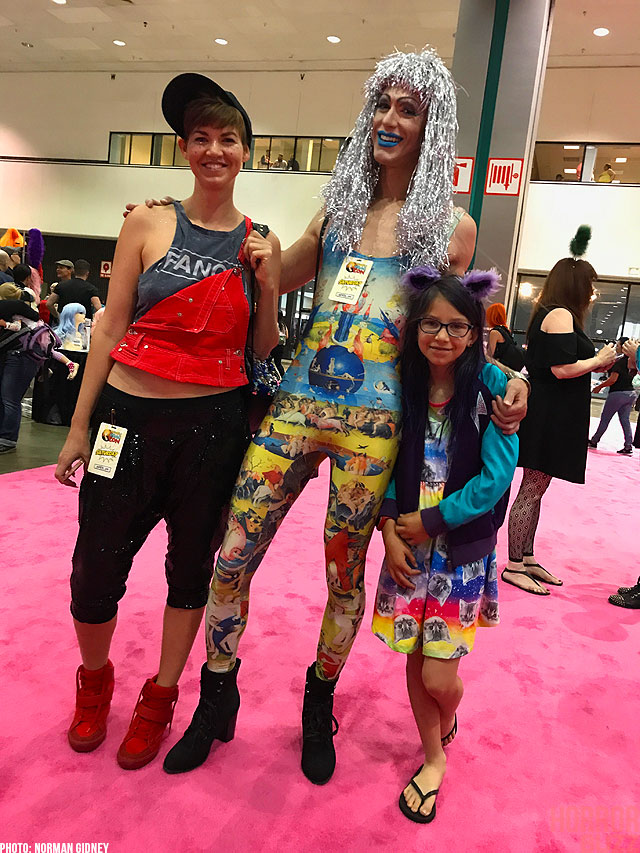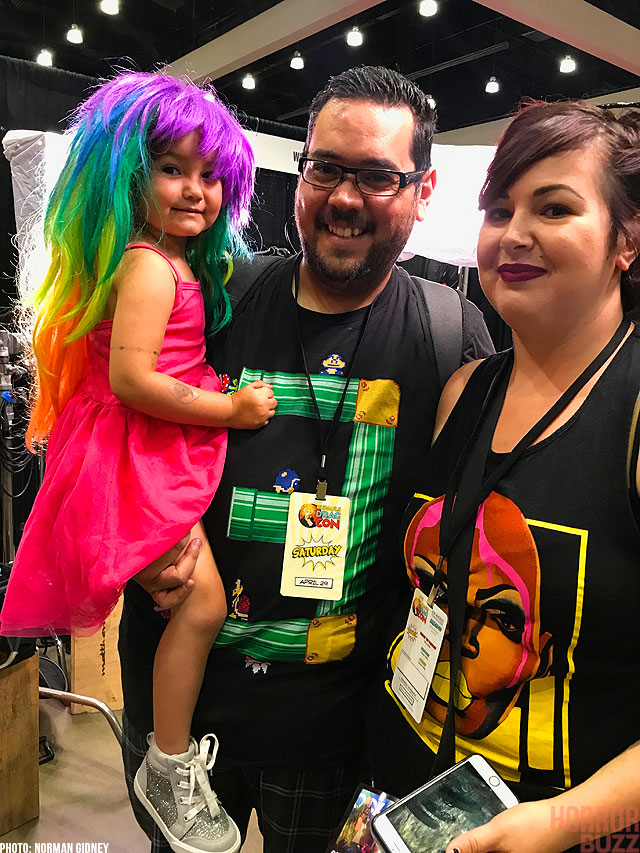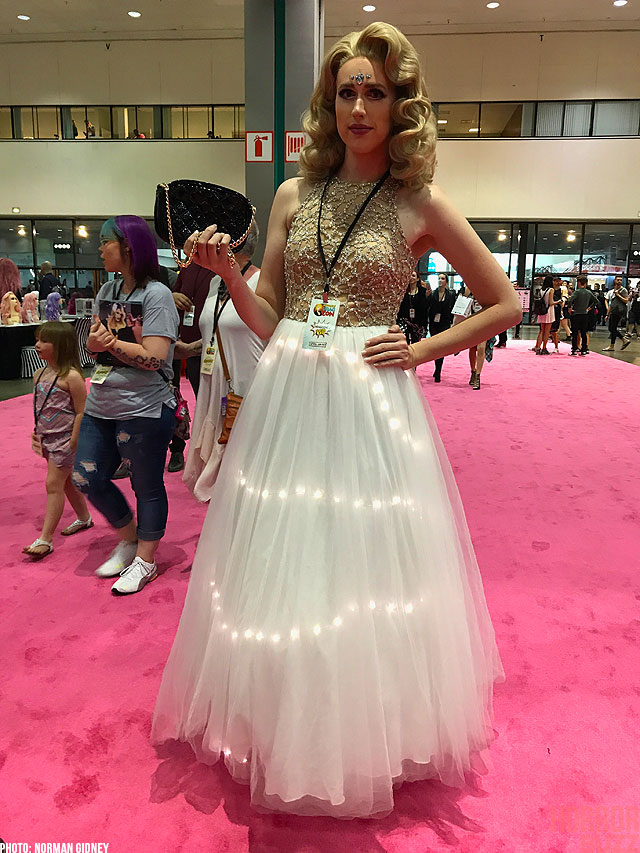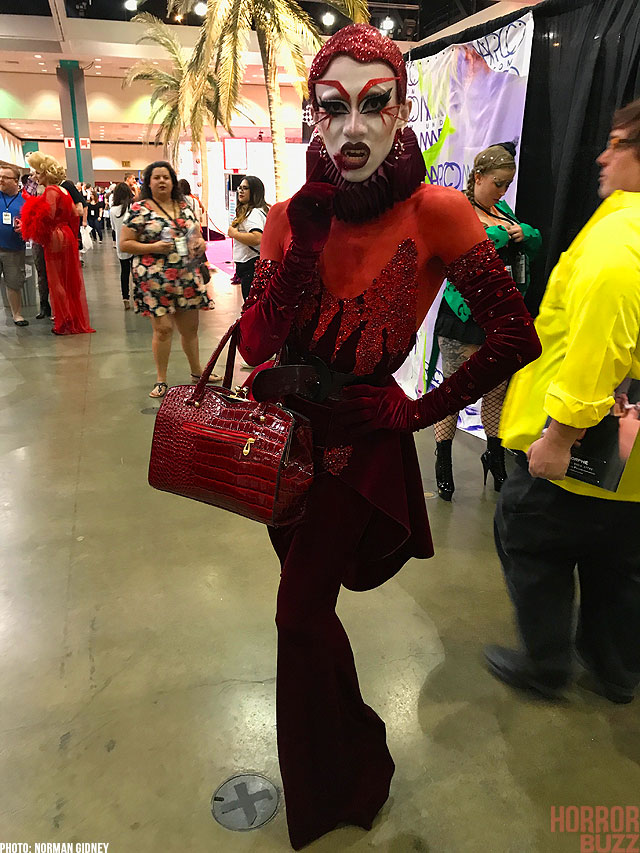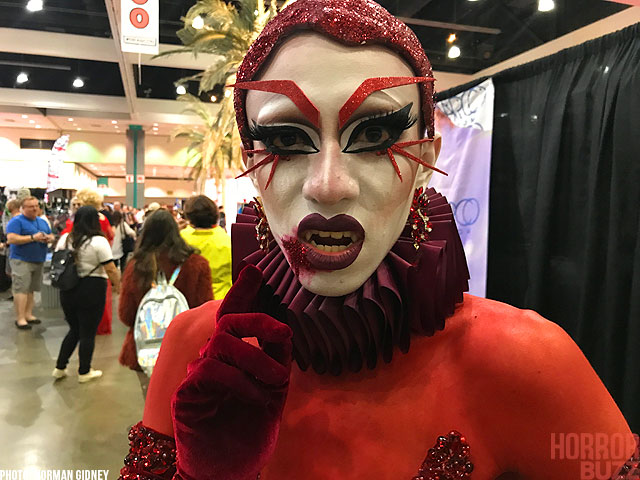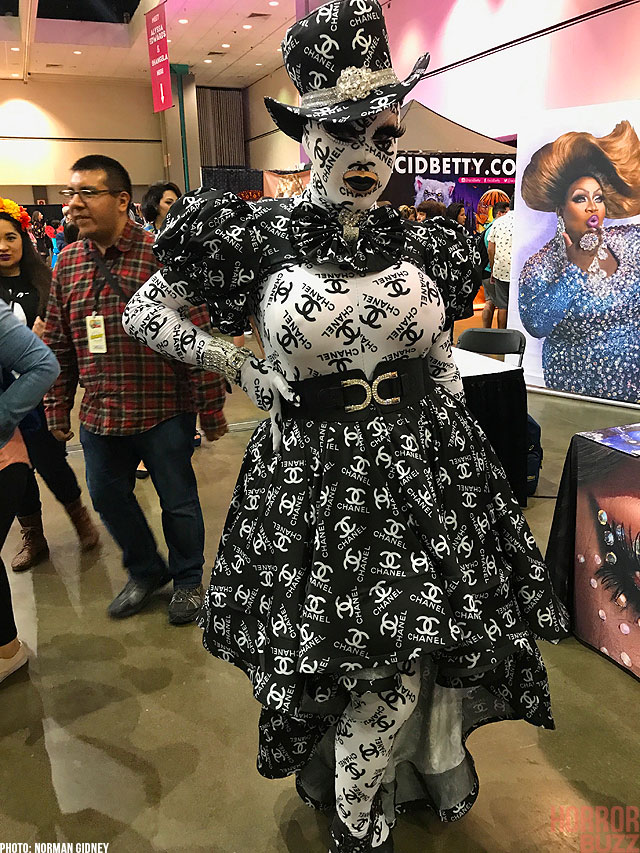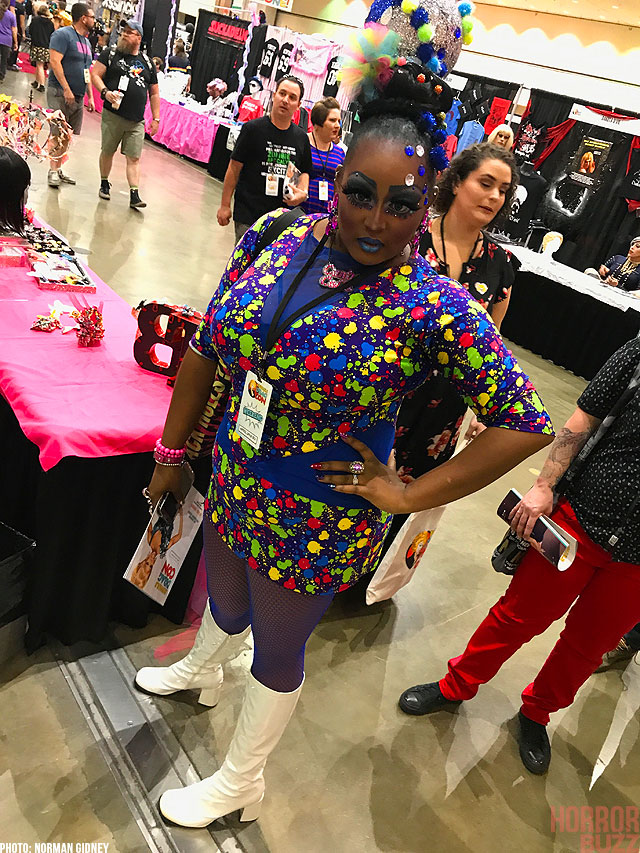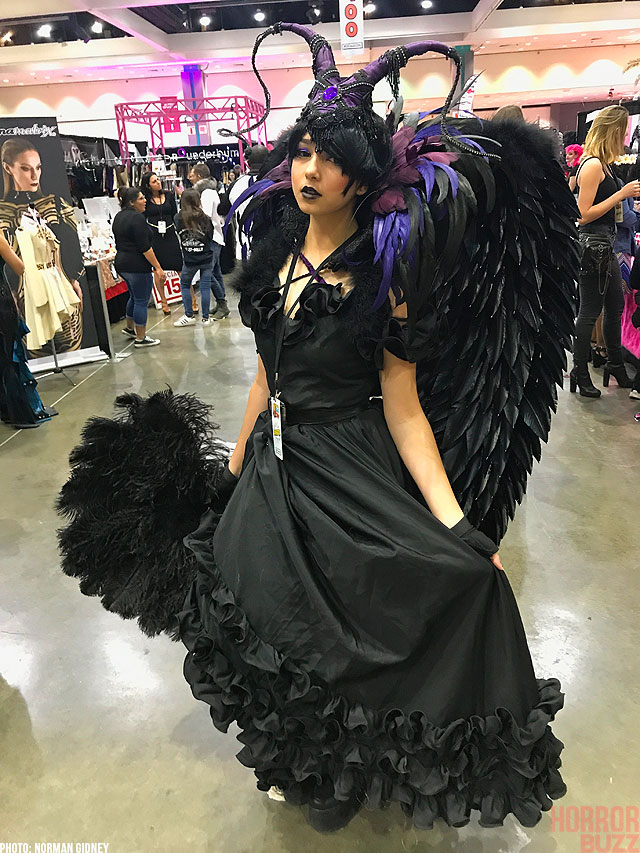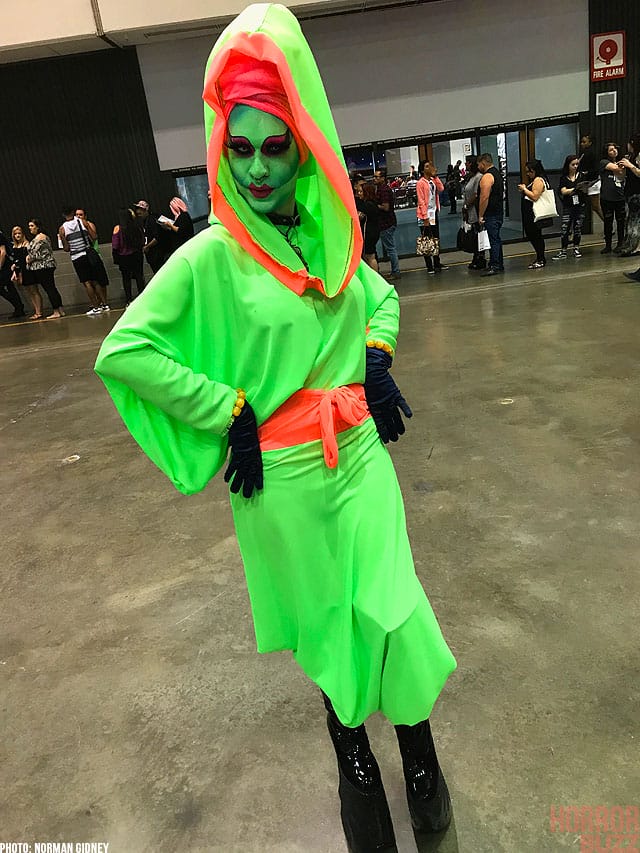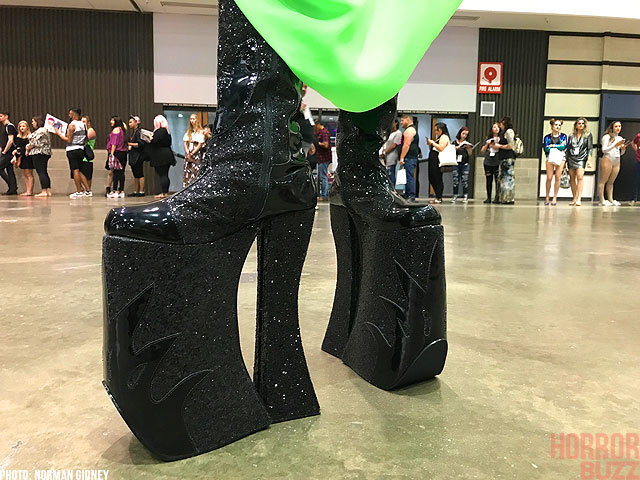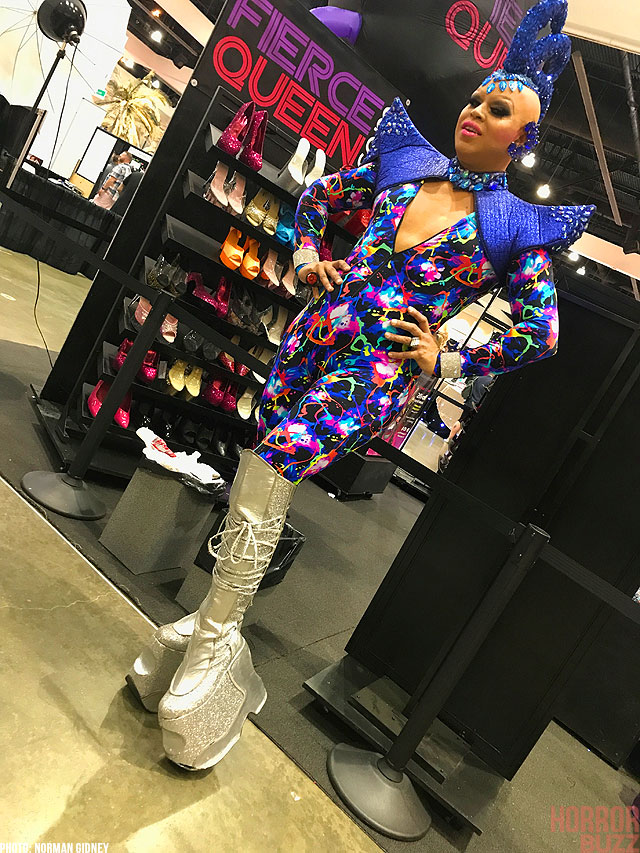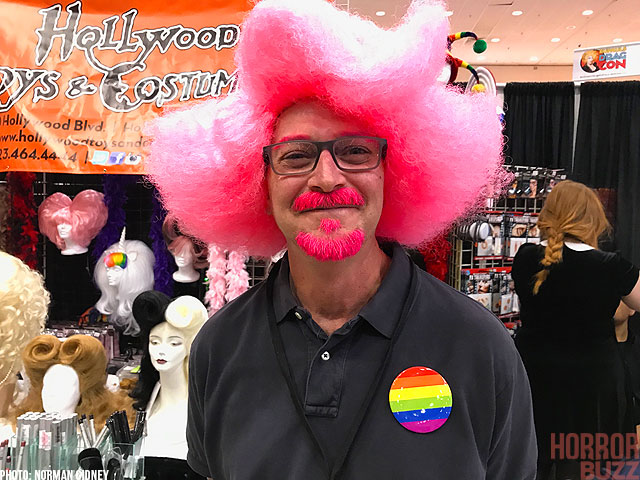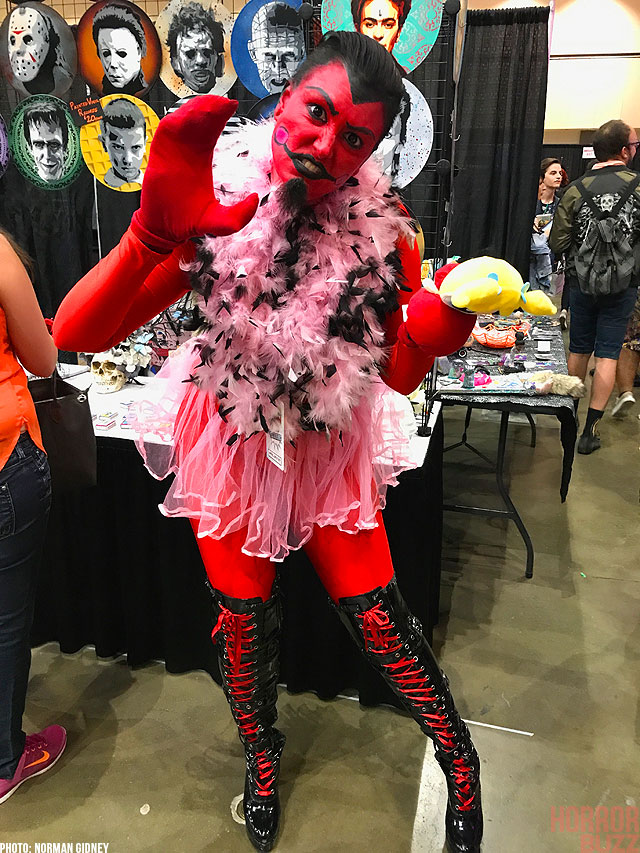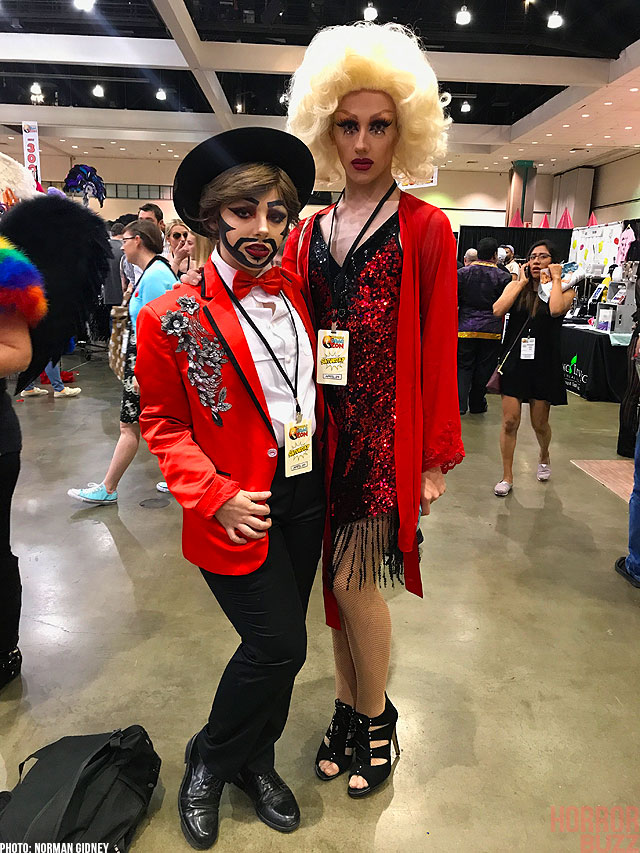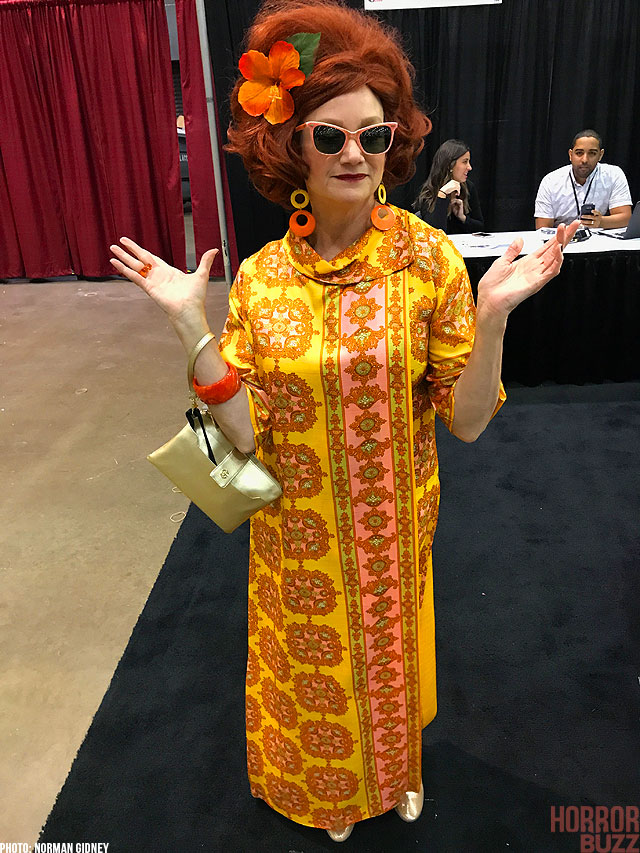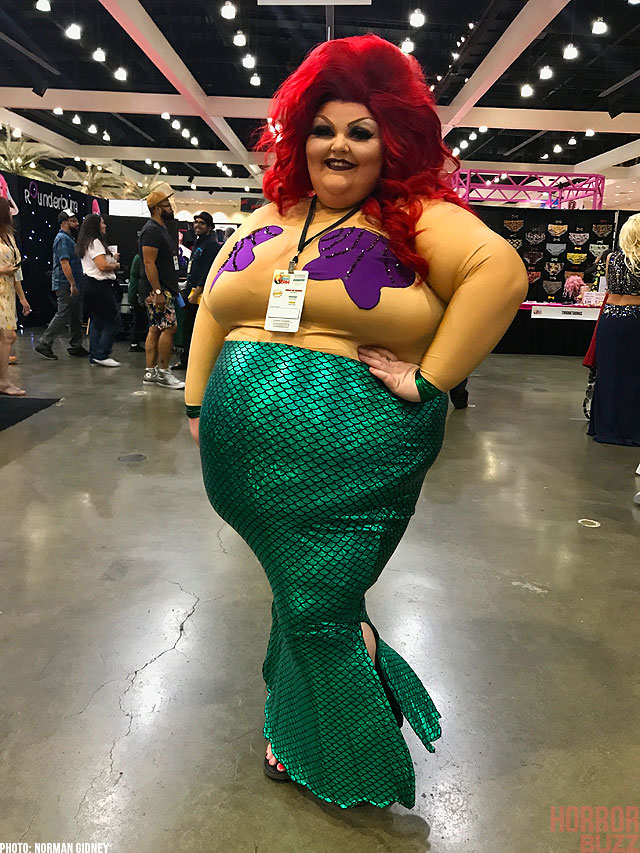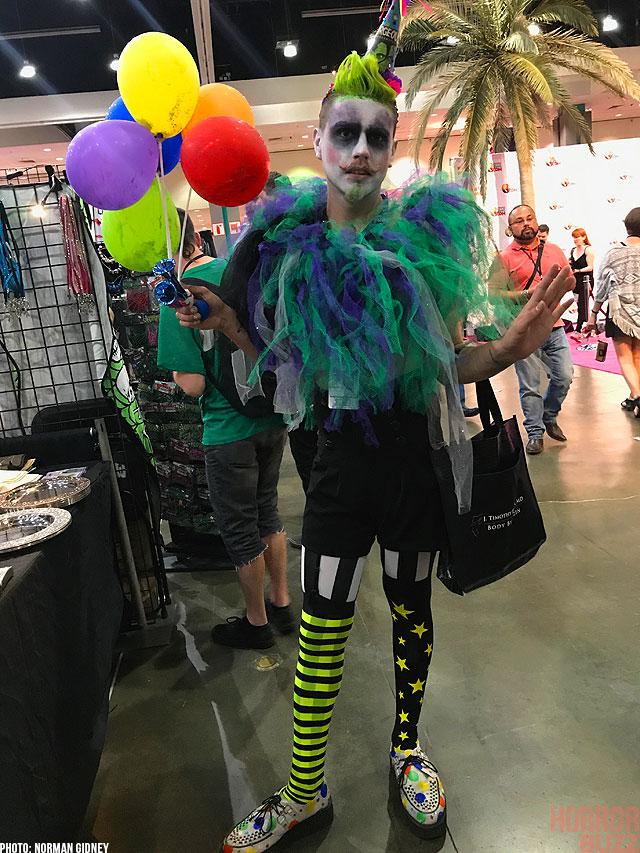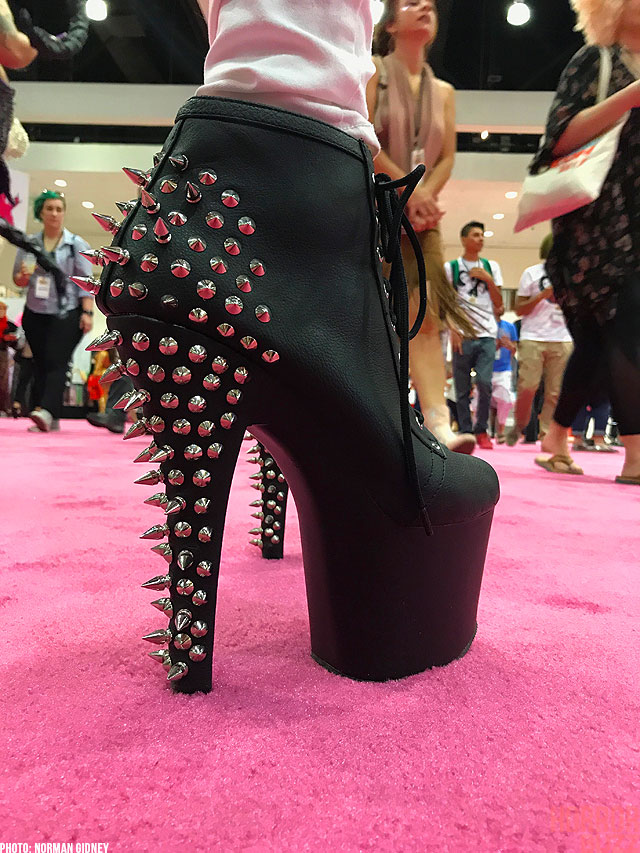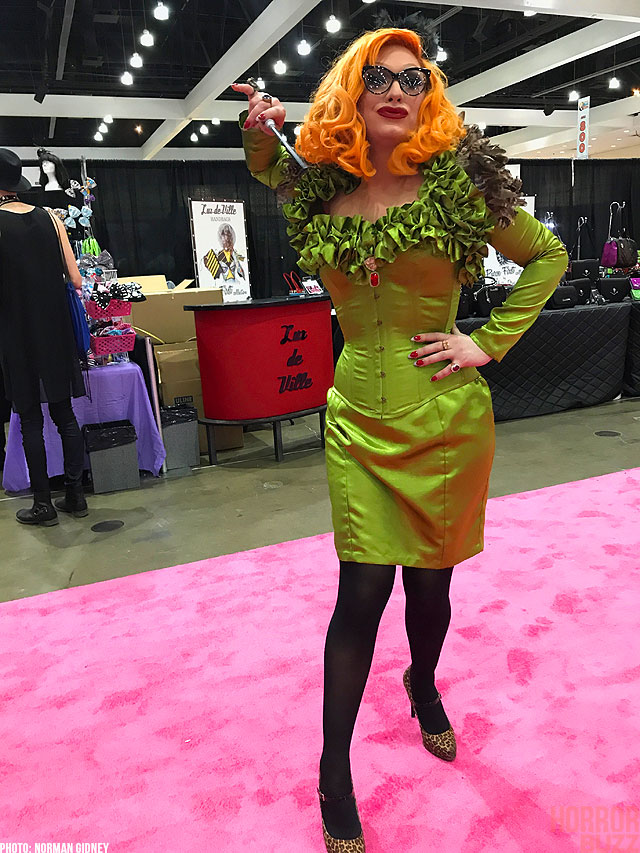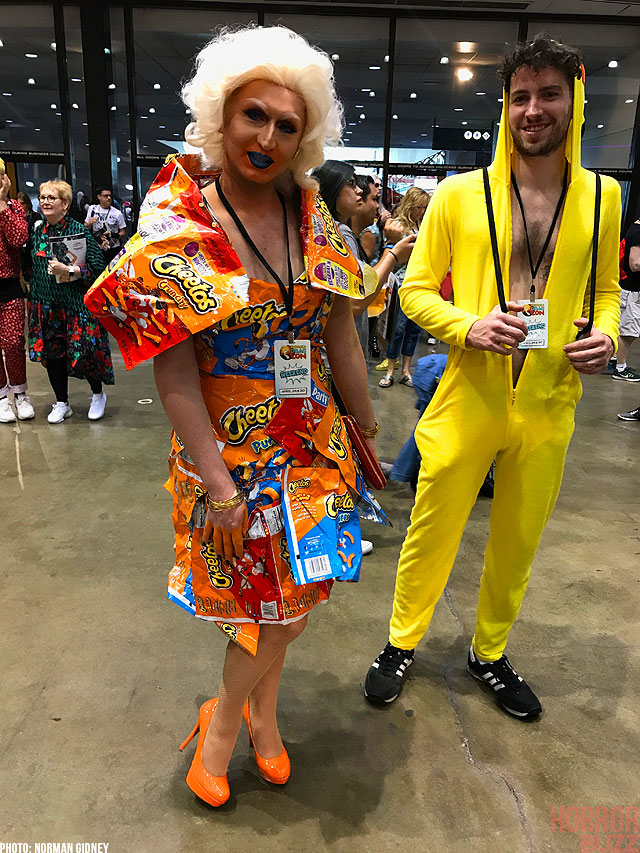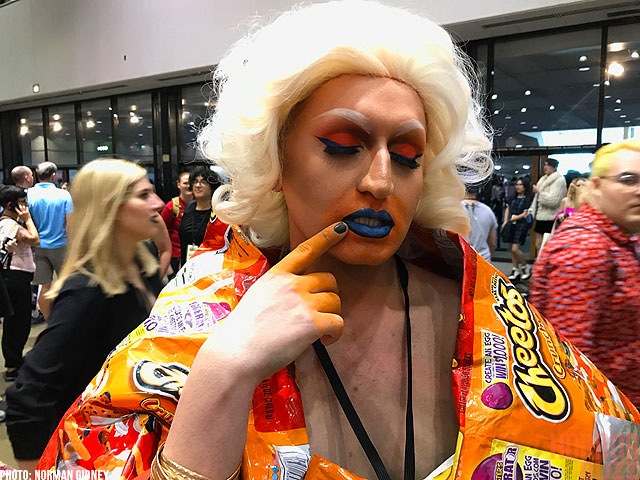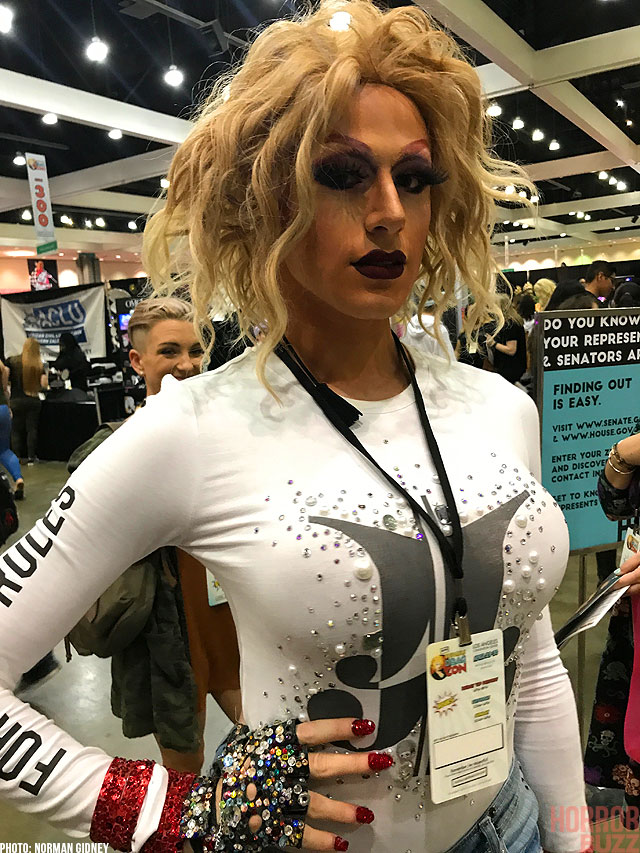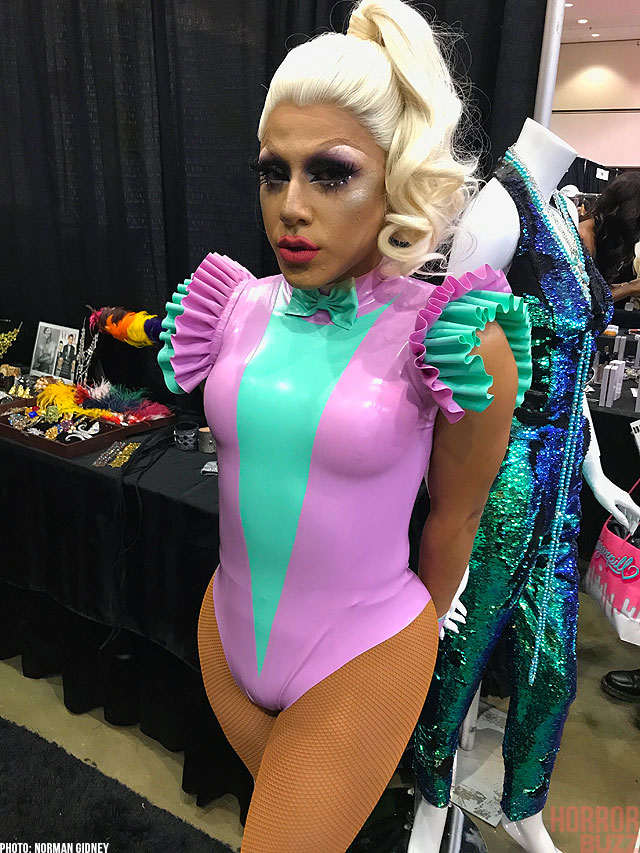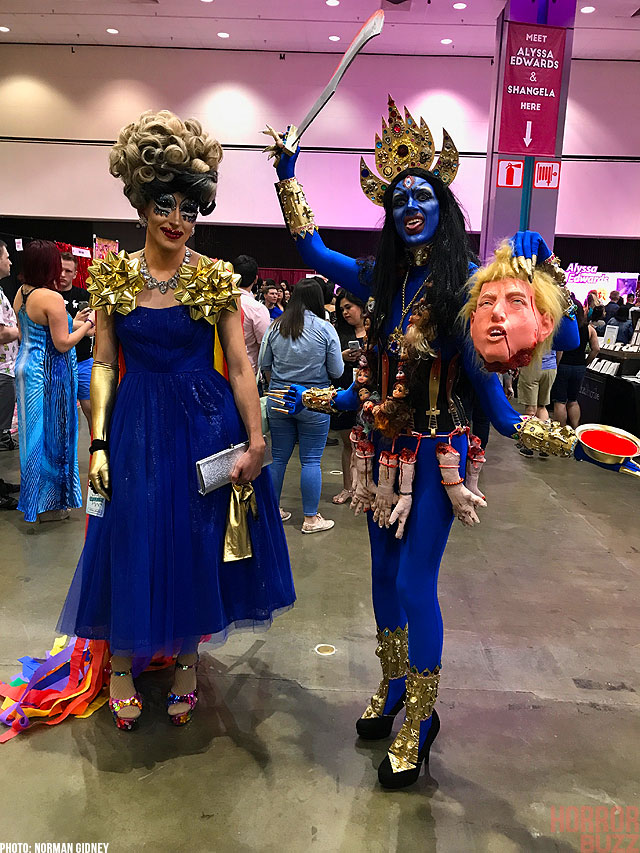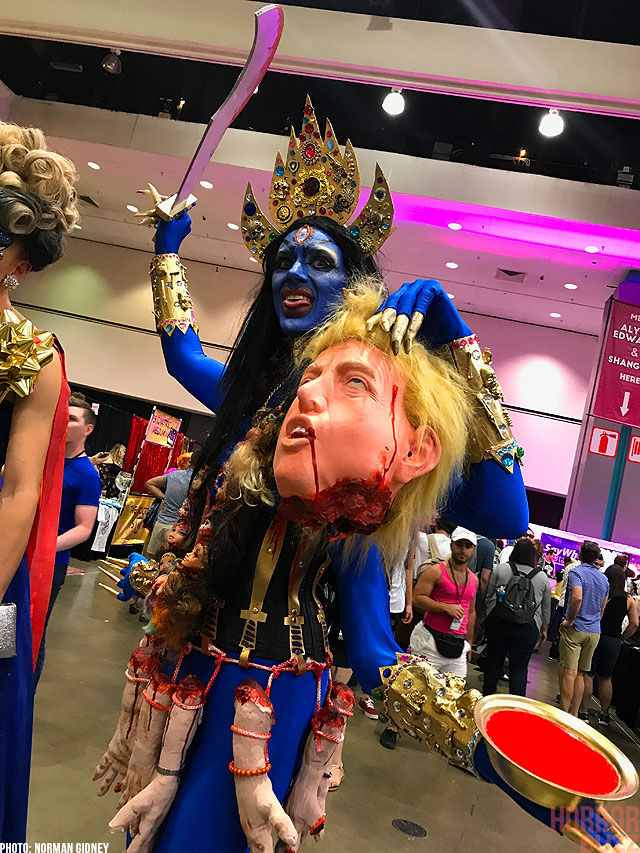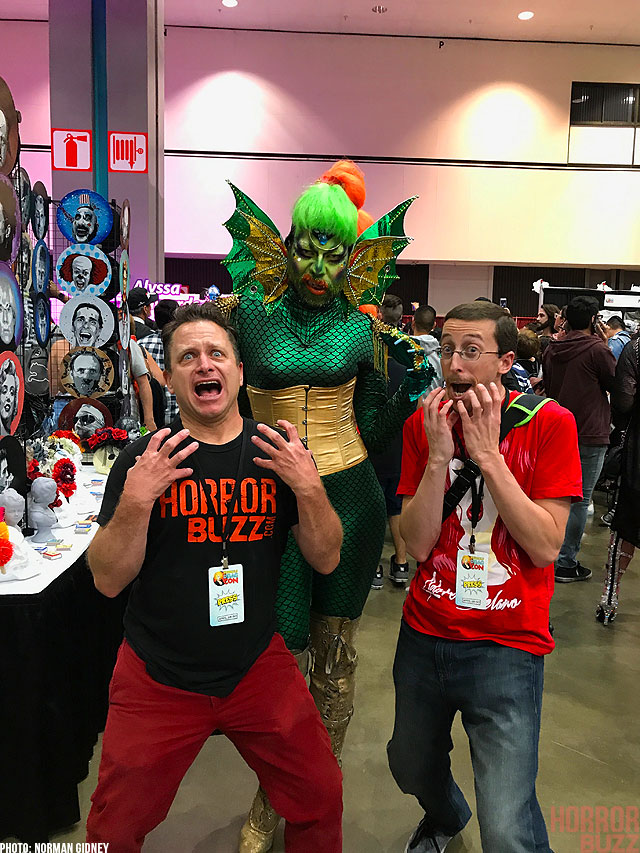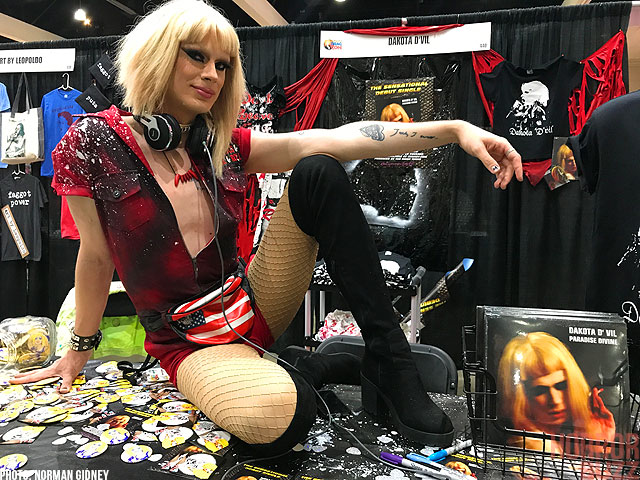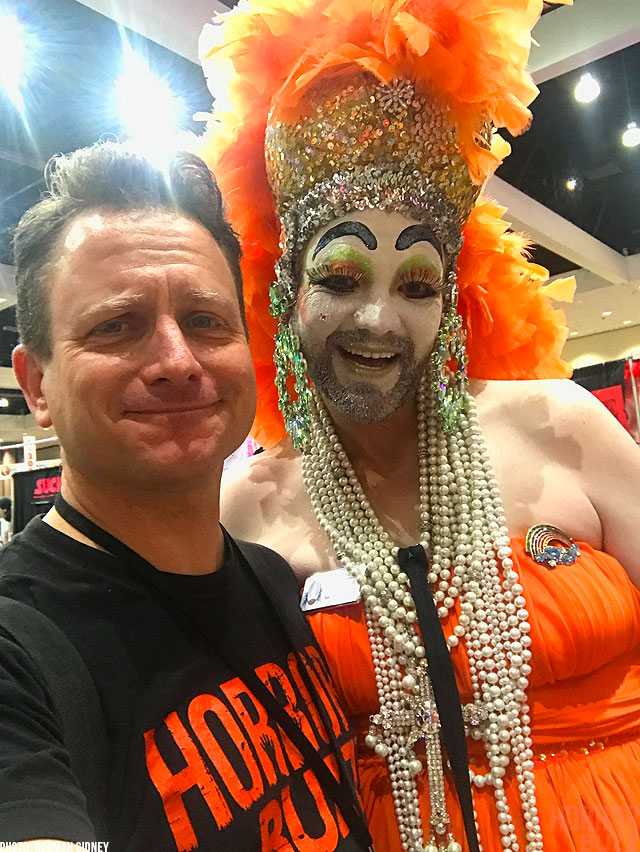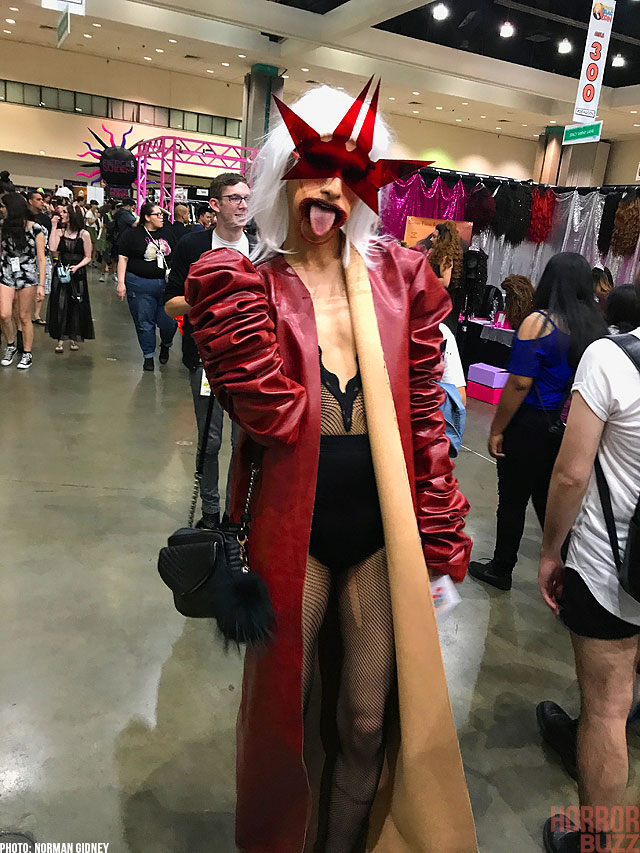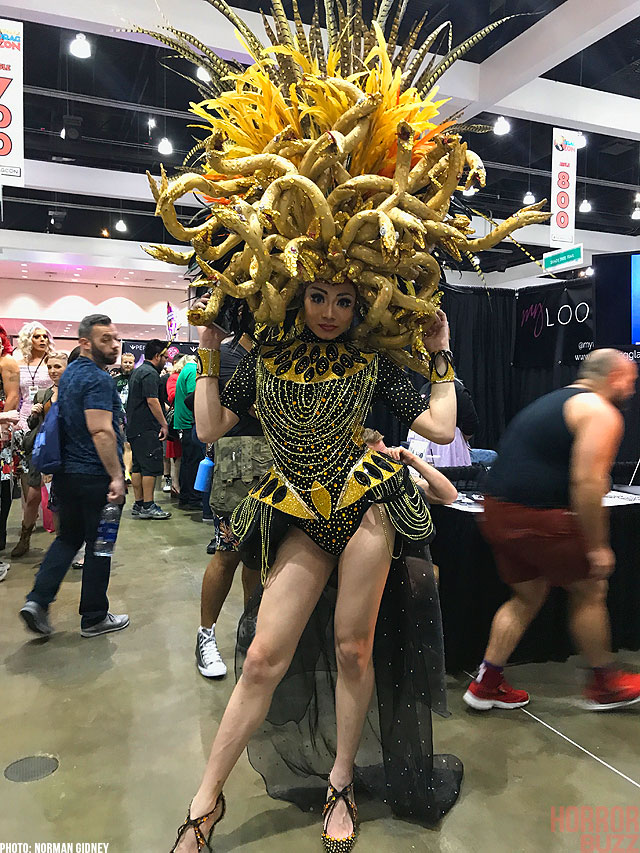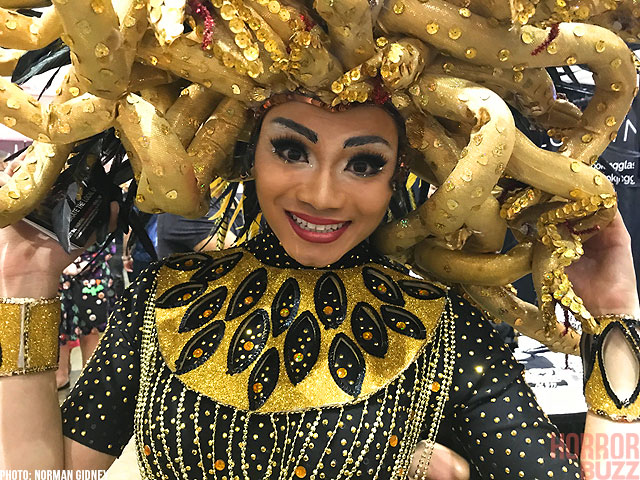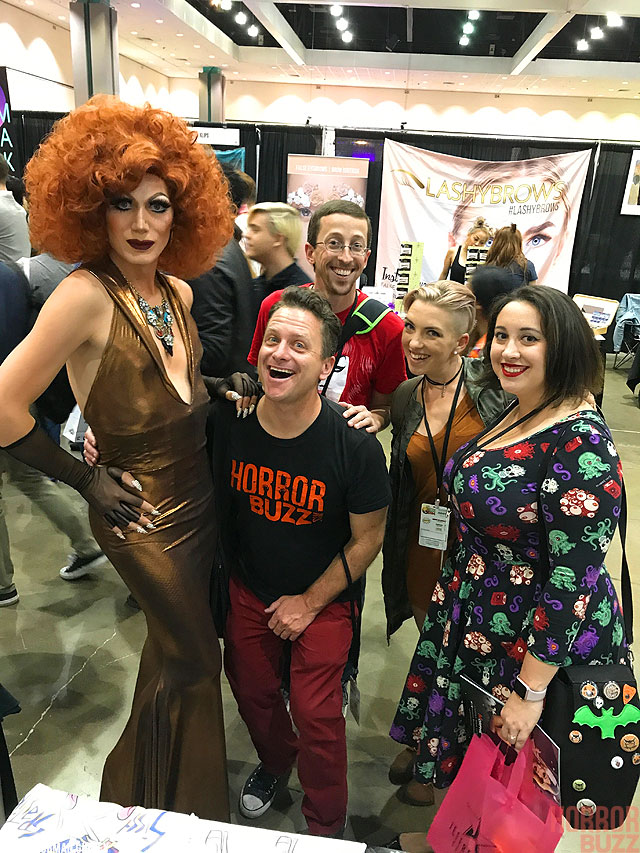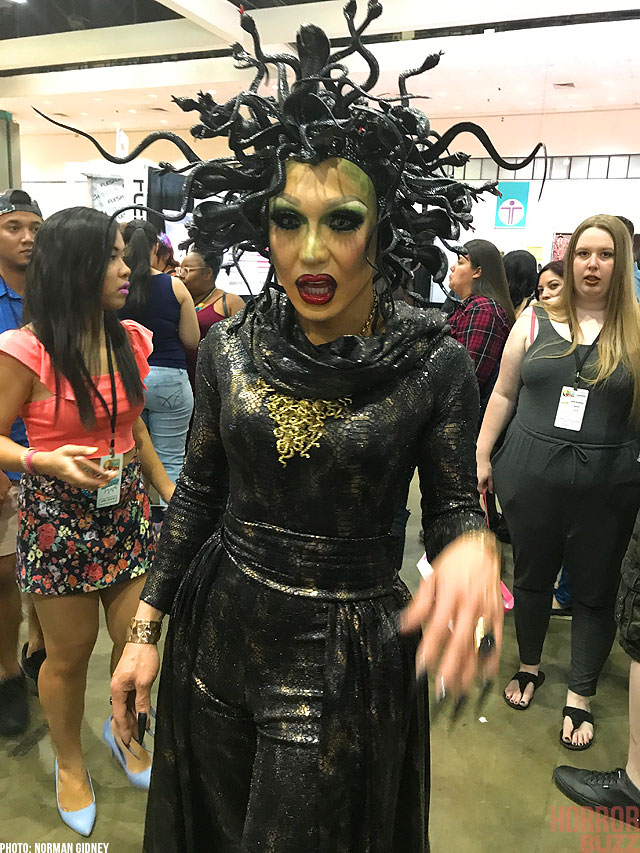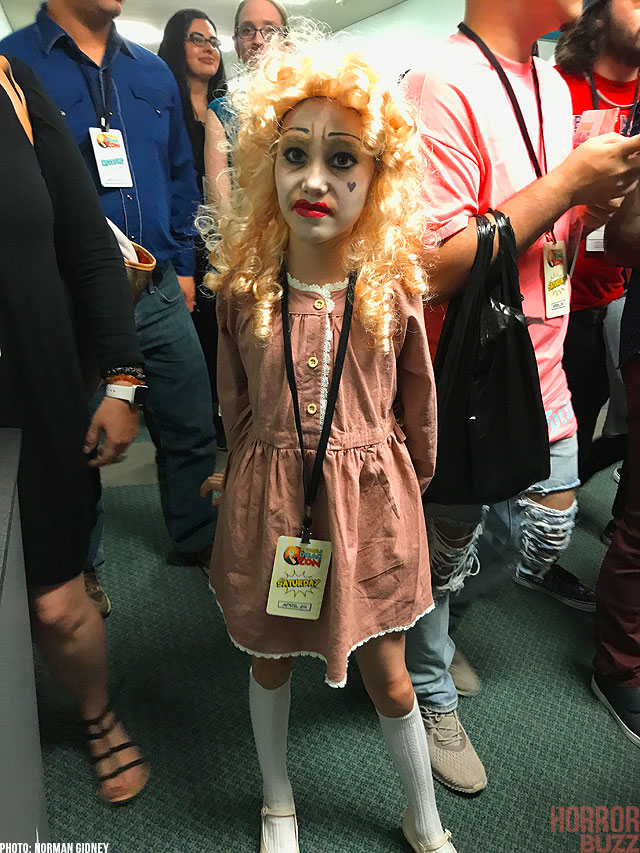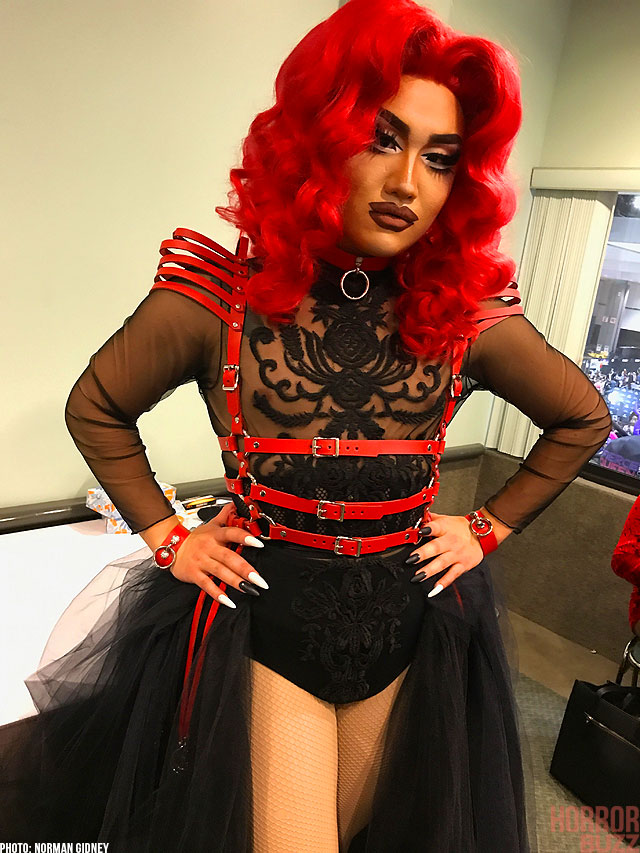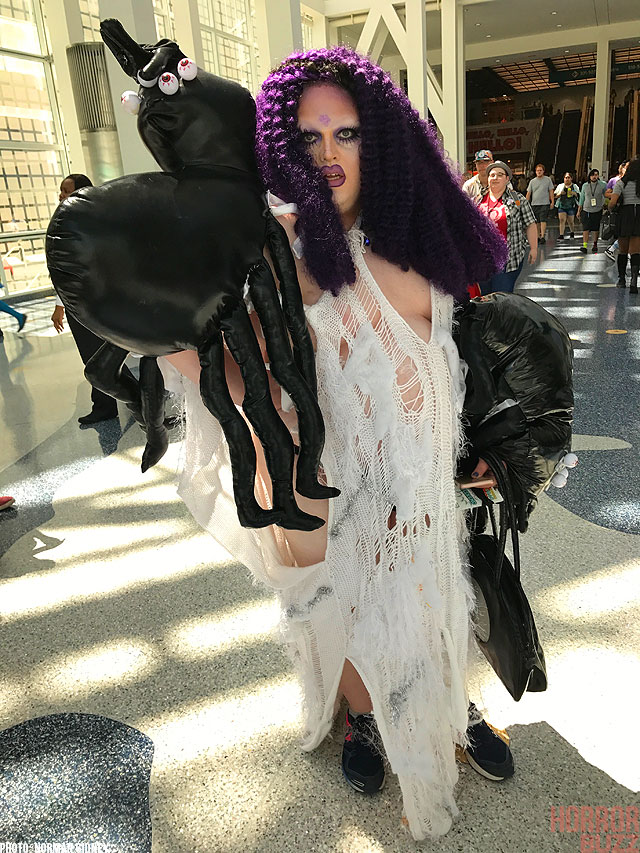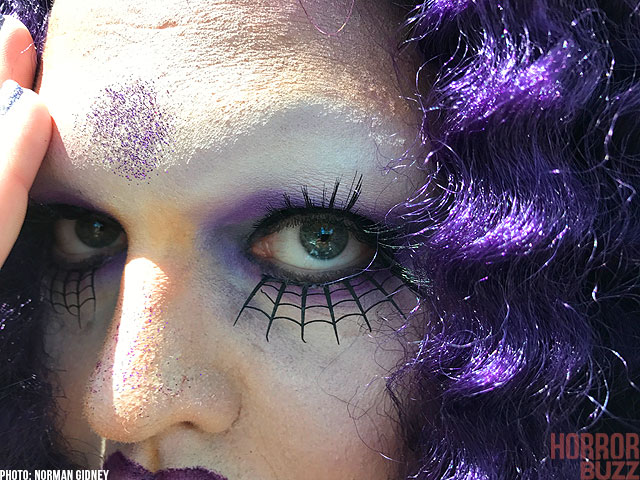 Individuality is something to celebrate. Be who you are, Straight, Queer, Black, White, tall, short, scary or scared. DragCon is the place to come to be you or the you that you want to be.
There is still one more day of fun to be had and tickets can be purchased here.