Ki…ki…ki….
Ma…ma…ma….
Just those whispery syllables, echoing in the night, brings goosebumps to any horror fan, as it heralds the appearance of the killer-to-end-all-killers, Jason Voorhees.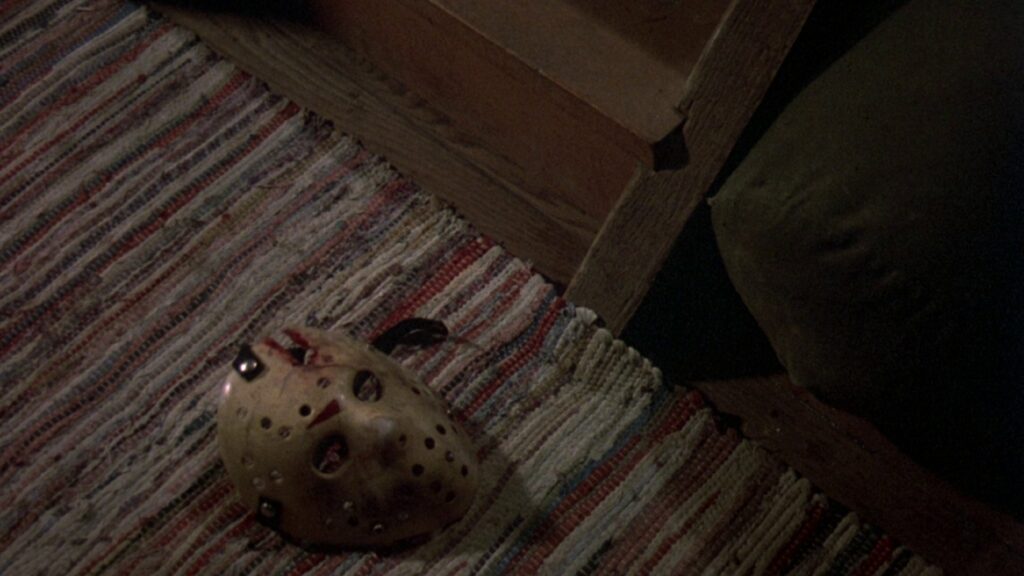 In 2003, an exhaustive 300-page tome was published that chronicled the Friday The 13th series of movies. Written by Peter M. Bracke, Crystal Lake Memories: The Complete History of Friday the 13th was a thoroughly entertaining and incredibly interesting behind-the-scenes journey through Jason's escapades, from 1980 up to then, with lots of stories and interviews, photos, etc., from the people who made him what he was. Or is. Directors, writers, actors, makeup effects artists–all of them contributed their memories and showing their genuine affection for the slasher flicks.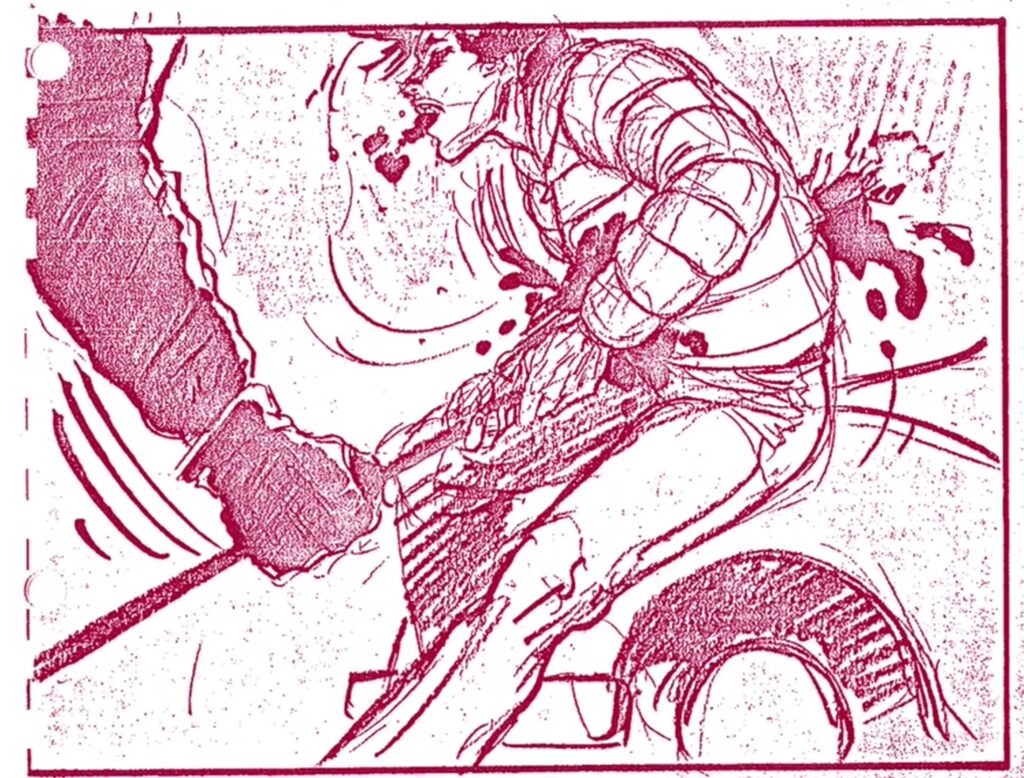 In 2013, director Daniel Farrands (Scream: The Inside Story; Never Sleep Again: The Elm Street Legacy) took that book and ran with it, expanded it, visualized it, and turned it into an over-six-hour-long examination of the Friday the 13th movies, and it is amazing.
Every movie is represented here. The 1987 TV series is represented. The 2009 reboot is included. Heck, even Freddy vs. Jason gets a portion of this thing. So many on-camera interviews with all of the major (and minor) players makes this a wall-to-wall bloodbath of fascinating stories, backdoor deals, censored scenes, romances, casting decisions, makeup secrets and much much more.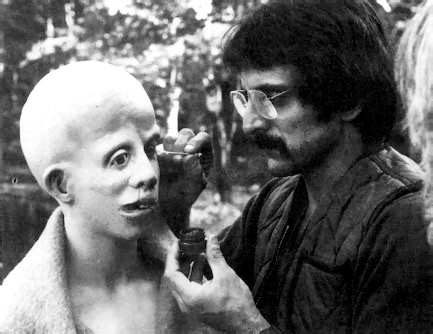 Some of these are repeated stories from previous venues: if you've ever read makeup wizard Tom Savini's book Grande Illusions (aka Bizarro), you'll recognize many of the pictures shown and stories told. If you've seen the doc His Name Was Jason: 30 Years of Friday the 13th (2009, also by Farrands) then you've also become familiar with some of these stories already.
But, frankly, so what? I thought for sure that I would get bored watching a four-hundred-minute-long doc about Jason flicks, and I could not be more wrong. My interest was held and held and held all the way through, from the masterful low-budget original to 3D to Jason In Space, I found it fascinating and it made me smile often, seeing all these actors and writers and directors and producers talk about what the series has done for them, how they got hired, why they got fired, where they filmed, who nearly froze to death, who actually played Jason in which scene, why this part was censored–you get the idea.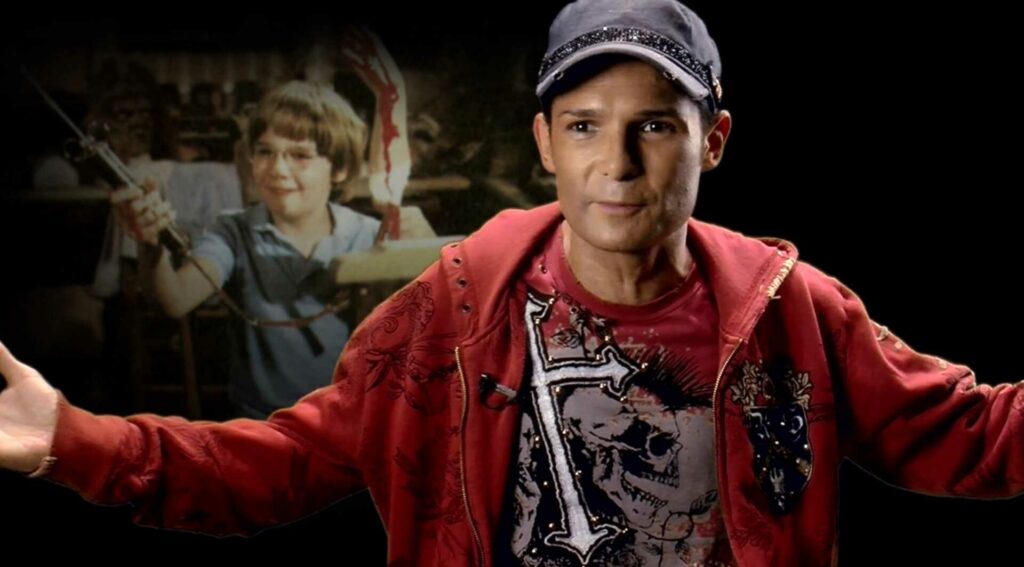 Narrator Corey Feldman (yeah, that Corey Feldman), who played Tommy Jarvis in Ft13: The Final Chapter, does a good job keeping the proceedings moving along (if you can make it past the lame campfire scenes that bookend the doc) and offers his own unique perspective of his experiences.
This is a very worthy documentary of an oft-maligned series of movies that really deserves your attention. Uncle Mike sez block out a night or two or three and settle in for some Crystal Lake memories. You'll be glad you did.
Wait…did you hear that? It came from the woods. I'm going to go check it out…
Crystal Lake Memories is now available on DVD, Blu-ray, VOD, and Shudder.com.