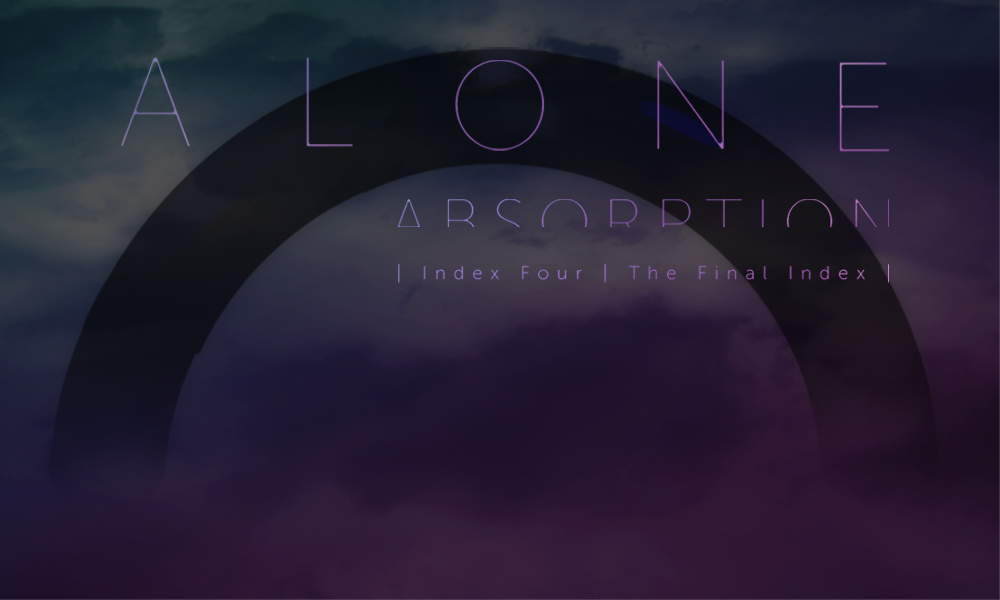 ALONE: Index of Absorption
October 17, 2015 @ 7:00 pm
Whereas the previous indices intertwine to giveth the rainbow, Absorption is that which withholds, that which consumes.
It is that which is felt with one's body rather than seen with one's eyes.
When light is absorbed it is not given back to the environment in any way. Unlike diffusion, refraction, and reflection, which all giveth, absorption only taketh.
Light blinks out.
**********
ALONE is an ongoing, site-specific, fully-immersive and existential experience that explores the range of human emotions.
Presenting itself in a variety of configurations, ALONE explores the complex folds of the human psyche, placing you as the participant within dreams and fantasies and nightmares that you may have had and within those that you definitely have not.

Your body may be aggressively touched and moved or tenderly embraced or be utterly left displaced and alone.

**********
To purchase tickets, please visit http://www.thealoneexperience.com