Joel Fry (Cruella, "Game of Thrones") has signed onto THE QUEEN MARY, the highly anticipated feature horror film inspired by the hauntings on-board the infamous ocean liner. Fry will star opposite Alice Eve (Belgravia, Bombshell) with Gary Shore (Dracula Untold) directing. The film is a psychological horror/mystery which explores three interwoven stories: the violent disintegration of two families onboard the ship in 1938 and present day.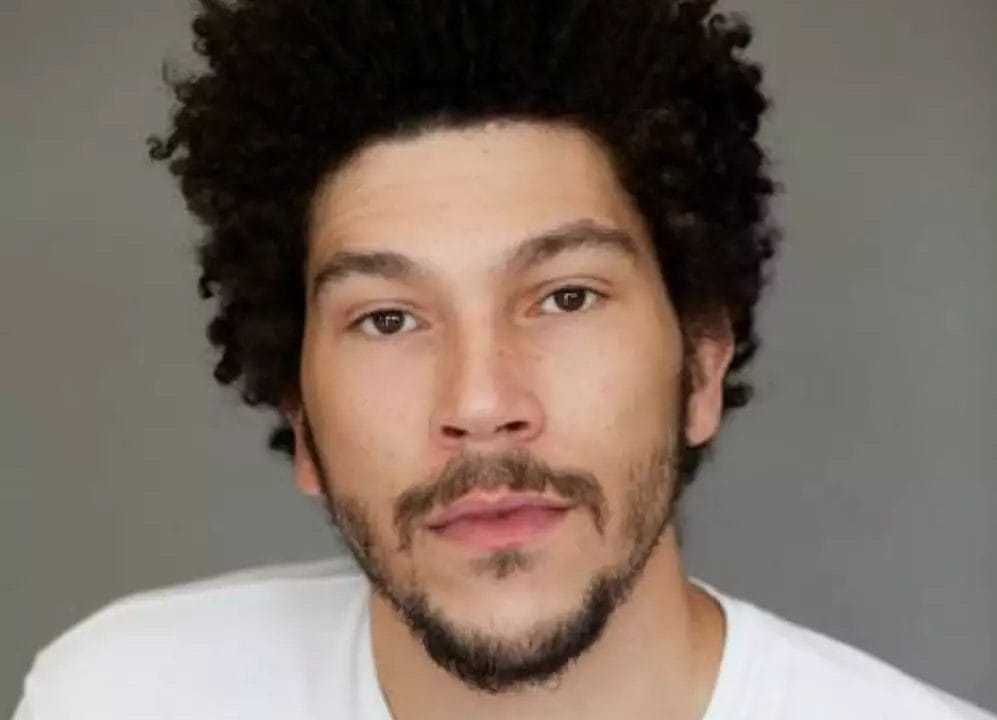 "I couldn't be more thrilled to be working with an actor as talented as Joel Fry," says Shore. "When it comes to versatility he's up there with the very best. He has a very bright future and I'm grateful we get to have him be a part of our cast."
Fry starred in the hit summer film Cruella for Walt Disney Studios; Ben Wheatley's latest feature, In the Earth; and in the critically acclaimed TV series "Game of Thrones." He is currently shooting Taika Waititi's Our Flag Means Death for HBO Max. Other recent work includes the Netflix feature Love Wedding Repeat, Danny Boyle's Yesterday, and Simon Amstell's Benjamin.
Principal photography is currently taking place in the UK based ARRI/Creative Technologies studios, a virtual production facility which immerses cast and production crew inside their CG environments (in real time) with the help of a massive wraparound LED screen. Later in November, the production will board the real Queen Mary, located in dock in Long Beach, California. The multi-storied ocean liner, named one of Time Magazine's top ten haunted places in the world, receives two million visitors each year, drawn by its amazing past and legend.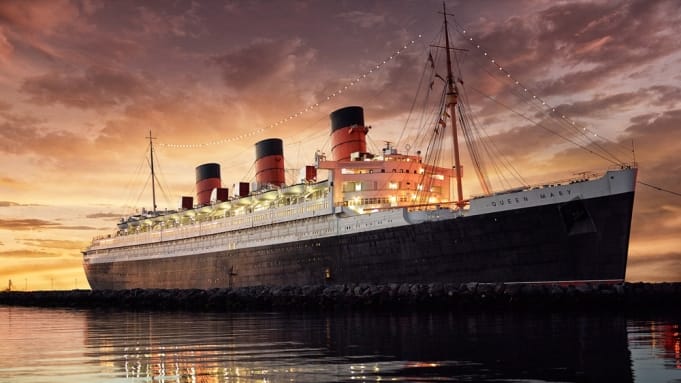 "We are fortunate to be working in conjunction with the City of Long Beach to bring Gary's vision about this historic treasure to audiences world-wide," says producer Brett Tomberlin. "Our ability to film both on the actual ship as well as incorporate a virtual production depicting the Queen Mary in 1938 creates a new standard and paradigm for media."
The Queen Mary is also being produced by Thorsten Schumacher, Lars Sylvest, Nigel Sinclair, and Nicholas Ferrall. Based on the current production schedule, the film will likely be released in mid-late 2022.