Last night Knott's Berry Farm, the home of the theme park haunt, kicked off its 100th-anniversary celebration with a preview of the fun in store for guests when the park resumes normal operations today. Dubbed "The Knott's Family Reunion" the summer-long celebration looks to reunite family and friends in a safe and fun environment after a year-long closure due to COVID-19.
The celebration started with a special kick-off ceremony at the outdoor Calico Main Stage at the center of the park that featured Krazy Kirk and the Hillbillies and park Vice President and general manager of Knott's Berry Farm, John Storbeck, and a parade of new meet-and-greet characters based on Knott's rich history. Following the ceremony, guests were invited to explore and enjoy a refreshed, revitalized, and reinvigorated Knott's Berry Farm that welcomed all back to the farm in a big way.
Let's just start off by saying the park looks absolutely amazing. It is clear that while a pandemic shut the park down for just over a year, the staff never left the farm. Tirelessly working, improving, painting, the Knott's team used the downtime to improve every corner of the park while adding the new dark ride Knott's BEAR-Y Tales: Return to the Fair.
Entering the front gates we see a stunning centerpiece welcoming guests into the park that carries through the park. Boysenberry bunting garners nearly every post in the park reminding us that it is time to celebrate. Jeff Shaddic's park decor work here is some of the best he has ever done and really captures the Knott's spirit.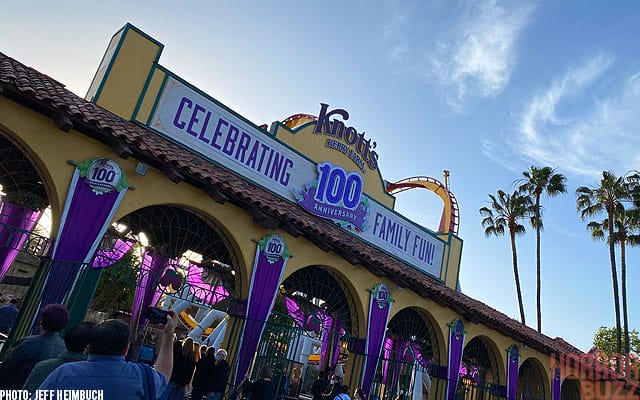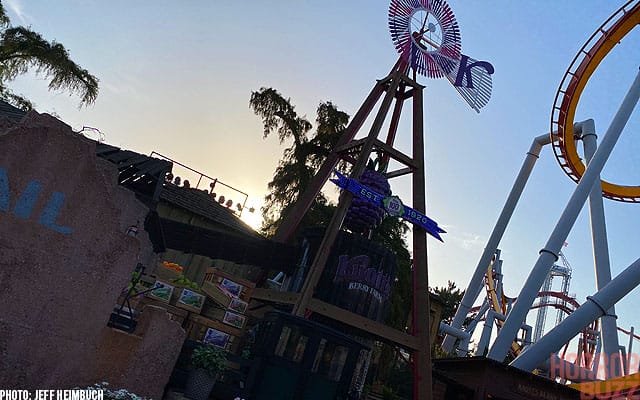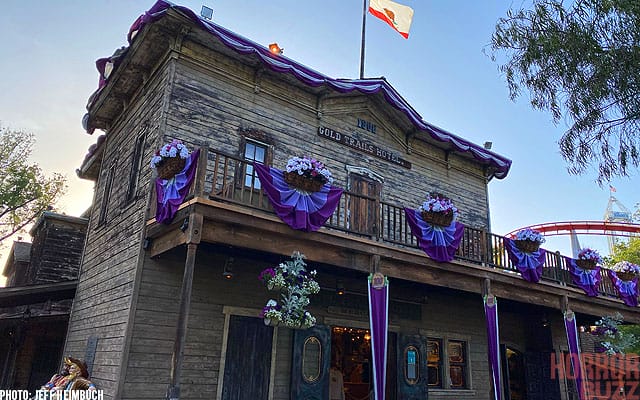 We also got to meet the new meet-and-greet character Whittles the prospector. The design on this guy is freakin' adorable.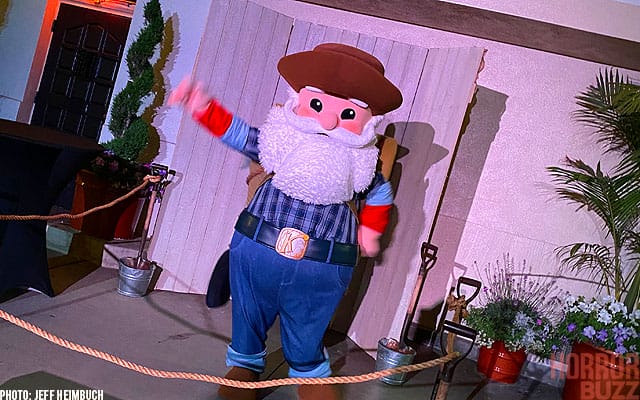 When you get back to Knott's don't miss the 100 years of Knott's art exhibit.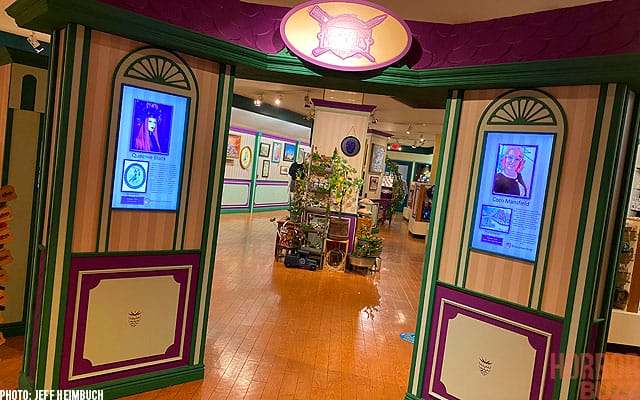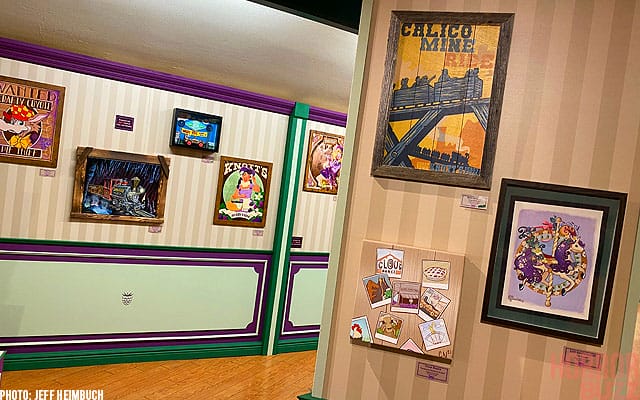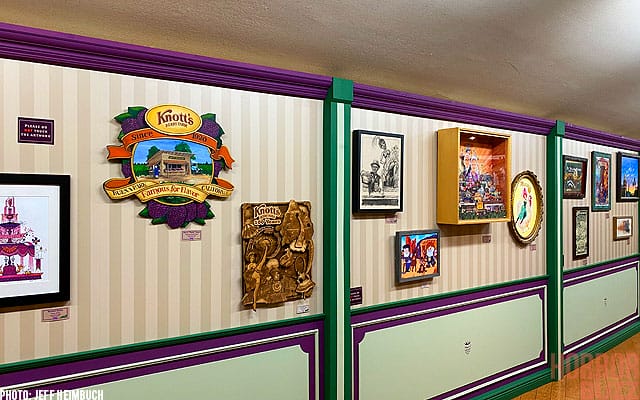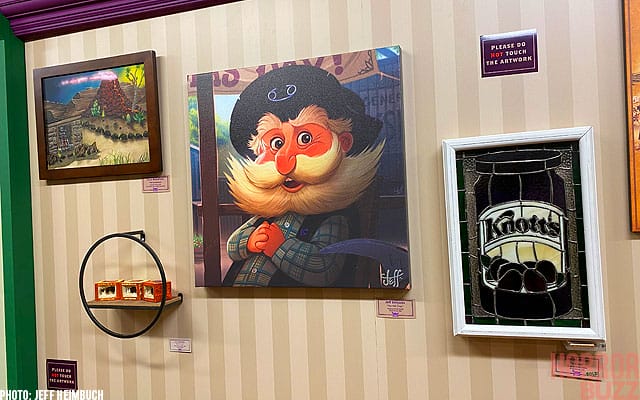 Another fun thing to discover is the photo ops throughout the park that pay homage to past attractions. These include a chance to relive the excitement of the Soap Box Racers, the adventure of Kingdom of the Dinosaurs, the nostalgia of the original K that topped the Parachute drop tower, and of course, the mystery of The Haunted Shack (this one was our favorite).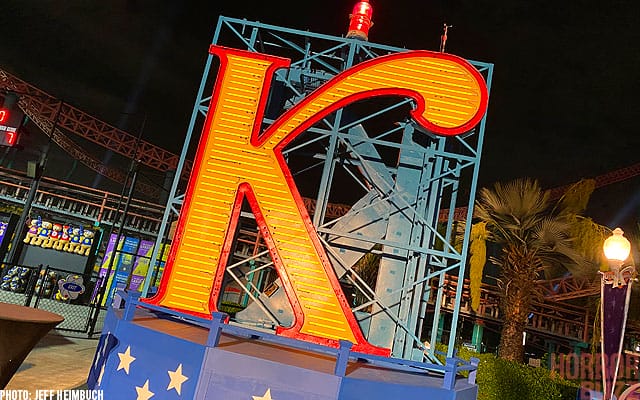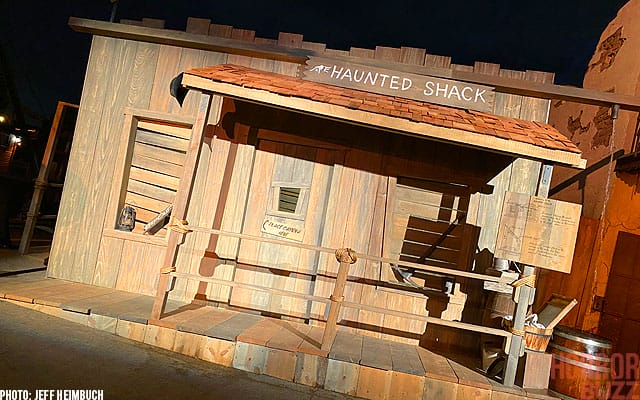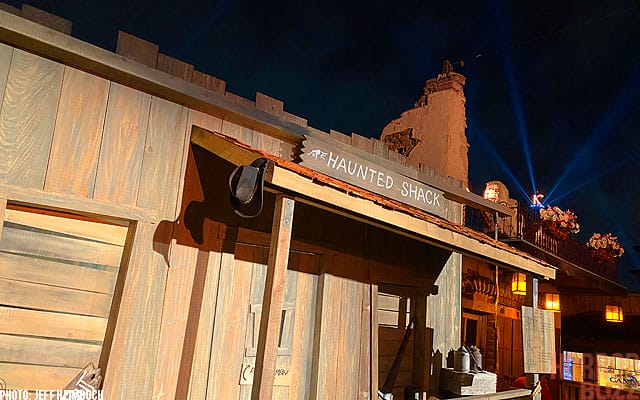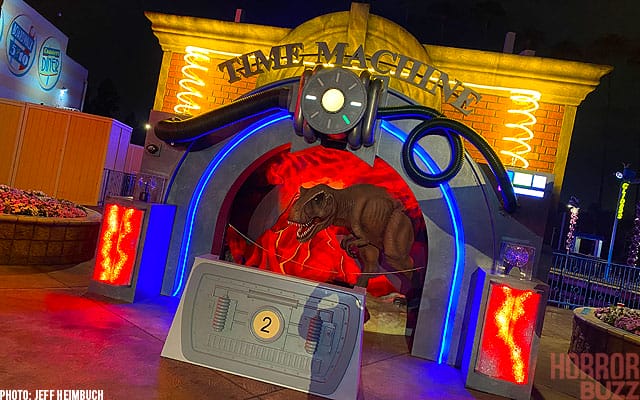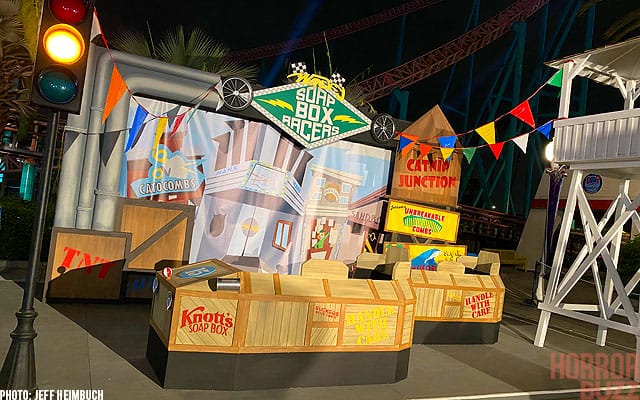 To say that it was good to be back on the farm would be a gross understatement. Finally walking through the gates again to be greeted by smiling staff was pretty remarkable. To finally see the results of the work and craftsmanship this team is capable of was jaw-dropping.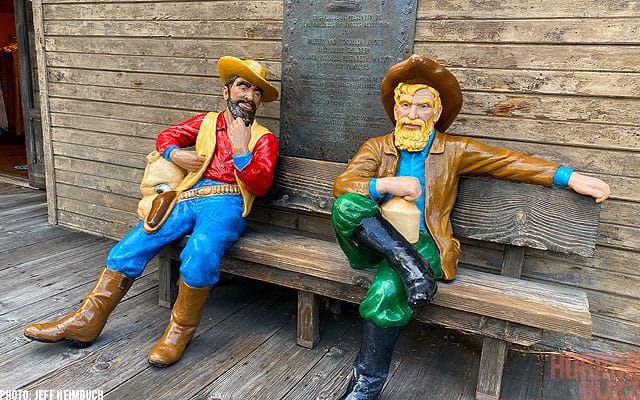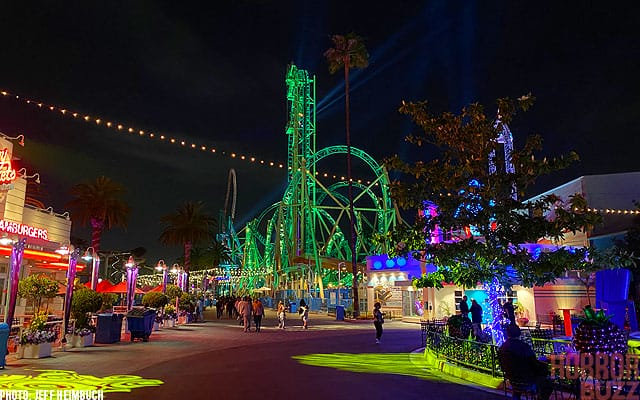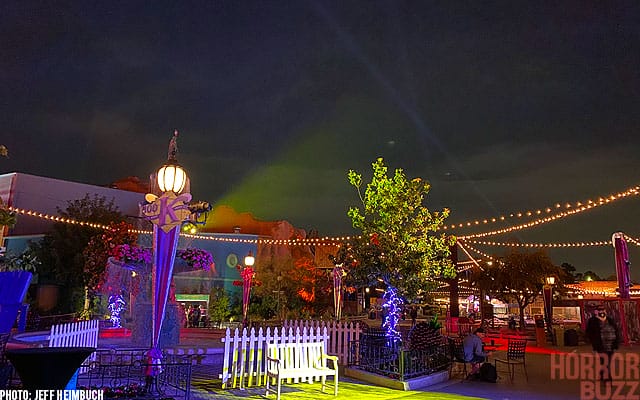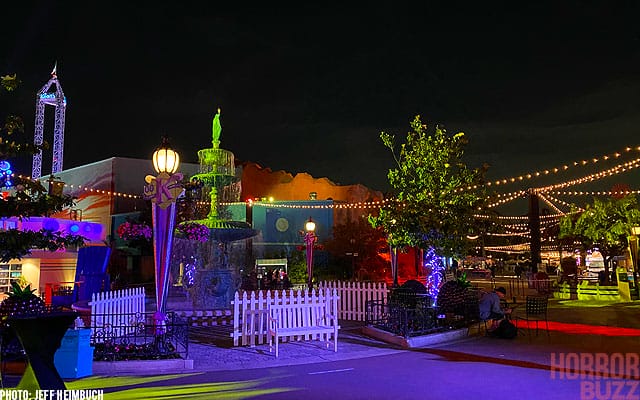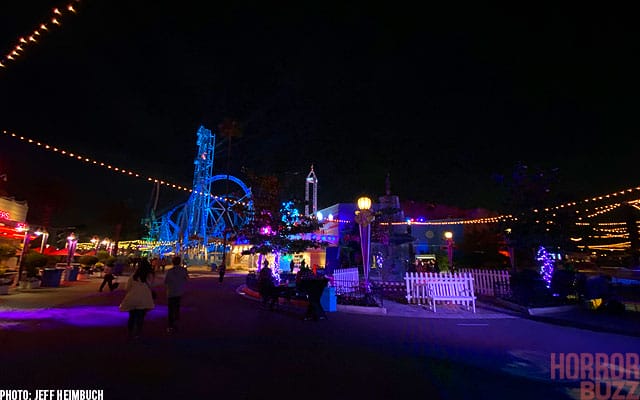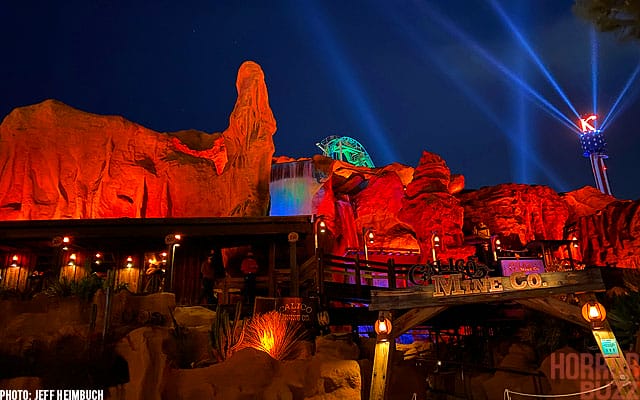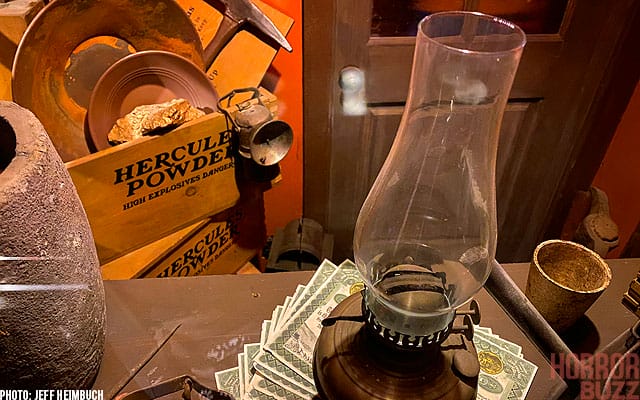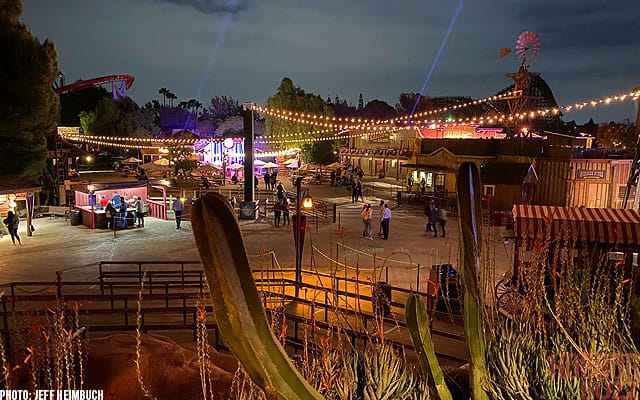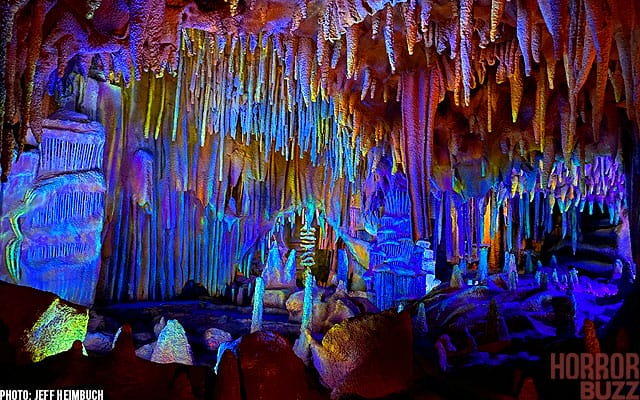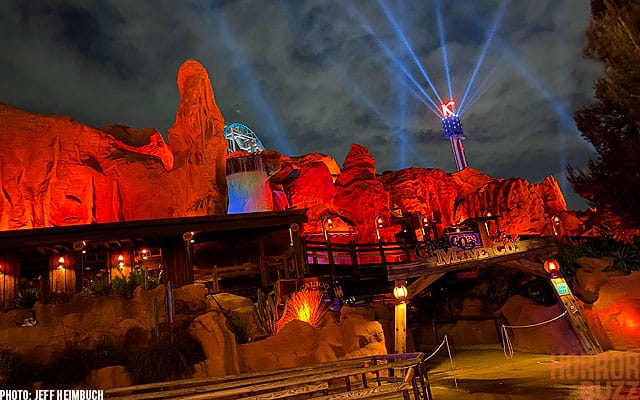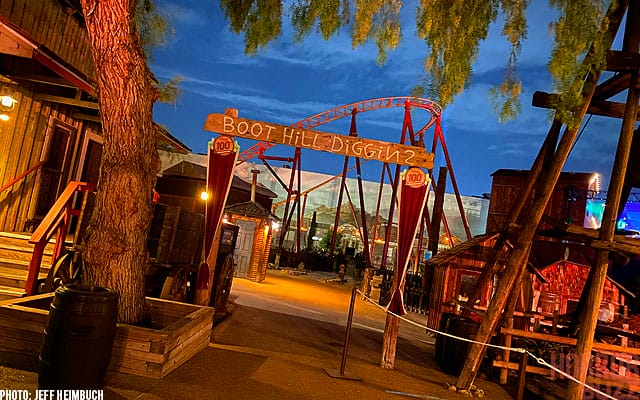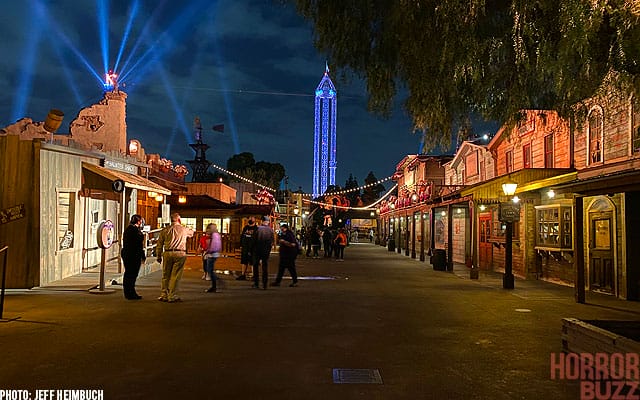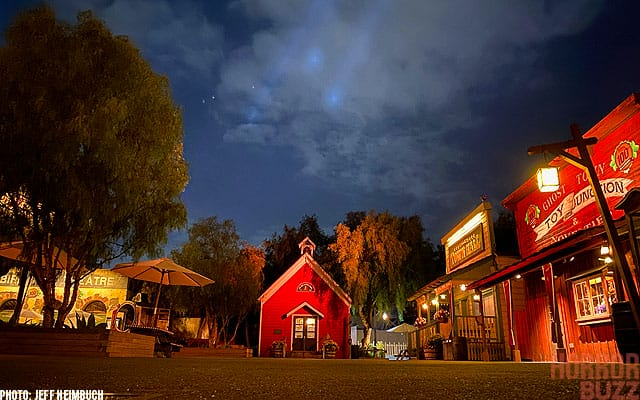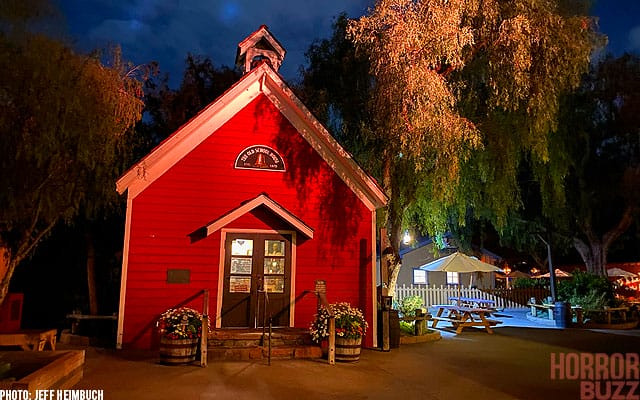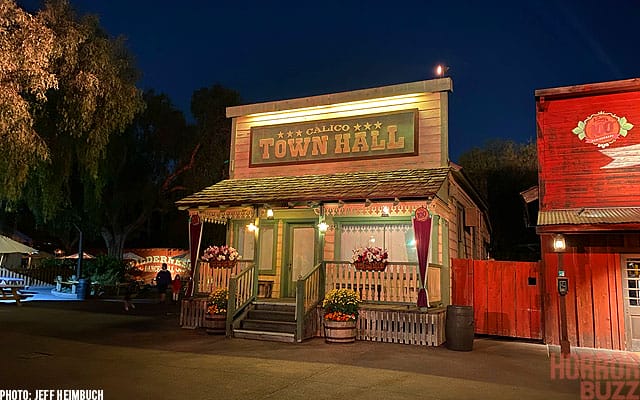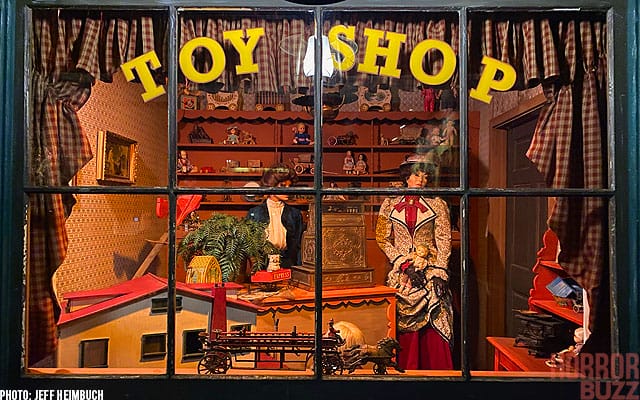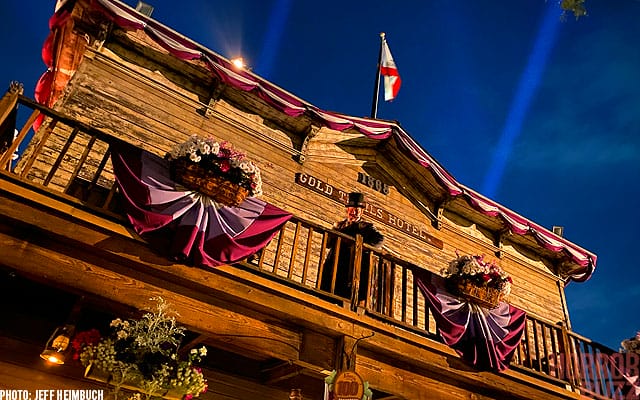 Knott's is back in a big way. We have never seen the park looking better. The park sparkles and shines like a polished boysenberry gem ready to welcome guests back with mouth-watering food, fun shows, and classic attractions along and new adventures. Now, if all goes well, just think of what this will mean for Knott's Scary Farm. Fingers crossed folks. Fingers Crossed.