Shudder has announced the acquisition of VIOLATION, a debut feature written, produced, and directed by Madeleine Sims-Fewer and Dusty Mancinelli. The bold and unflinching thriller world premiered to critical and audience acclaim at the 2020 Toronto International Film Festival, where Sims-Fewer was a recipient of the TIFF Rising Star Award, and is also an official selection of the 2021 Sundance Film Festival where it will make its international premiere. Shudder has acquired all rights for the U.S., UK, Ireland, Australia, and New Zealand to premiere on its service in those territories later next year.
"We could not be more thrilled to be working with Shudder. It is truly the perfect home for Violation," say Sims-Fewer and Mancinelli.
Violation is a turbulent feminist revenge fable that explores the idea of trauma within families and untangles a sticky web of resentment as a troubled woman on the edge of divorce embarks on a vicious crusade when her sister and brother-in-law betray her trust. The film has been praised as a "visceral examination of the rape-revenge narrative," (The Playlist) and "a smart, emotionally shattering piece of work" (RogerEbert.com). Highly focused on a naturalistic performance style and visual aesthetic, Violation explores gender politics, selfishness, and abuse of power.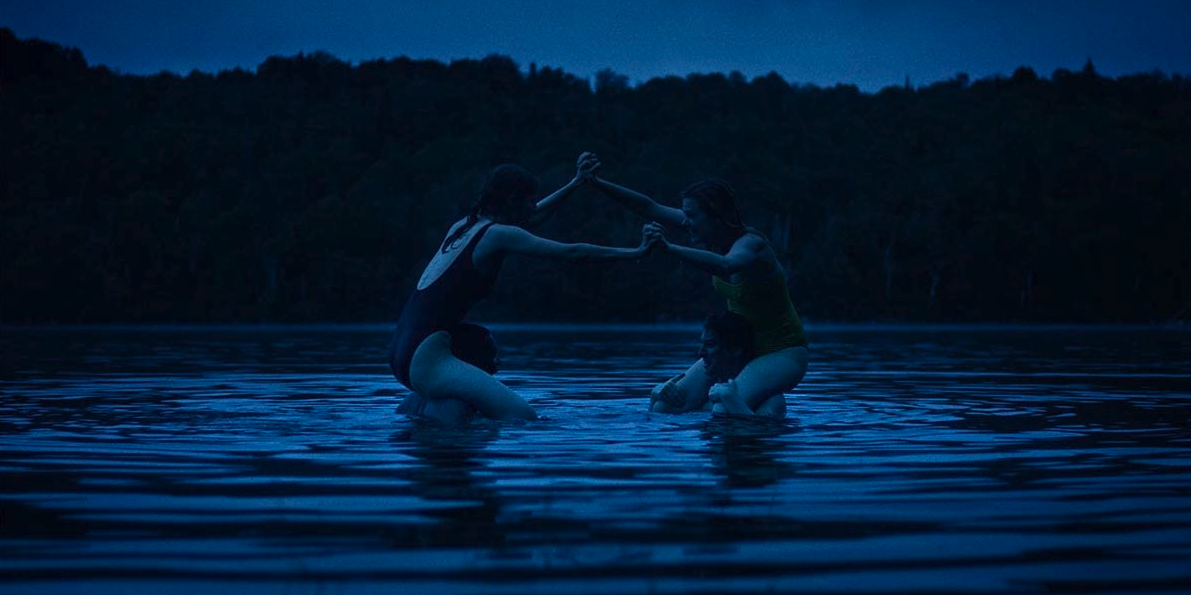 "With Violation, Shudder introduces the tremendous voices of Madeleine Sims-Fewer and Dusty Mancinelli," says Craig Engler, Shudder's General Manager. "Violation is a fearless, unconventional revenge story, from which you cannot emerge unmoved."
The deal was negotiated by XYZ Films on behalf of the filmmakers and Shudder's Emily Gotto, and the film will premiere exclusively on Shudder later in 2021.