Terror Films has acquired the worldwide digital rights to Marcus McCollum's feature film debut NOISE IN THE MIDDLE, and is giving fans a sneak peek by releasing the official trailer, poster, and several stills in advance of the film's premiere this October. Written by McCollum and Glen Kannon, the film stars John Mese, Tara Buck, Tom Konkle, Juliette Jeffers, Jim Holmes, and Faye Hostetter.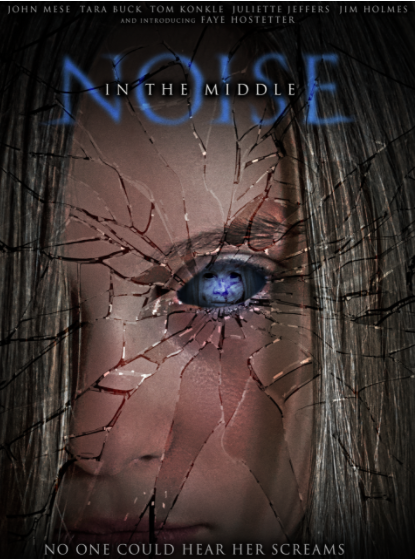 After the sudden death of his wife Sara, Richard, a grieving and emotionally ill-equipped father, is left on his own to care for his severely, non-verbal autistic daughter Emmie. Before her death Sara had arranged for Emmy to partake in an experimental therapy and rented a house near the facility where the treatments would take place. Little does Richard know, the house has a haunted history; as the spirits in the house grow restless, so does the noise in Emmie's head, awakening her psychic abilities along with Richard's personal demons.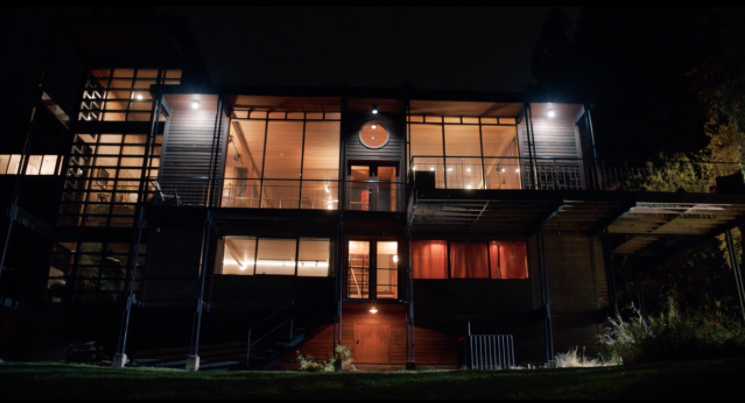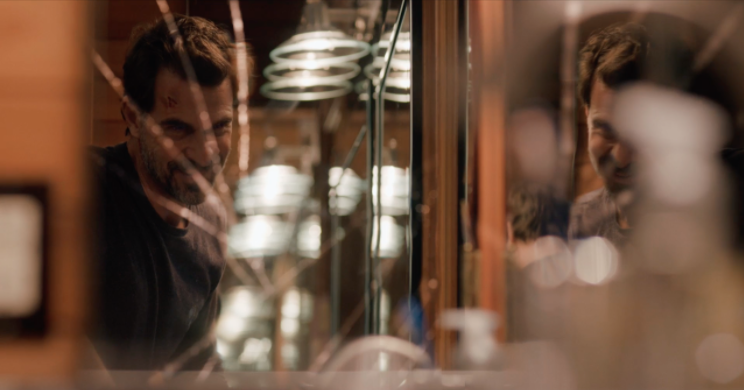 Noise In The Middle will make its exclusive, worldwide premiere on the premium AVOD Horror Channel "Kings of Horror" on Thursday, October 29th, and will include a live stream chat with the filmmakers and several cast members. The film will remain on the platform exclusively for 6 weeks before launching onto multiple digital platforms beginning Friday, December 11th.