A new project has been shared with us and we thought we might pass it along to you dear readers. It's a project called Parasite in the Park and it aims to marry gory practical effects with a thread of silliness and fun. The story follows a young boy that gets infected by an alien parasite and begins to wreak havoc on his neighborhood. So, you can see where this is headed.
Says owner of Pantomorphic Pictures and director/co-writer/producer Anthony R. Risen,"Our film Parasite in the Park has a different type of feel for horror fans. We want to take the effectiveness of gory practical effects combined with real situations of films like The Thing and Texas Chainsaw Massacre and put them alongside playful characters like the ones in Gremlins , The Goonies , and The Monster Squad . It will be a mesh of everything that true horror fans will appreciate!"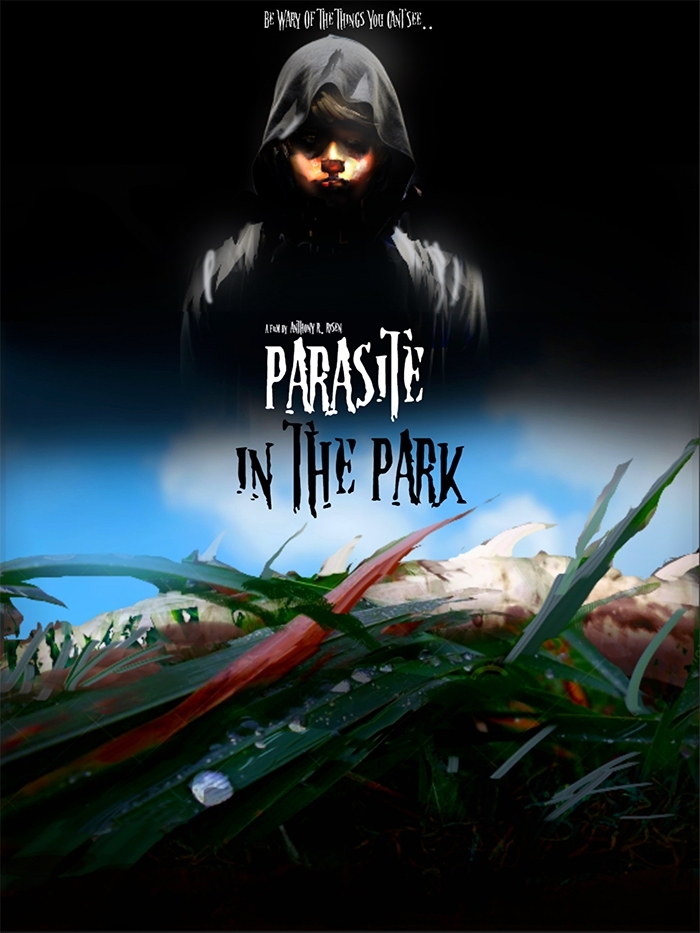 The cast cast and crew will be made up of both established and emerging talent, and the project will feature actress Tuesday Knight ( A Nightmare on Elm Street 4: The Dream Master ), co-founder of Troma Entertainment Lloyd Kaufman ( The Toxic Avenger ), special effects artist Vincent Guastini ( The Last of the Mohicans , Requiem for a Dream , The Taking of Deborah Logan ), and H.P. Lovecraft inspired orchestral composer Graham Plowman.