Red Hound Films (a subsidiary of Blue Fox Entertainment) has announced a diverse, multinational slate of newly acquired films: Mariano Cohn's Argentinian Fantastic Fest Hit 4×4, the computer meme-based genre-thriller HALLOWEEN PARTY, the tense home invasion thriller BABY MONEY, the twisted horror THE SPECIAL, and the horror, sci-fi and black comedy anthology ASYLUM: TWISTED HORROR AND FANTASY TALES. Red Hound Films plans to begin releasing the films towards the end of the year.
Red Hound Films acquired North American rights to the critically acclaimed Spanish-language thriller 4×4, directed by Mariano Cohn (The Distinguished Citizen), who also co-wrote the screenplay with his creative partner Gastón Duprat (My Masterpiece). The two have been creative partners since the 90's, collaborating on dozens of successful tv series and films in their native Argentina.
Peter Lanzani gives a breakout performance as a petty thief who breaks into a specialized car with a special security system that keeps him trapped inside with no one being able to hear him crying for help.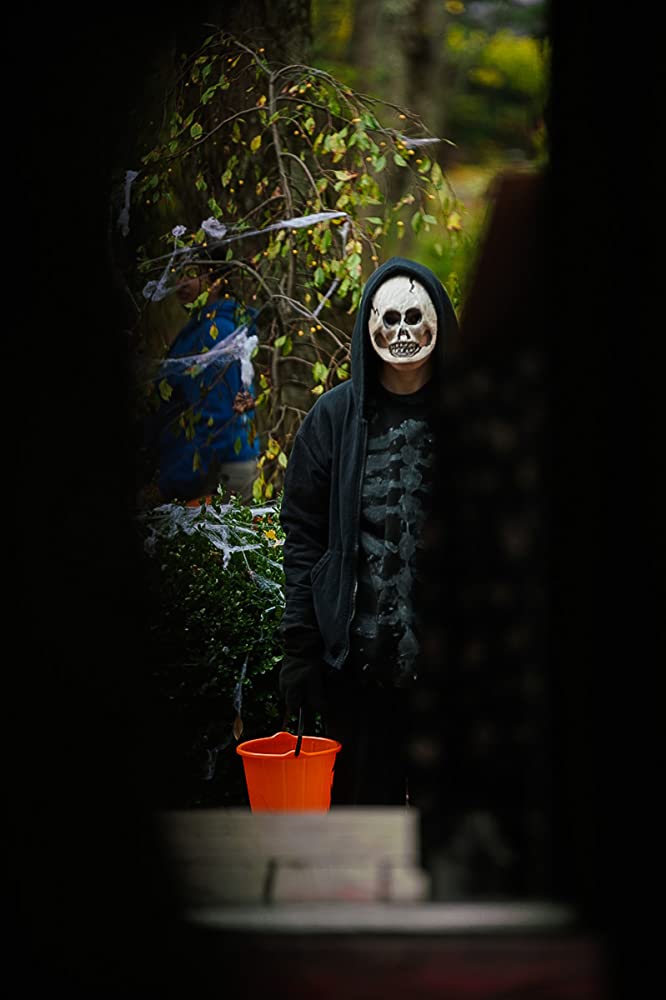 Red Hound also acquired worldwide rights (excluding Canada) to Northeast Films' clever Canadian genre thriller Halloween Party, directed and written by Jay Dahl (There Are Monsters), and starring Amy Groening (Goon), T. Thomason (Masc), and Marietta Laan (Seed), and world premiered at FrightFest in London.
Halloween Party follows Grace, a college student on a journey to find out who killed her best friend after the girls trigger a cheesy though disturbing Halloween-themed computer meme. After enlisting the help from a computer savvy classmate to trace the meme, they discover the college has a terrible secret.
Red Hound also picked up worldwide rights to the tense home invasion thriller Baby Money, a feature film debut by filmmaker Mikhael Bassilli. The film stars starring Danay Garcia ("Fear the Walking Dead"), Joey Kern (Big Bear), Taja V. Simpson ("The Oval"), Michael Drayer ("Mr. Robot") and Travis Hammer ("Godless").
In Baby Money, when a home invasion turns into a bloody shoot-out, a pair of ragtag fugitives take refuge in the house of a single mother as they wait on their fiery (and very pregnant) getaway driver to hatch an escape plan in time for a major payday.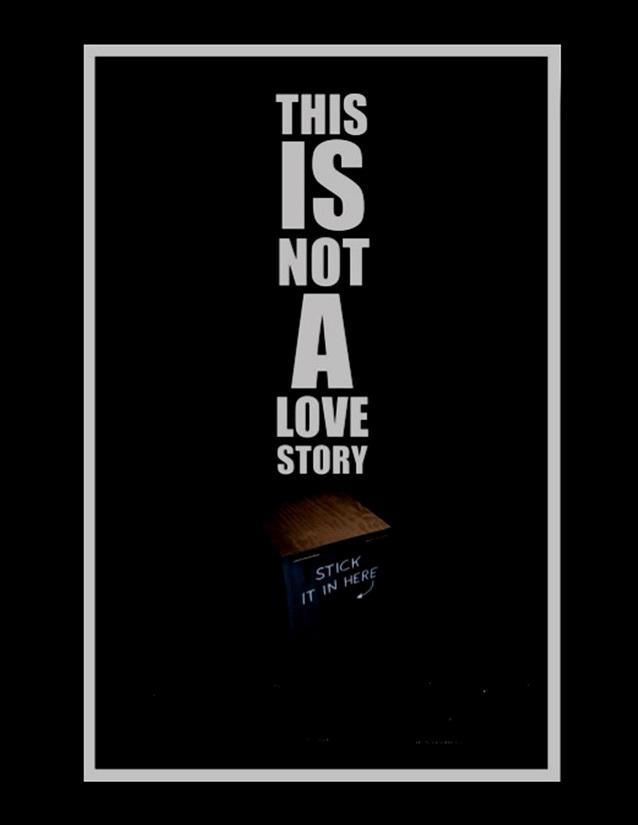 Red Hound acquired North American rights to the supernatural horror thriller The Special, from Death House director B. Harrison Smith. The film was written by Mark Steensland (Lovecraft's Pillow) and James Newman (Still Waters), and stars Dave Sheridan (Scary Movie), Davy Raphael (ZK: Elephant's Graveyard), Sarah French (Blind).
The Special follows a man named Jerry (Raphael) who suspects his wife is having an affair. After discussing his suspicions over a few post work drinks, his buddy Mike (Sheridan) convinces him that the best revenge is revenge, and takes him to see a psychic who runs a peculiar brothel.  The steps down this pathway transcend addiction and take one man into a personal nightmare.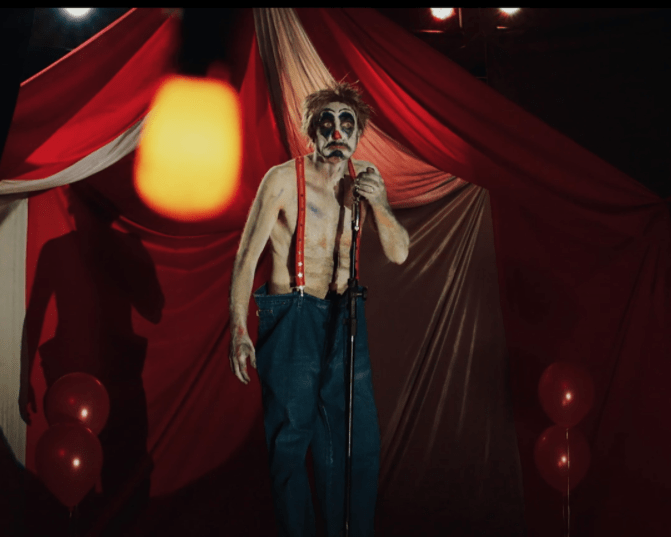 Red Hound Films also acquired North American rights Nicolas Onetti's horror, sci-fi and black comedy anthology Asylum: Twisted Horror and Fantasy Tales.  It was produced by Nicolas Onetti and Michael Kraetzer for their production company Black Mandala, with Onetti serving as creative Director. The individual segments vary dramatically in format and style and were directed by a collection of up and coming filmmakers from around the world: Carlos Goitia | Alejandro Damiani | Damien LeVeck | Kheireddine El-Helou | Mat Johns | Albert Pinto & Caye Casas | Walgenwitz & Winshluss | Andrew Desmond | Adam O´Brien) | Hendryk Witscherkowsk.
The script was written by horror novelists Guillermo Lockhart & Mauro Croche (A Night of Horror: Nightmare Radio), and stars Sam Jaeger (American Sniper), Itziar Castro ([REC] 3: Genesis), Bruno Giacobbe (Aterrados), Clara Kovacic (Baires), Cristian Majolo (Comandos Indestructibles), and Raymond Lee.
The story begins as Brandon prepares to give his last stand-up comedy show. As his stories and jokes pass, the public begins to cheer up. But at that precise moment Brandon will realize that these stories have a strong relationship with his past: more than he imagines.