EPIC Entertainment Group, the prolific event producers behind
The Queen Mary's Dark Harbor
(Long Beach, CA) and
Dark Horizon: Point of No Return
(Orlando, FL) have announced that they have canceled both events for the 2020 Haunt Season. The news is certainly no surprise for California haunters who have been living in an ongoing "first wave. But the news is a bit surprising for Florida where the powers that be there have aggressively pushed for the reopening of tourism in that state.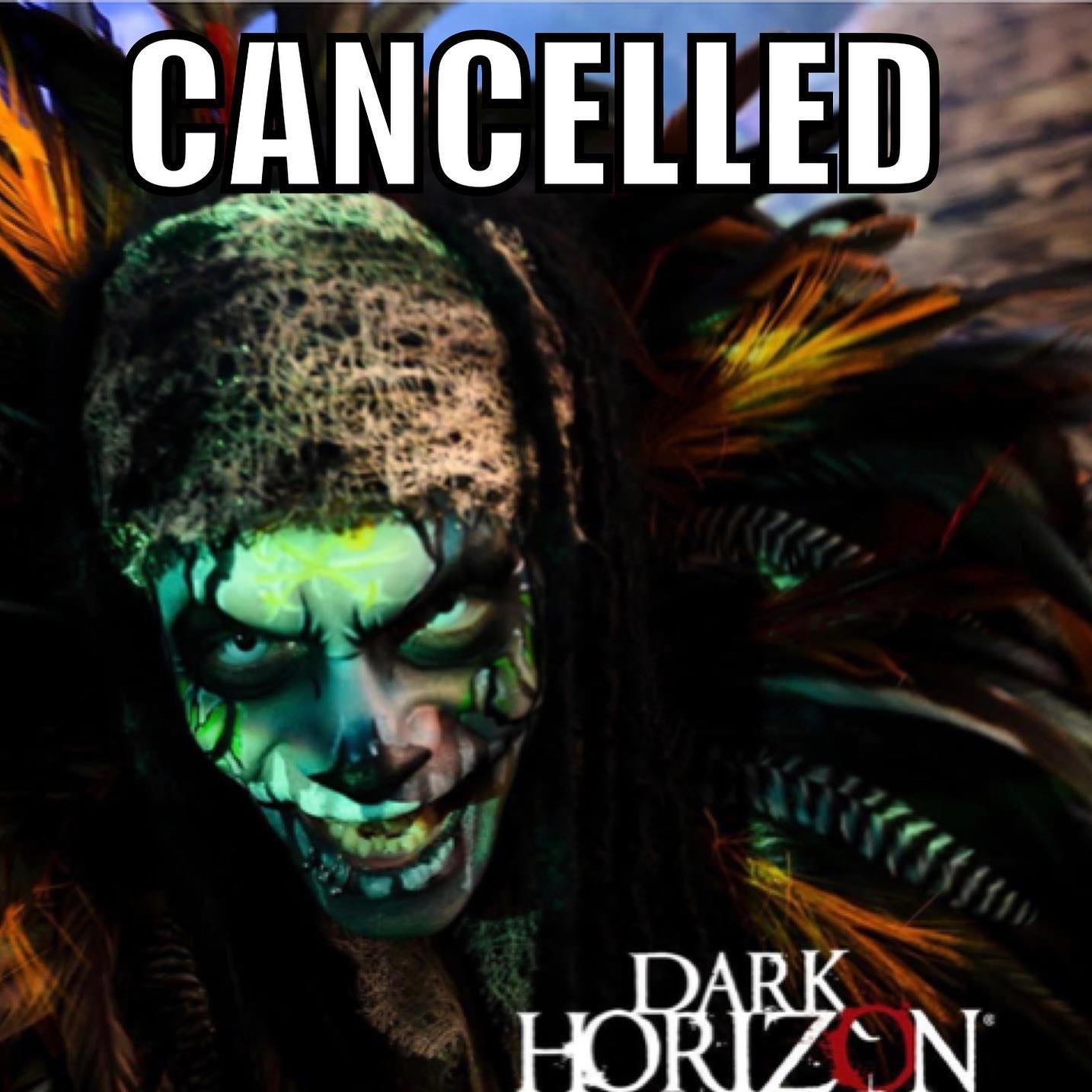 "It is with heavy hearts that we can now confirm the 2020 seasons of The Queen Mary's Dark Harbor (Long Beach, CA) and Dark Horizon: Point of No Return (Orlando, FL) have officially been canceled due to the ongoing COVID-19 pandemic and in line with federal, state and local guidelines.
As always, maintaining the safety and security of our guests, actors and crew is of the utmost importance. With the uncertainty that lies ahead in the coming months, these unfortunate decisions could not be avoided. We look forward to the 2021 haunt season and will share more about the future when we are able.
In the meantime, please stay safe and be well."
We would like to say that as difficult as it is to hear that two of our favorite Halloween events have been canceled, it is heartening to know that the producers behind it are putting safety over profit. In California, they foreseeably would have been told to cancel, but in Florida, it seems to be a voluntary decision. As of this posting, we currently have over 2.5 million active cases reported in the United States with
146,341 active cases reported in Florida
and
216,550 reported in the state of California
. The United States is also the country reporting the most fatalities from the COVID-19 pandemic with 127,693 as of today.