HorrorBuzz was invited to a live demo presentation of Remothered: Broken Porcelain, the new sequel in the favored horror series! We were able to join a private showing with three developers for a first look at some of the new, exciting features for fans of the cult classic series. This next chapter will be heading to PC, PlayStation 4, Xbox One, and Nintendo Switch, so players of all consoles will have the opportunity to play!
Developers Stormind Games, and publishers Modus Games created Remothered: Broken Porcelain as the continuation of Remothered: Tormented Fathers, offering new, appealing features to build on the thrilling plot even more. Some of these features include new gameplay features, storytelling elements…and maybe even some exciting easter eggs for returning fans of the series!
In this survival horror game, the main character is a young woman named Jennifer, who serves as a maid at the Ashmann Inn. Slowly becoming aware of the inn's history, she attempts to escape, having to hide from enemies lurking in the dark, while also exploring the ominous inn to find clues to find the truth behind the history.
One of the new impressive features is called the "Moth Eye," an ability used by Jennifer. The Moth Eye allows for Jennifer to do a number of things to enhance the all-around visibility of a playthrough and increase interaction, such as interacting with electronics, projecting Jennifer's line of sight as she fights to escape, or even distracting enemies. This is a brand new feature to the series, and is one of the many new mechanics that will assist a player throughout the game.
Using these new mechanics will be absolutely vital in order to survive the dangers hidden throughout the inn. The improved stealth mechanics will allow Jennifer to hide behind cover until she can strike an enemy with a well-timed backstab; or, you can choose to run, jumping over obstacles and crawling under blockades to escape any risks you may encounter.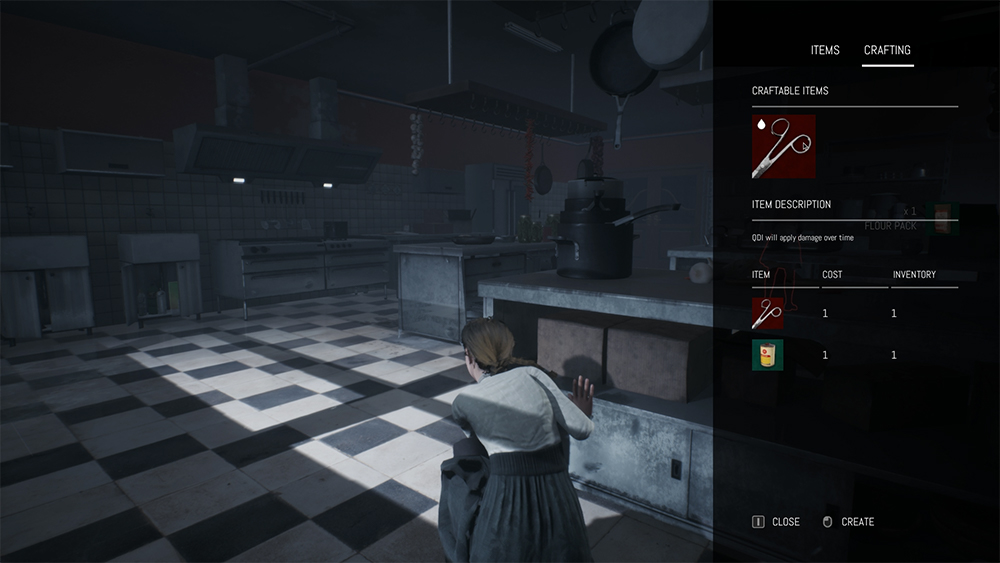 Throughout the game, the player will also discover new lore, tying this game together with its predecessor. Find clues to help learn the truth, solve challenging puzzles blocking your path to escape, and learn all sorts of new strategies to eventually depart from the inn with your life.
Remothered: Broken Porcelain will be available this Summer 2020 for a price of $29.99 on PC, PlayStation 4, Xbox One, and Nintendo Switch. This Summer release will be an absolute must-have in any avid gamer's horror lineup, and we here at HorrorBuzz are more than excited for this expansion on the beloved series!