If you don't remember…if you won't remember…that's when they call me. Well not me…they call Daniel Lazarski. Bloober Team has rebuilt its award-winning cyber-punk thriller Observer. The game has been revamped with augmented visuals, gameplay, and some new, never before seen story elements in the form of Observer: System Redux for next-generation consoles. It has been called one of the scariest games currently available, and one of the best cyberpunk games expected for PS5 and Xbox Series X. System Redux is all things futuristic, scary, and sensational. The official trailer has dropped ahead of the holiday 2020 release.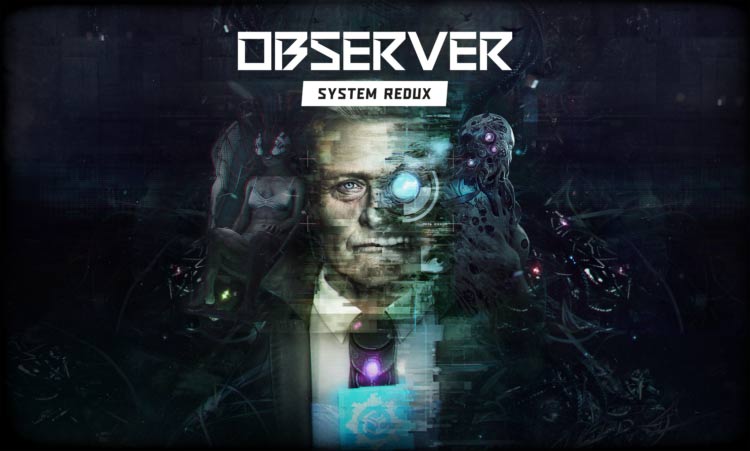 Synopsis: The year is 2084. The future has turned out much darker than anyone could imagine. First, there was the Nanophage. A digital plague that killed thousands upon thousands of those who chose to augment their minds and bodies. Then came the War, leaving both the West and the East decimated and shattered. With no one left to seize power, corporations took over and forged their own crooked empires.
You are a tool of corporate oppression. Feared and despised, you hack into the darkest corners of your suspects' minds. You creep into their dreams, expose their fears, and extract whatever your investigation may require. You are an Observer.
Side by side it is already obvious this game will be even better than its predecessor. System Redux appears to have a much more engaging storyline and the graphics are PHENOMENAL. System Redux is a remaster of the original Observer and that is made abundantly clear in the trailer. I have great expectations for the new storyline elements based on this trailer.
Observer: System Redux stars the vocal talents of Rutger Hauer as Daniel Lazarski/Observer, in one of his final voiceover roles before his passing. To the development team, this game is a sort of tribute to the late film star. The game also stars the vocal talent of Polish actor Arkadiusz Jakubik as Janus Jukowski, a veteran struggling with early model cybernetics. The game will be made available for PS5 and Xbox Series X consoles this holiday season. More details on the game's enhancements will be released in the coming months in anticipation of the premiere!