Bad news: due to the ongoing COVID-19 pandemic, the beloved Winchester Mystery House is closed to the public. Good news: it is currently offering fans a free digital tour of the estate, which guests can enjoy from the comfort of their quarantines, and will be accessible until the House reopens.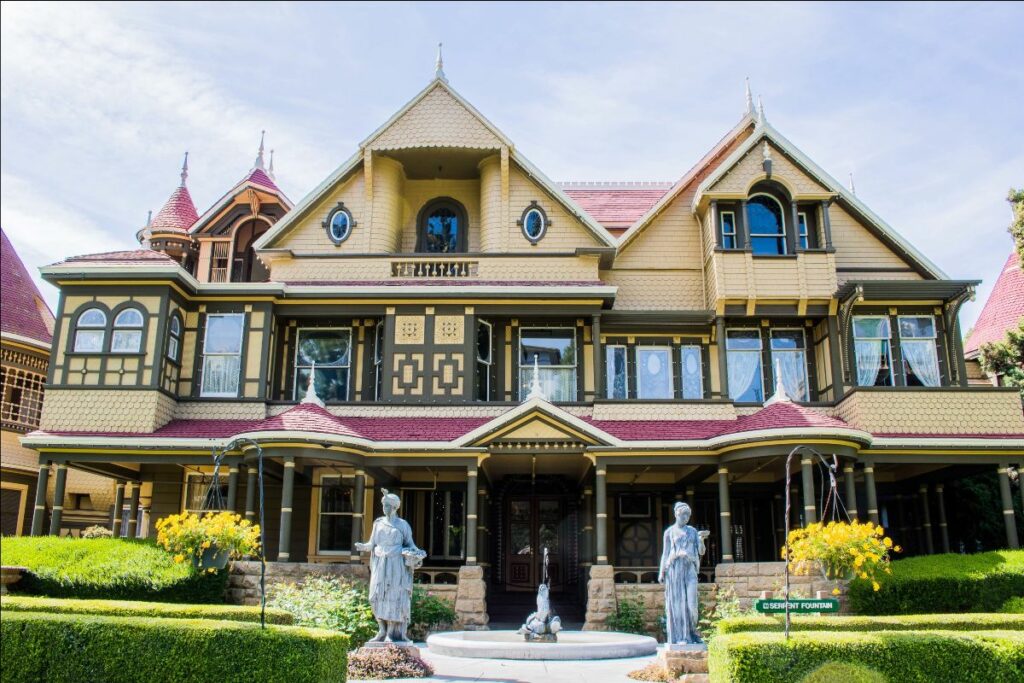 "For nearly 100 years, passionate caretakers and skilled craftsmen have looked after Sarah's mansion and offered informative tours in order to share her amazing story," says Walter Magnuson, Winchester Mystery House General Manager. "We depend on our guests to help us continue her legacy and keep the history and intrigue of the house alive."
To provide additional flexibility for guests upon reopening, the House is also offering a specially–priced ticket voucher that can be used at any time in the future—with no blackout dates or restrictions. Vouchers are available for $26 ($13 off the box office price) and are valid through May 1, 2021.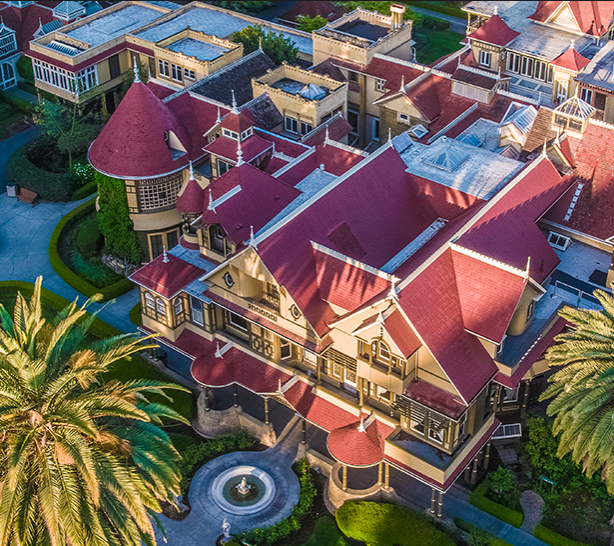 The digital tour is available online now at winchestermysteryhouse.com/video-tour/. Fans are also encouraged to follow Winchester Mystery House's Facebook page for the next opportunity to tune in to a live walkthrough, which will stream on select days at 1 p.m., the 13th hour.