VHS tapes: a beloved piece of nostalgia for some, and a foreign prehistoric object to others. Are you a child of the 80s and 90s (or prior) who had a big pile of VHS tapes in a bookcase next to a VCR? Do you miss that satisfying crunch sound of opening those specifically chunky plastic VHS covers? Were you wearing tattoo chokers and rubber bracelets before it was cool?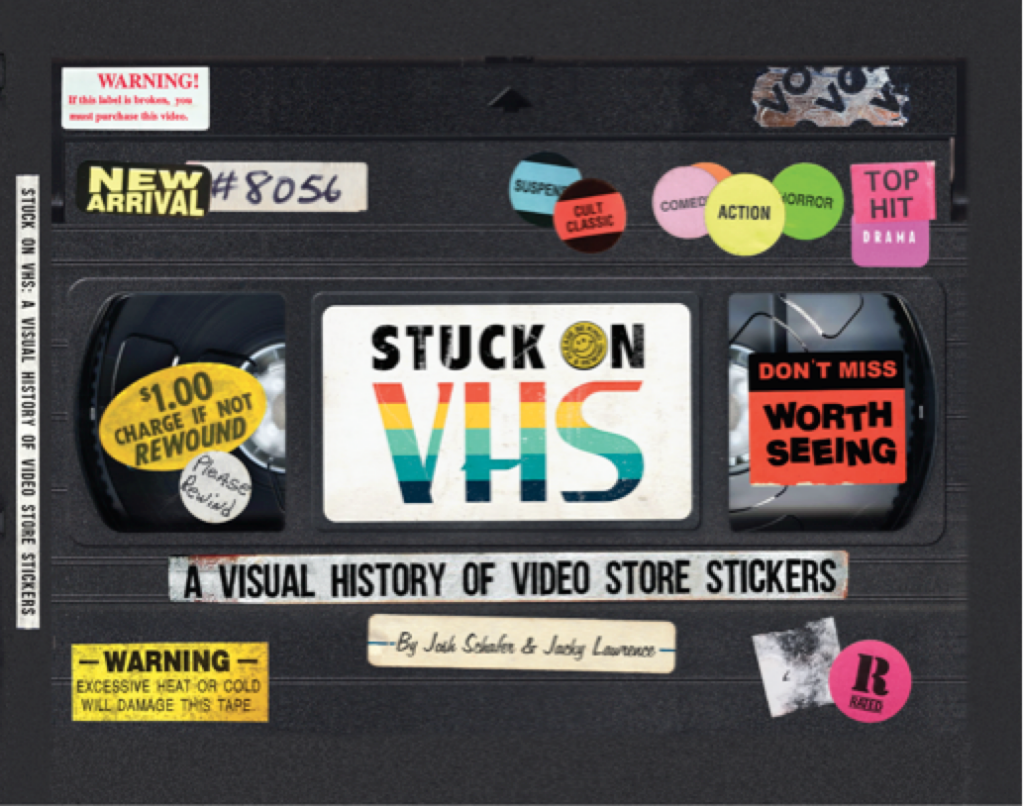 Alamo Drafthouse is launching a publishing arm with a new book by historian Josh Schafer: "Stuck On VHS: A Visual History of Video Store Stickers." The book celebrates and samples the aesthetic and culture that came with the VHS tape, which works in conjunction with Alamo Drafthouse's dedication to keeping video store rentals alive. "Stuck on VHS" also contains photography and book design by Jacky Lawrence, and three peelable pages of rad VHS stickers that capture the era of when video stores and VHS tapes reigned supreme.
"90% of the movies from the silent era are gone forever," says Tim League, Alamo Drafthouse founder and CEO. "Sadly, we are seeing that tale transpire again with VHS today. A huge wealth of amazingness is disintegrating before our eyes, and this time it isn't art from 100 years ago, it is from the 1980s. Josh is Alamo Drafthouse Cinema's VHS Culture Captain, a role not often found in ours or any industry."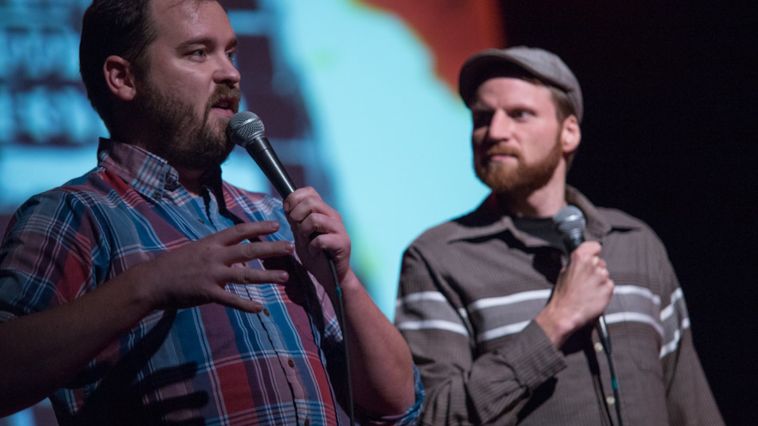 "Stuck on VHS" will be launched alongside the VCR Party Tour, hosted by Found Footage Festival. After its first stop in Austin, TX, the VCR Party Tour will make rounds at Alamo Drafthouses at the following locations:
Downtown Los Angeles, CA (February 10)
Denver, CO (February 22)
Brooklyn, NY (February 27)
San Francisco, CA (April 8)
The book will be available for sale at Alamo Drafthouse theater locations and MondoTees.com on January 20.