Attention women film students: are you making (or wanting make) a horror, sci-fi, fantasy, action, or thriller film? The Shockwaves Podcast and Etheria Film Festival have announced open submissions for the 2020 Stephanie Rothman Fellowship. The Fellowship is open to any female-identifying participants in an undergraduate or graduate university or college film program.
Now in its second year, as the amount of passionate and creative women filmmakers continues to flourish, the Fellowship is meant to reward and honor the work of these female film students who find new and innovative ways to contribute to genre filmmaking. Rothman was honored in 2017 for her body of directing work, most notably with Roger Corman.
"My goal was to be inclusive with my own gender and give them [the crew] the opportunity to show that women can fill out any position in the entertainment industry, from cinematography to gripping," says Issa Lopez, recipient of the 2019 Fellowship award. "These women are an inspiration to continue moving forward into this project, with their dedication, devotion, and support."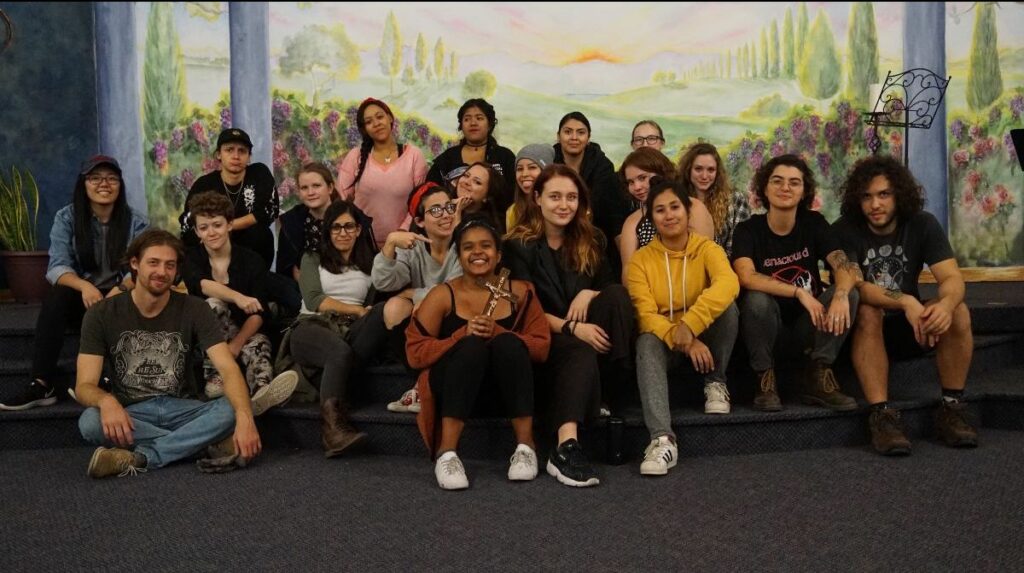 Genre film professionals and veterans will be awarding the Fellowship to encourage and to financially contribute to female film students with current, or upcoming, projects. The winner will be announced at the Etheria Film Festival in June 2020, a showcase festival at the Egyptian Theater in Hollywood, CA.
For those who qualify, apply (for free!) here: https://filmfreeway.com/TheStephanieRothmanScholarshipForWomenStudentFilmmakers
Those who want to directly donate to the fund can do so via PayPal at RothmanDonations@yahoo.com.