A few days ago I received this mystery package from the wonderful people at Mastiff Games. Before opening the package, I didn't know what I was in for. But, I did so and out of the yellow envelope I pulled out a copy of Home Sweet Home. But what was odd was that this copy had a red string around it. Not knowing what I was about to do, I cut the rope off and put it in my system, only to learn later I had cursed myself.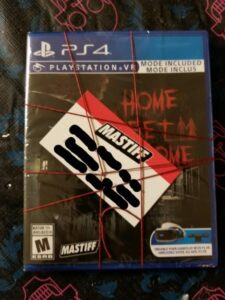 Story:
Home Sweet Home is a first-person horror game that generates around Thai myths and beliefs. You play as a man named Tim whose wife disappeared a few years ago. One night he wakes up in an unknown place that is not his house. While trying to escape from this, he is hunted by a rancorous female spirit. Can he survive? What does this spirit want? Is there a connection to him ending up in this hell?
Gameplay:
Most horror games these days are as typical as it can get with stealth and hide & seek. But what makes this game different is the mythos of Thai mythology of spirits and monsters. Going through the dark shrouded world of Home Sweet Home, you learn about the creatures that are following you are and why the came to be. This intrigued me, causing me to go off the path to find out more files and sheets explaining these monsters. When in VR through everything is pushed to 11 and the title is scarier then I thought. I surprisingly jumped throughout my gameplay a lot.
Pros:
Great atmosphere, every new chapter I was pushed into was very unique and never the same as the last level. I will admit there were some intense creepy moments and jump scares. The sound was wonderful, hearing the moans of the spirits, to the claw marks a creature was making on the walls, and even the incredible haunting soundtrack was well.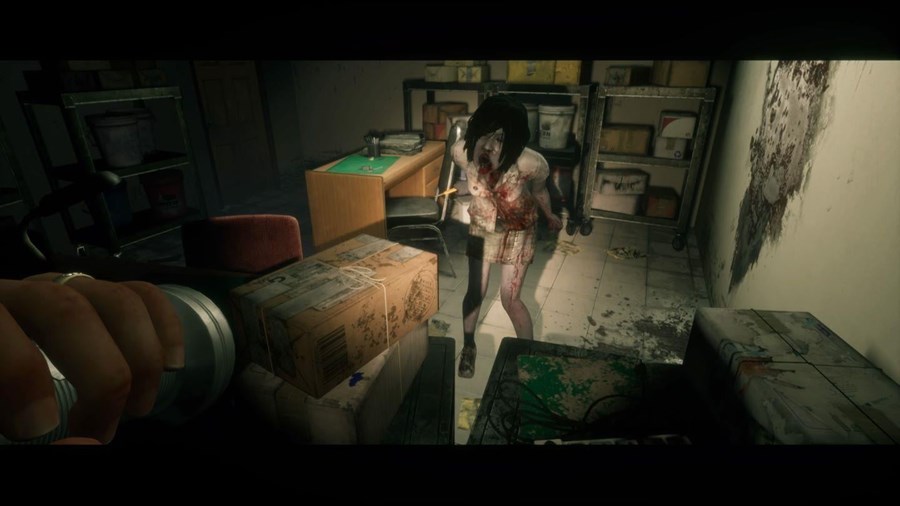 Cons:
The game just ends out of nowhere. It was a bad call to not say that this will be an episodic horror title. The game can also seem too easy as well just very linear at times.
Verdict:
As much as I applaud this game for making me jump and bringing Thai horror mythos into my world, I can't agree with the short story and non-mention of it being an episodic story, but honestly, I am willing to jump back into Home Sweet Homes unique horror world.
3.5 out of 5