Rellik Pictures has released the first look at Barry Jay's KILLER THERAPY, the latest scream from the director of Ashes and executive producer of Never Hike Alone. The film tells the story of Brian, a disturbed young man seeking revenge for slights real and imagined, from the family that is terrified of him to the long line of therapists who tried and failed to find a soul inside him.
For his second feature, Jay enlisted the talents of genre legend Thom Mathews as the family patriarch.  After early appearances in Return of the Living Dead and as long-time Jason foe Tommy Jarvis in the Friday the 13th franchise, Mathews has stepped away from narrative roles in recent years, appearing solely at conventions and in documentaries.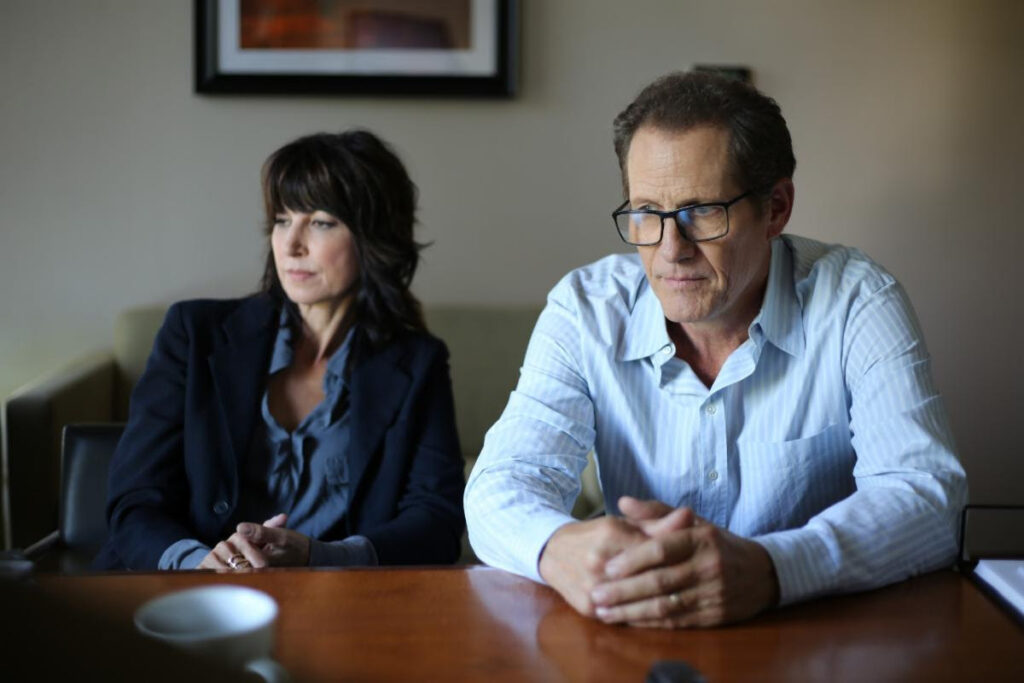 "After meeting with Barry and reading the script, I knew I wanted to bring this character to the screen because it brought me back to my horror roots," says Mathews. "I always try to find the humanity in every role and I have a bloody good role as John Langston. Killer Therapy is a complex story and I enjoyed going to the set every day."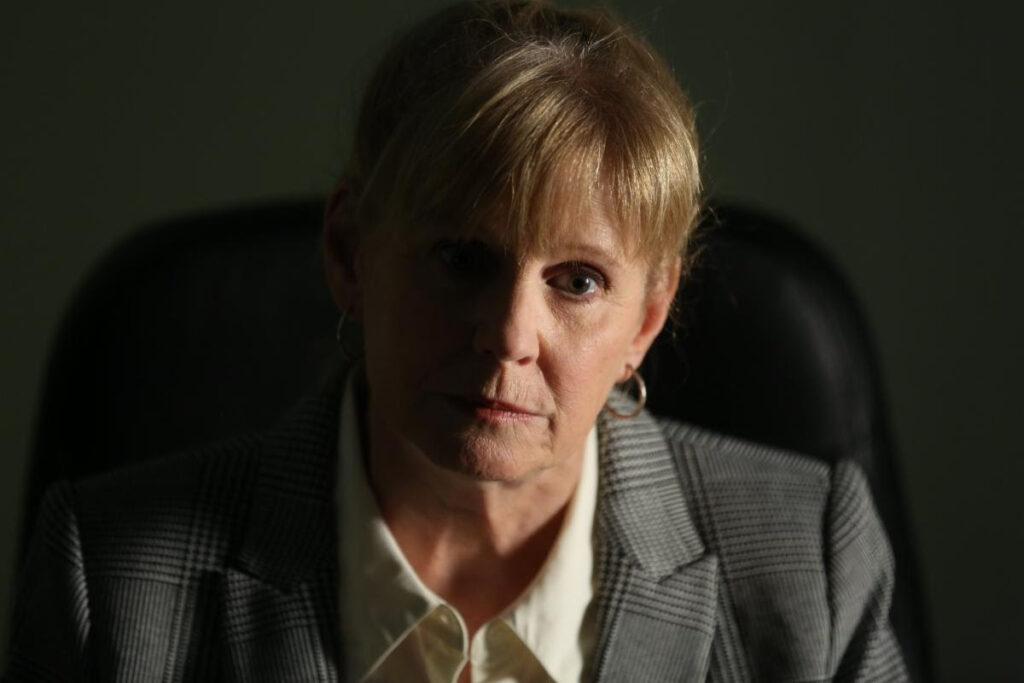 Killer Therapy is currently in post-production and is expected to premiere on the film festival circuit in the coming months.