SFN Productions has unveiled the trailer for the upcoming psychological thriller TODD, starring Aaron Jackson, Hans Hernke, Michael Winslow, and Laura Stetman.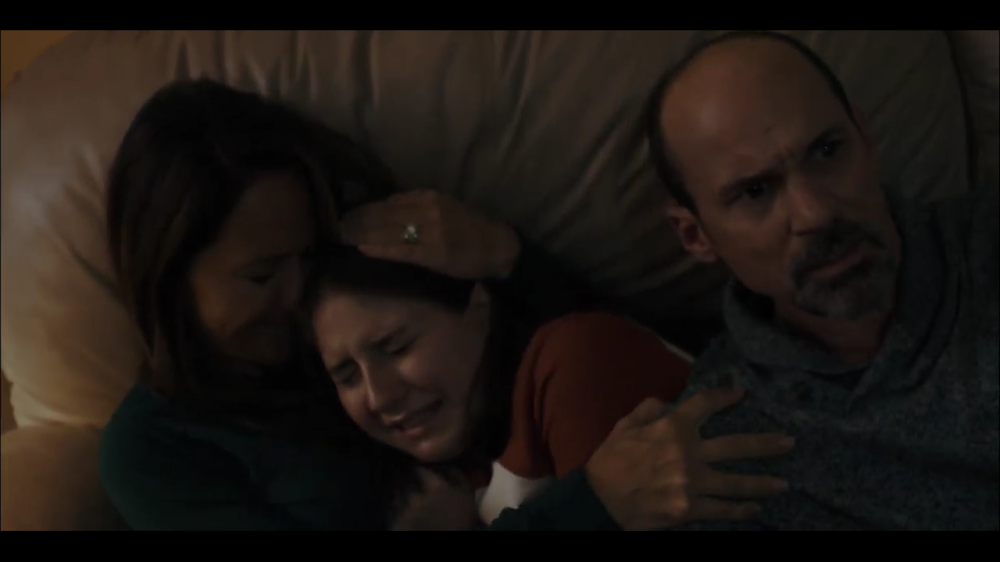 Todd is the story of a man who has always felt like the "odd man out." From a young age, Todd is shunned and ridiculed by his peers. Over time his pain and anger turns into rage and despair. When psychoanalysis and depression drugs don't work, the young eccentric becomes morbid and introverted, withdrawing from society in a downward spiral to insanity. He not only sets his sights on an aspiring young actress, but on his psychiatrist and the doctor's family too.
Had I not been briefed on the summary of what this film is about, I never would have been able to guess from the trailer. But, maybe the mystery is the whole point.
Visit the official website for more updates on the release coming soon.