FX has once again taken over the Hilton Bayfront Park during San Diego Comic Con.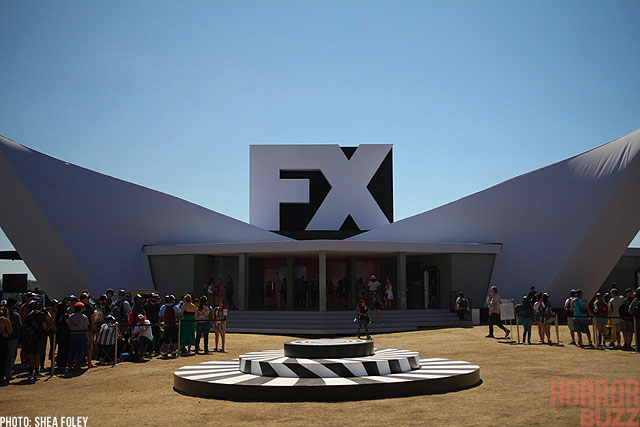 Dubbed "The Fearless Forum," horror fans will be delighted with the activation's main attraction American Horror Story: 1984-Face the Darkness. Well  worth the wait, this walk thru was not only immersive but well done. It was jam packed with screams and scares around every corner. We were met by camp leader Rick who discovers that things have at the camp have gone seriously awry.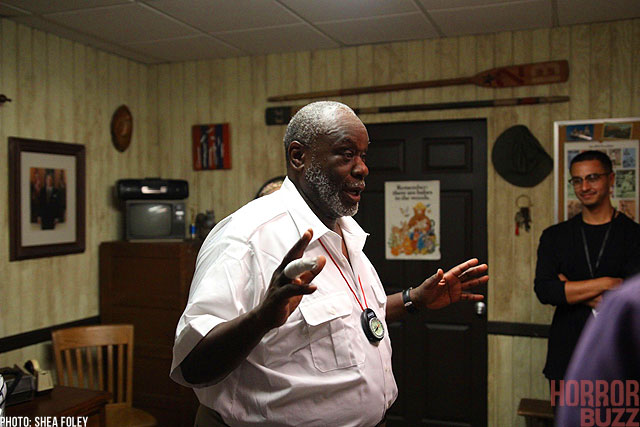 I refuse to spoil any of this activation. You simply have to experience it yourself. Bonus: you'll receive a gif via email of your time at Camp Redwood.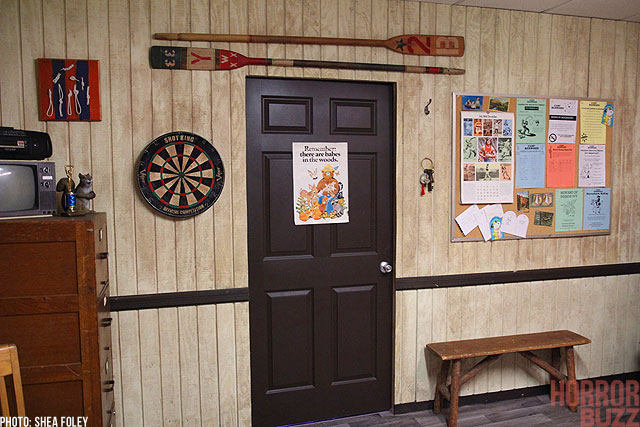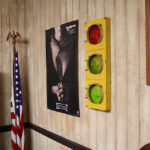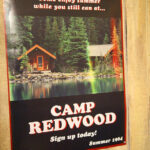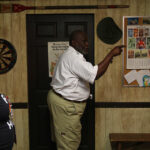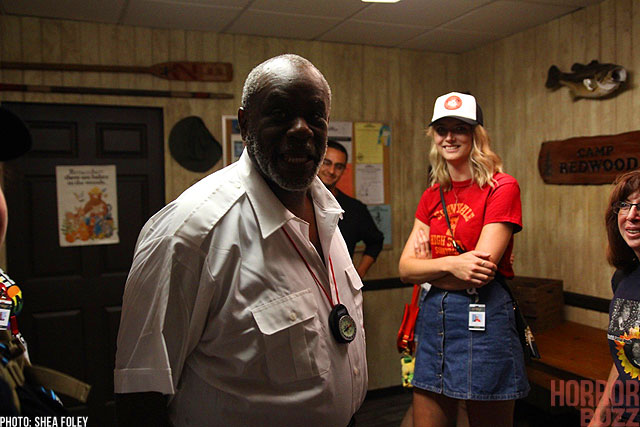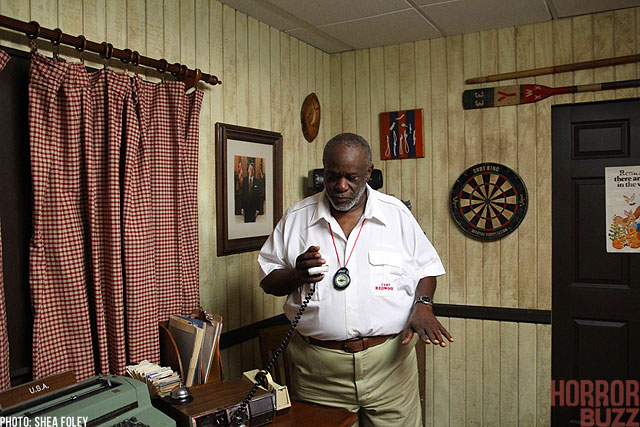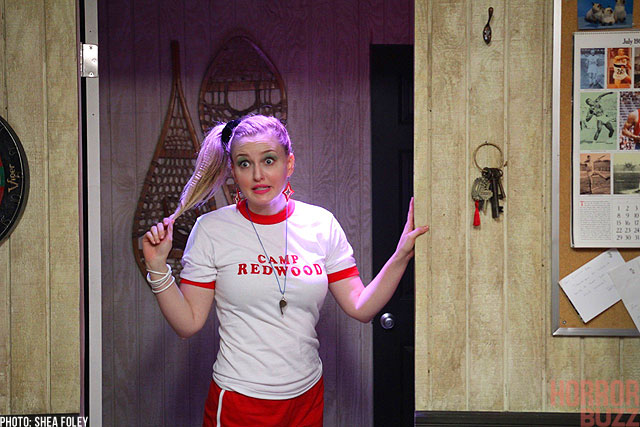 American Horror Story isn't the only show in the park.
Fans can look forward to a "What We Do in the Shadows" lair. You can devour a "blood popsicle" as you stroll around the lair. Fans even have a chance to pose with Stanton Island's favorite cheeky bloodsuckers. Once again, these actors are absolutely killing it. Each one of them were en pointe with one-liners from the show and their own unique improv that had attendees in fits of laughter. If you are feeling a bit like Guillermo then don't worry, you can pick up your own fangs and join the vampires for pictures.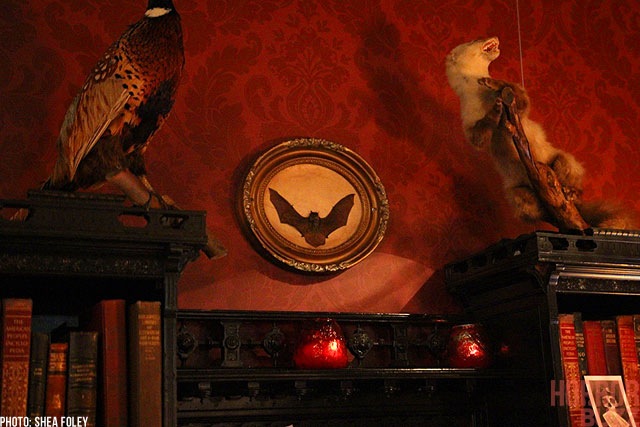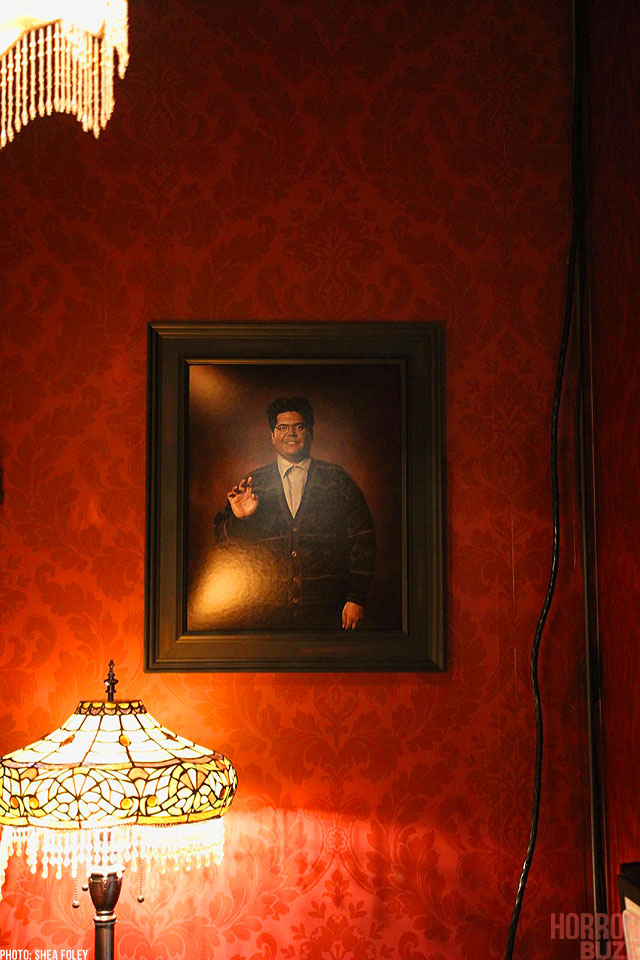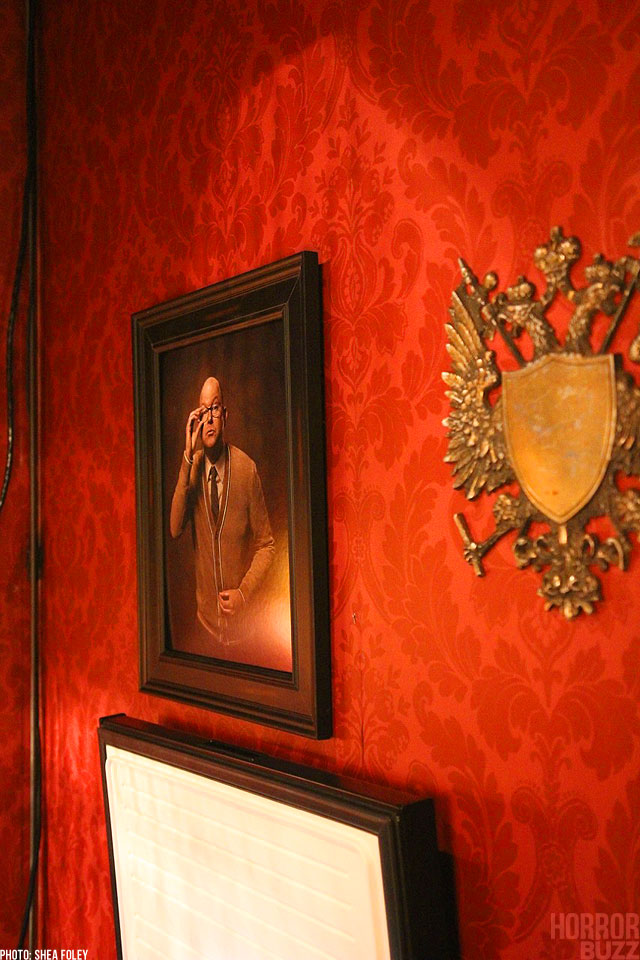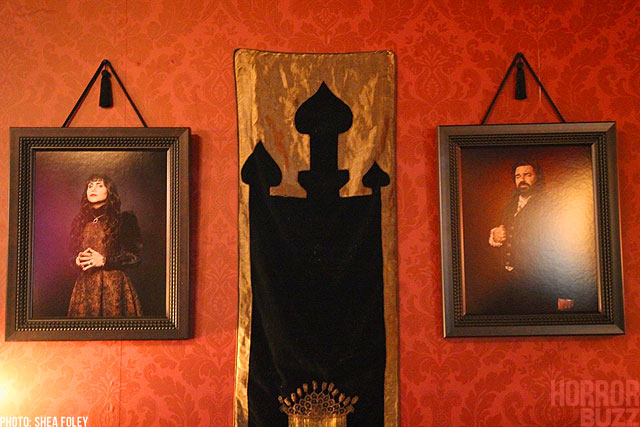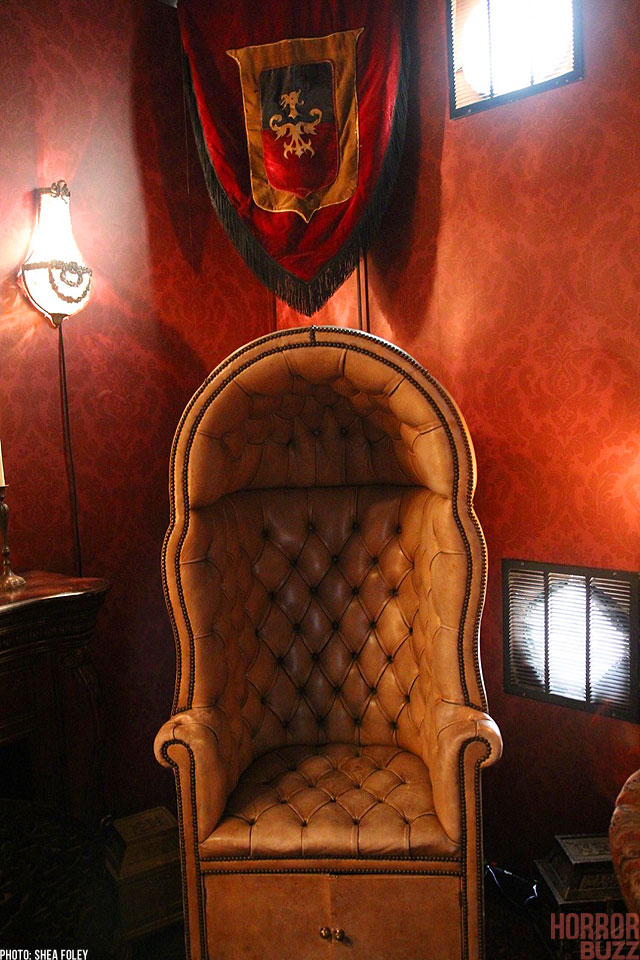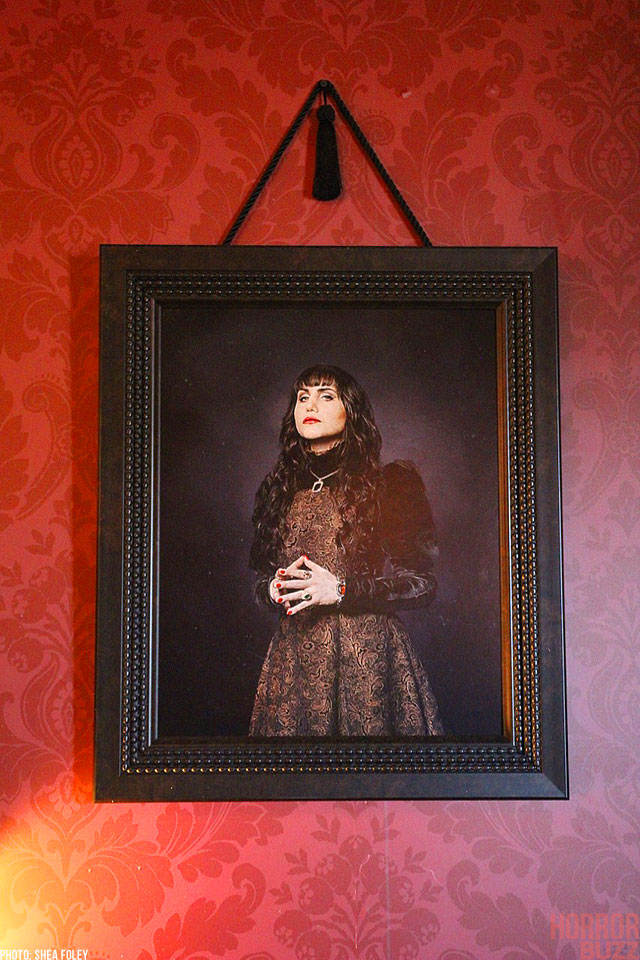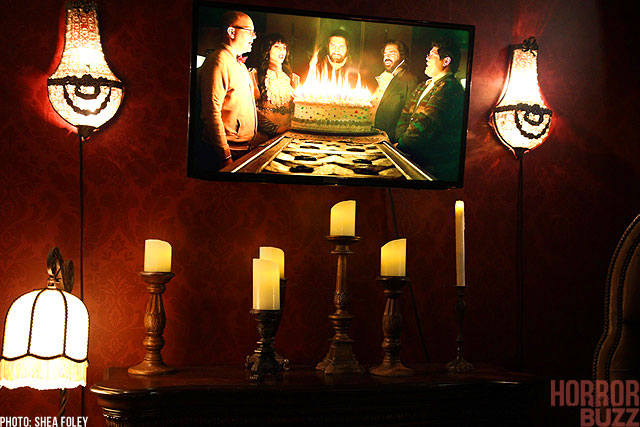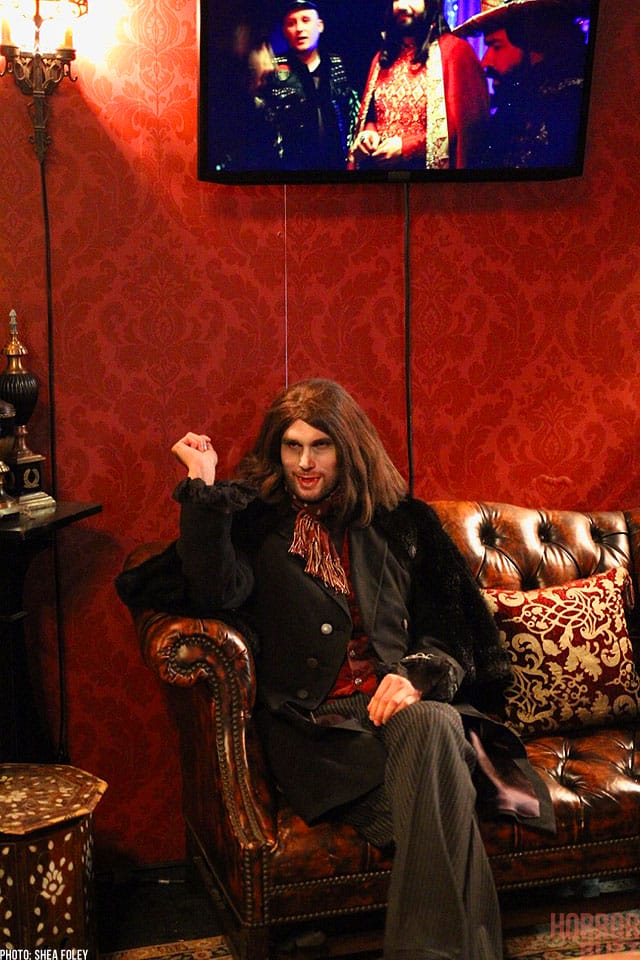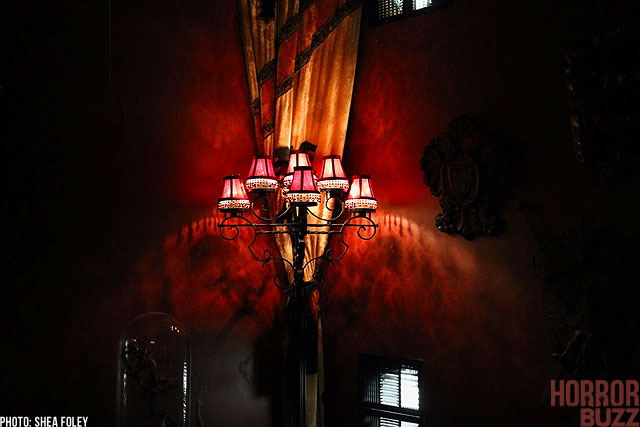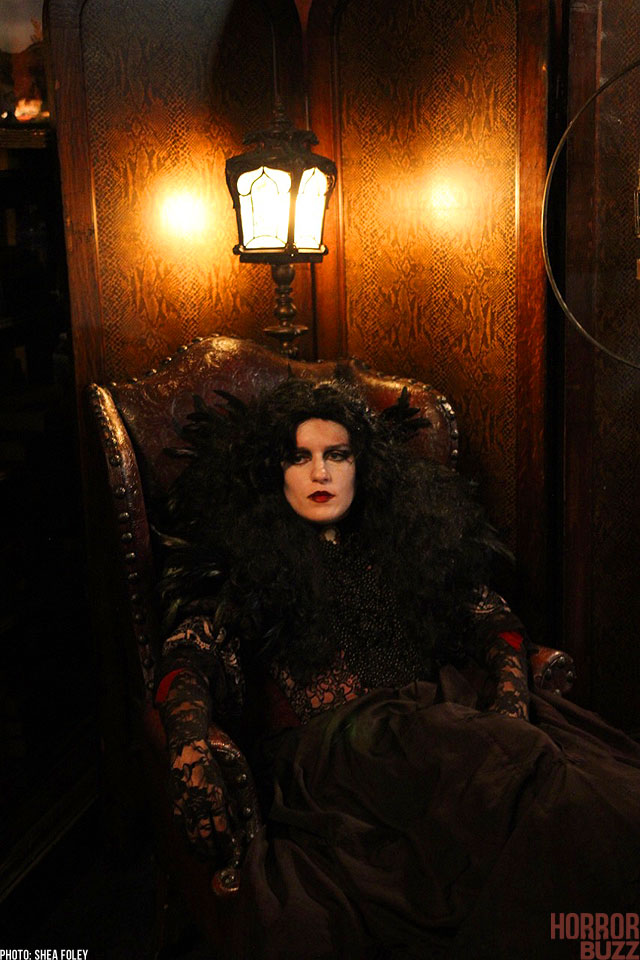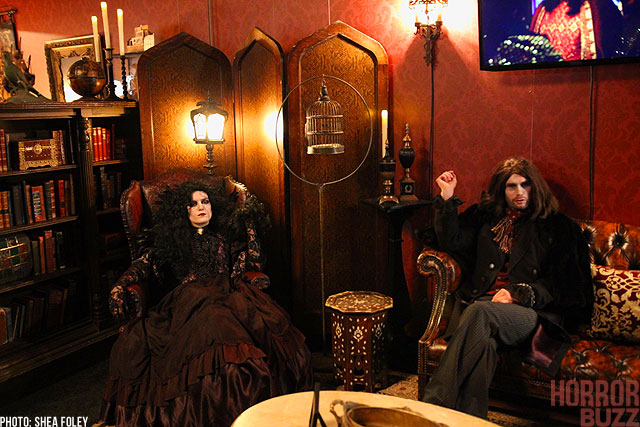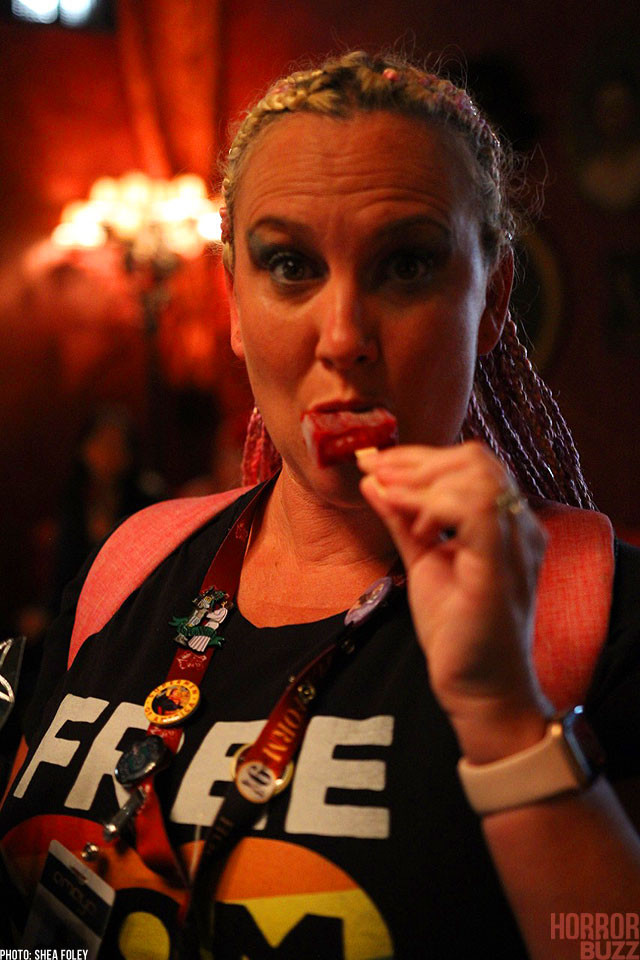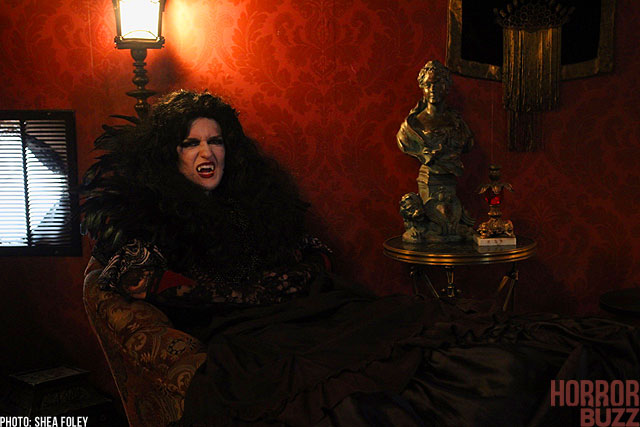 Did you get to your hotel room and realize that you didn't pack your SPF50 sunscreen? Second only to deodorant, sunscreen is one of the most important essentials for this week but don't worry because It's Always Sunny in Philadelphia Sunscreen Zone has you covered.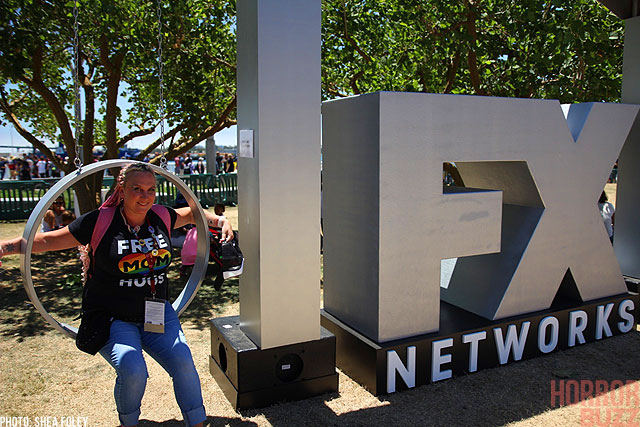 But wait, there's more! Registrants can pick up a free hat with the logo of their favorite FX show. As well as your choice of phone case or decals for your phone or laptop. Choose from AHS, Pose, What We Do In The Shadows, Mayans, Legion and more.
This year's FX activation has a new addition of a nighttime video mapping display! FX consistently brings entertainment beyond just the convention center for SDCC. Registration is required ahead of time to get your time slot and swag. Click here for more details including hours. You definitely do not want to miss this activation.