Are you looking for something to do outside of the convention center? Con-goers have loads of opportunities for "fan"tastical fun times at the many activations in and around the Gaslamp.
Make sure you drag yourself over to AMC's DeadQuarters for an interactive experience!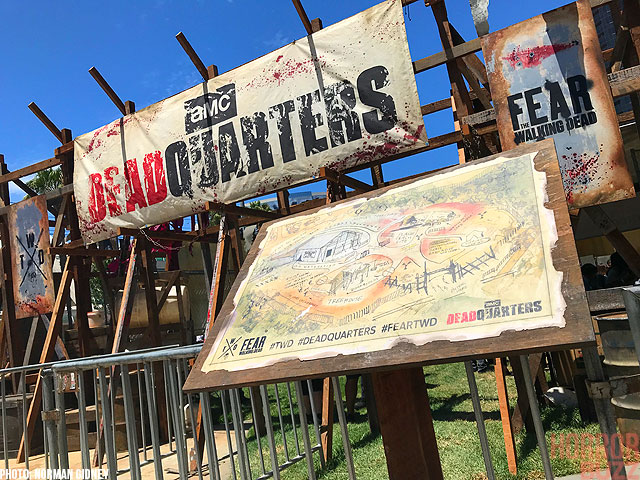 As you walk through the gates you'll find yourself immersed in scenes from both AMC's hit shows, "The Walking Dead" and "Fear the Walking Dead."
Take your time walking through the downed airplane from Fear The Walking Dead; you just might notice some Easter eggs. Feel free to take a selfie with a walker or three.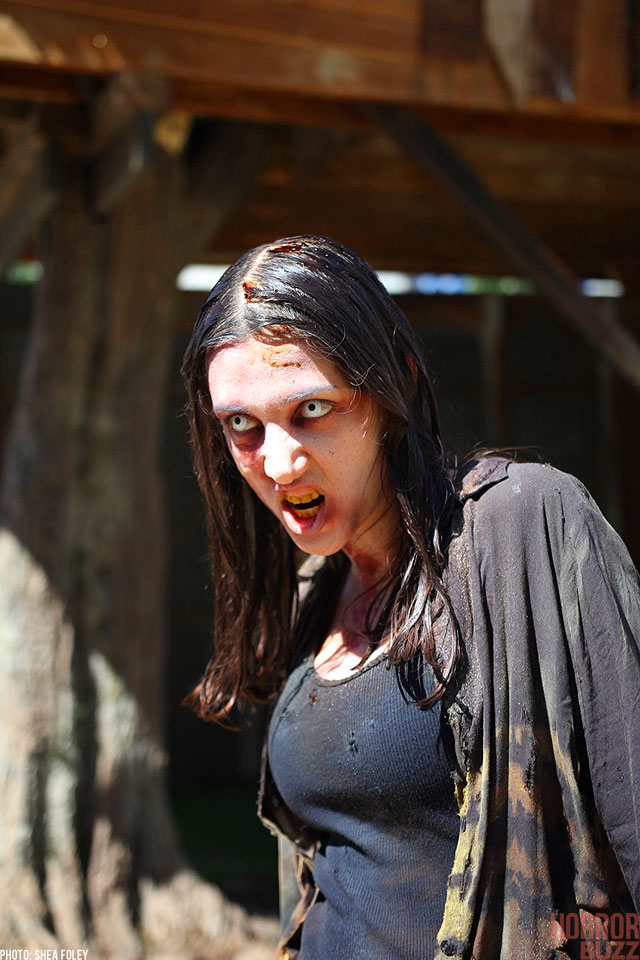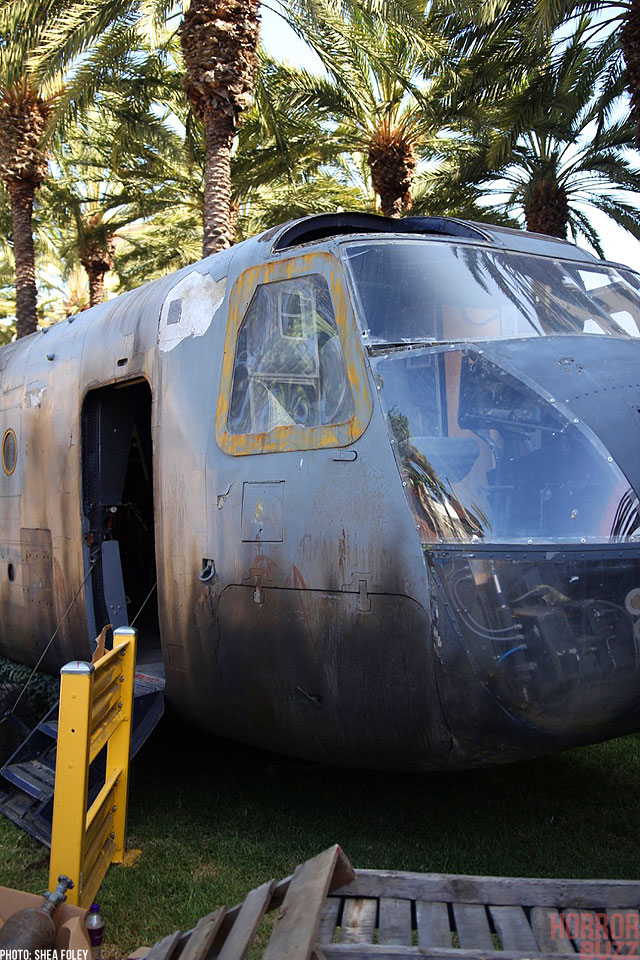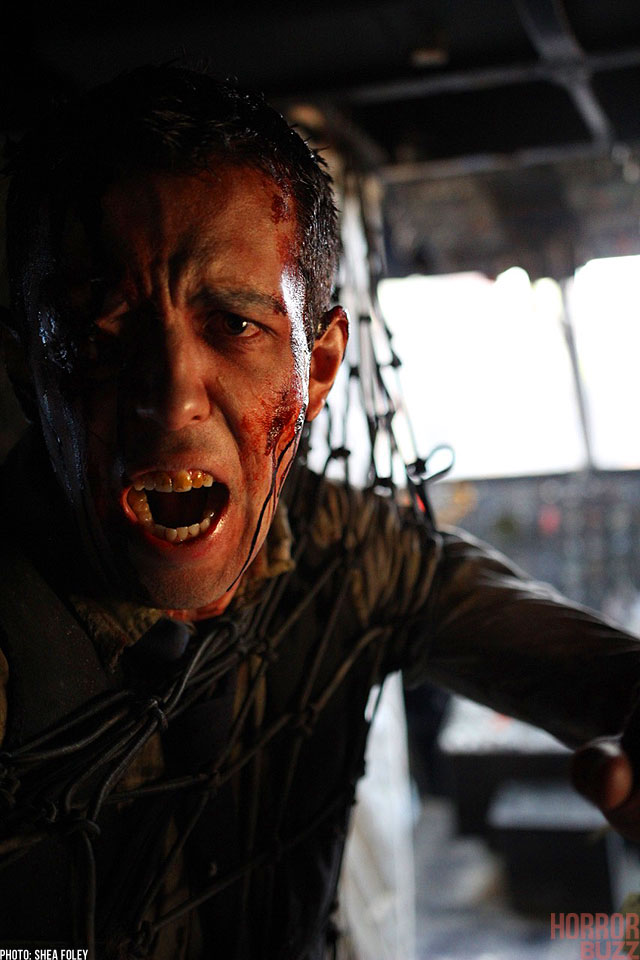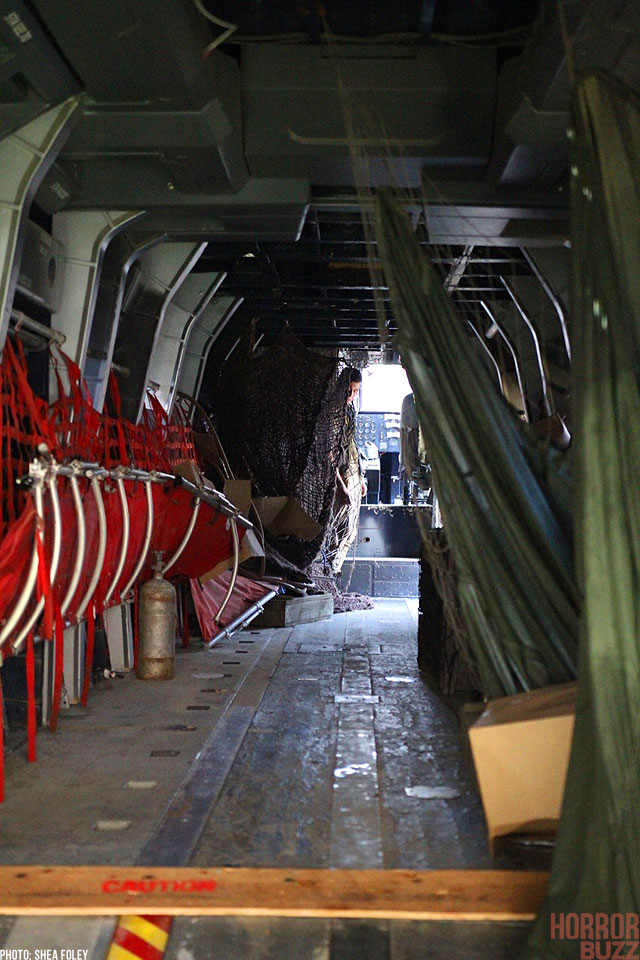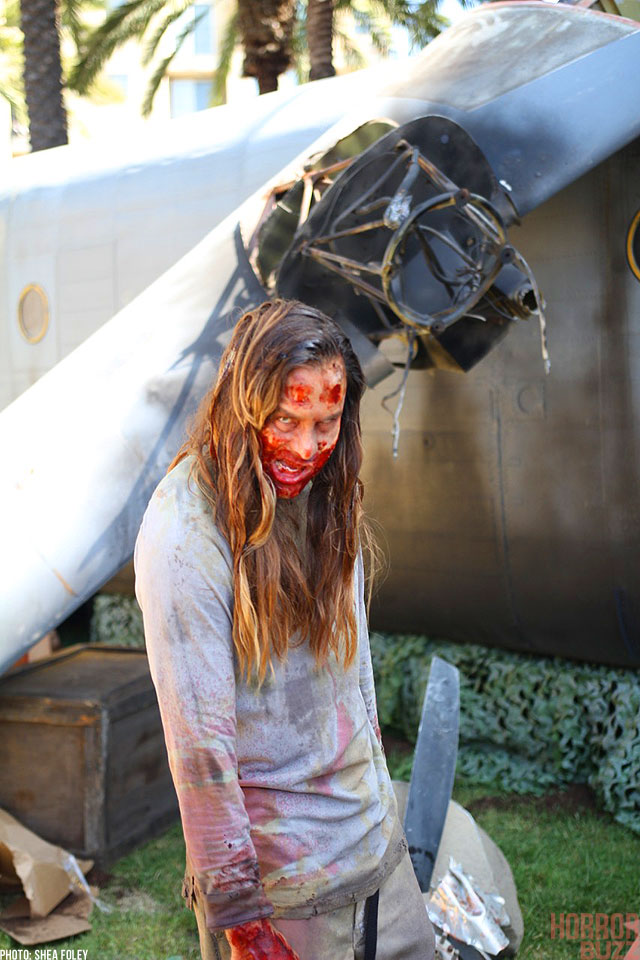 Climb up into the treehouse and lower the birdcage. Then watch as walkers surround it.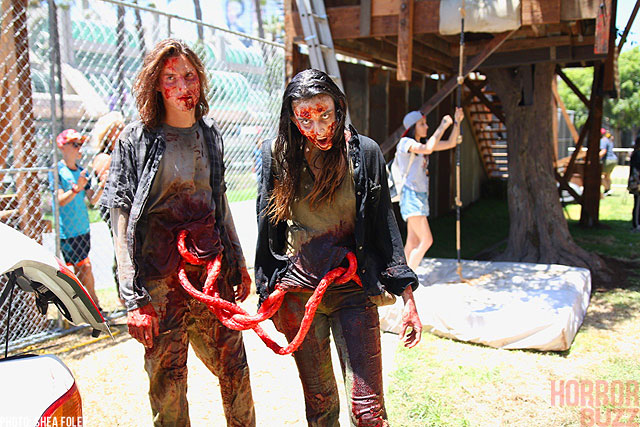 There is also a walker filled walkthrough inspired by Season 9 finale of "The Walking Dead." Be forewarned, the line was very long on Thursday. Be prepared to wait for quite some time but once you get in, it is entertaining and it is air-conditioned!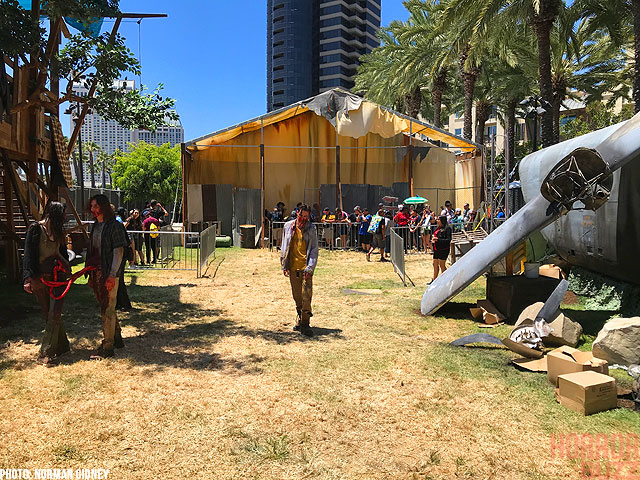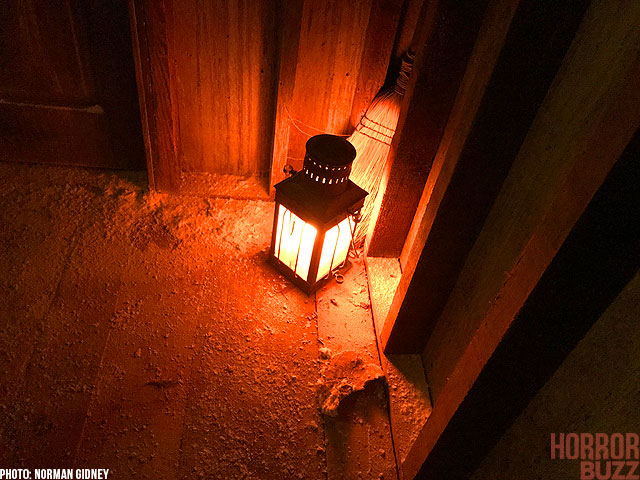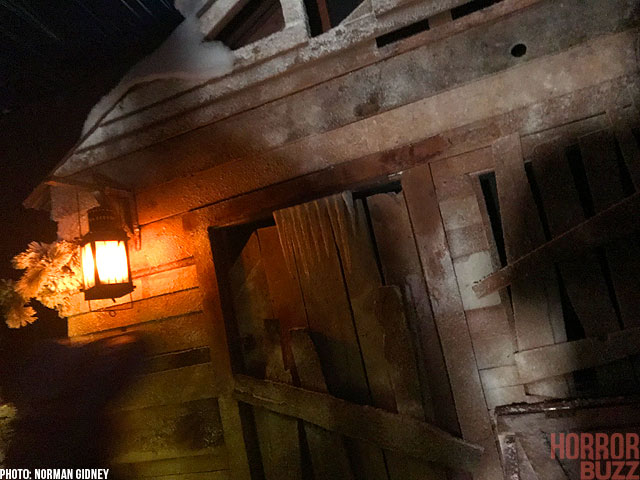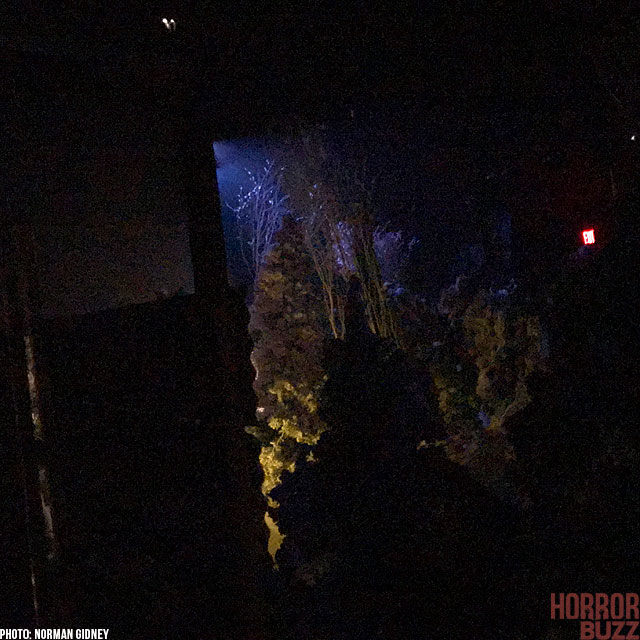 There is also a great chance for a demo of the not yet released VR game.
AMC has partnered with Feeding America and they would love it if fans would deliver canned goods to the activation site. There is also a chance to donate with an easy swipe of your card. Donors get a "Hilltop Token" that can unlock discounts and deals around the San Diego area.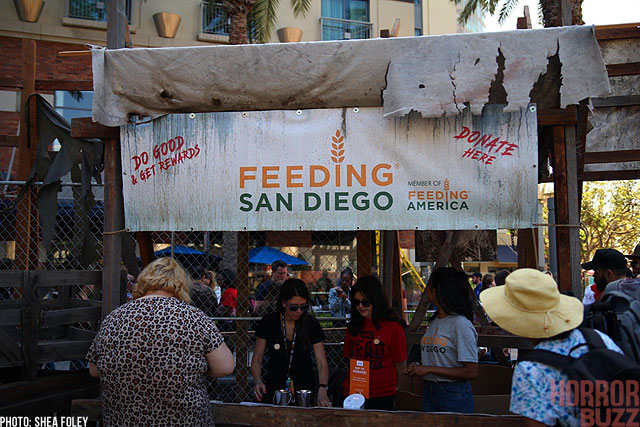 AMC is inviting "Walker" themed cosplayers to join the "Walker Horde" at Petco Park on Saturday July 20th. Doors open at 9am for your chance to stagger in. This bloody good time will be a part of the 10th season marketing blitz for "The Walking Dead." Click here to register.