Halloween Time at the Disneyland Resort will brings guests of all ages under its spell, with spook-tacular experiences themed for the season from Sept. 6 through Oct. 31, 2019. Disneyland Park and California Adventure will feature seasonal attraction overlays, Halloween-themed décor and food and beverage offerings, plus encounters with dastardly Disney villains, and happy haunts materializing around every corner.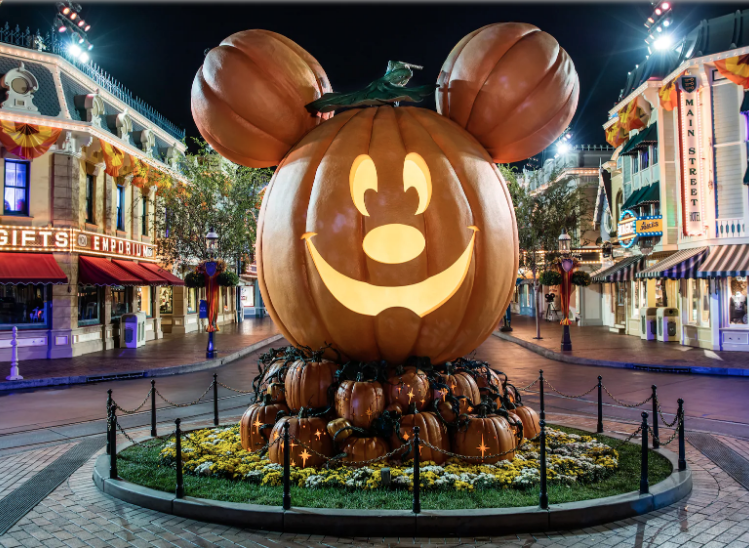 Additionally, both parks feature seasonal experiences inspired by the spirit of Día de los Muertos, with Plaza de la Familia and A Musical Celebration of Coco at California Adventure, and a colorful Day of the Dead tribute in Frontierland at Disneyland.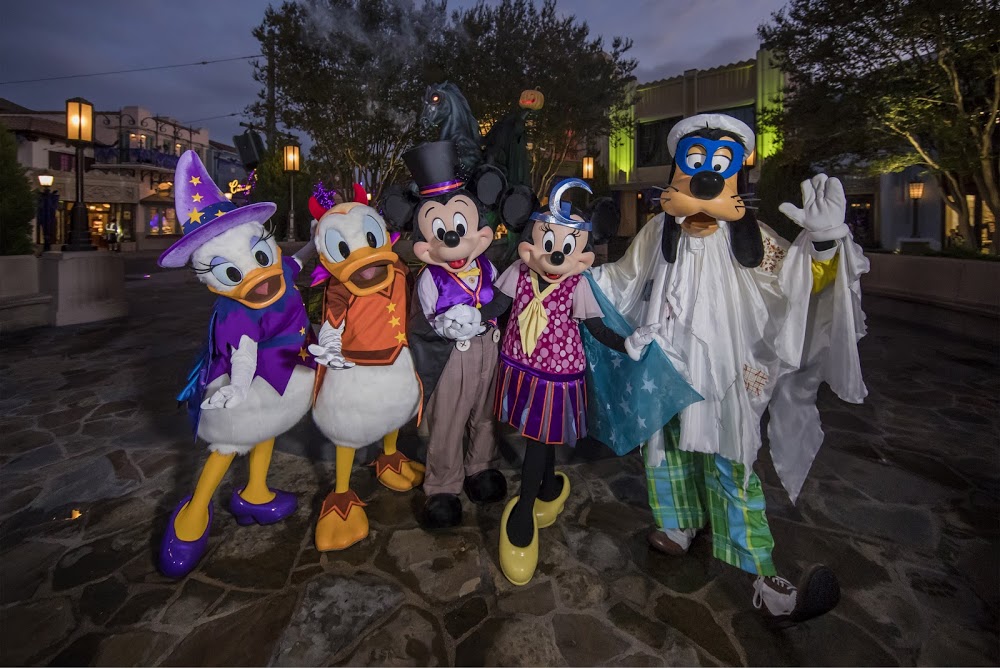 New this year is Oogie Boogie Bash: A Disney Halloween Party, an after-hours/separate-ticket event at California Adventure. Included with the ticket to the Boogie Bash are other exclusive events: "Villainous!", the newest "World of Color" spectacular; the Redwood Creek Challenge Trail; a stage show with Mickey Mouse; a Disney villains walk-through experience and immersive treat trails; and more.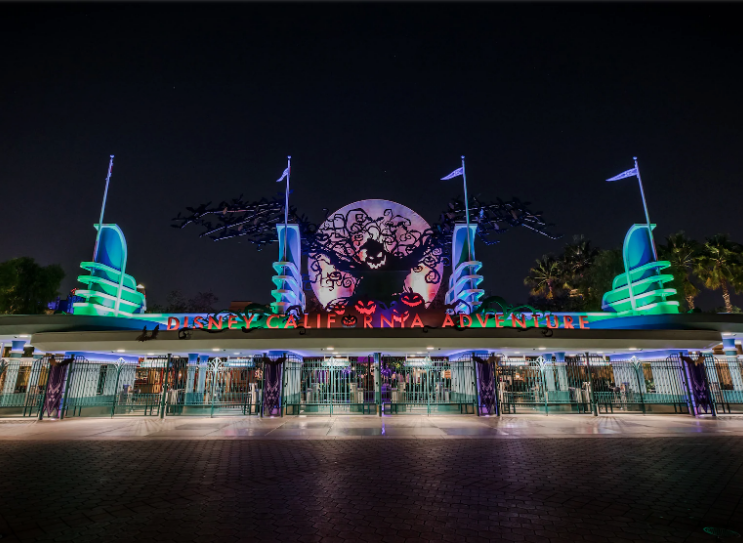 As an added value, entry to California Adventure before the party is included with an Oogie Boogie Bash ticket. The party begins at 6 p.m. PT and guests have the opportunity to play in the park for three hours before the party starts on Tuesday and Thursday nights (excluding Oct. 29 and Oct. 31) or four hours on Sunday nights, plus Oct. 29 and Oct. 31. Additional details and tickets to the Bash can be found HERE.