On Friday March 29th 2019 at 7pm in Room 207 of the Anaheim Convention Center, HorrorBuzz is set to make it's WonderCon debut. Eric & Amantha Ryan of the HorrorBuzz Film Team will host a panel called "HorrorBuzz.com: What is Horror?"
How do you define "horror film"? Does it have to be gory or intense? Must it have a monstrous creature? Can it be quiet and subtle or should it make jump out of your seat? Does it even have to be scary? Everybody has a different opinion and our panel of experts are ready to share theirs as they attempt to answer the question "What is Horror?"
The panel features Film Threat founder Chris Gore, Midsummer Scream Creative Director Rick West, Horrible Imaginings Film Festival founder/director Miguel Rodriguez, screenwriter/filmmaker Michael Varrati, actress/producer Sarah Nicklin, filmmaker/editor-in-chief at HalloweenMovies.com Sean Decker, and HorrorBuzz.com founder/editor Norm Gidney. Together they will discuss just what qualifies a movie to be a part of the horror genre.
In addition, the panel will take a look a handful of films that may not traditionally be considered horror but just might be after all. Some that may even surprise you.
Come join us and be part of the fun. Along with the HorrorBuzz panel, WonderCon features a multitude of amazing panels spanning the world of pop culture alongside an exhibit hall full of numerous publishers, film studios, TV networks, artists, collectible manufacturers and more. Badges are still available and can be purchased here.
*Children (age 12 and under) are free with a paying adult. Juniors (age 13 – 17) pay junior prices. Seniors (age 60 and older) pay the Military/Senior reduced price. Active-duty military with ID pay the Military/Senior price. The Military/Senior price does does not extend to military veterans and dependents.
HorrorBuzz Film Team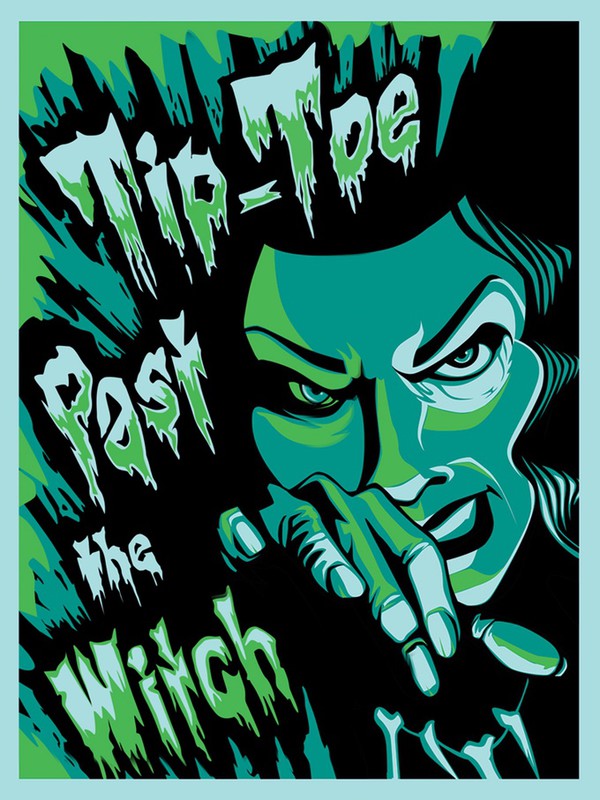 In addition to this WonderCon panel, you can catch the HorrorBuzz Film Team on the fourth Friday of every month at The Frida Cinema in Santa Ana, CA hosting Horror Movie Night Presented by HorrorBuzz. This month you can join us, the week before WonderCon on March 22nd at 7:30pm, for the 1993 comedic-horror film Leprechaun. At the screening you can grab a glass of this month's signature drink, Angry Leprechaun, as you enjoy our crazy HMN Video Pre-Show featuring the next episode in our Super Secret Bonus Movie. Along with the feature, we will also be screening Tip-Toe Past the Witch, a short film showcased at another place you can find the film team: the Screaming Room Short Film Festival, the official short film festival of Midsummer Scream (Aug 3-4, 2019). Tickets for the annual Halloween convention are on sale here and for a limited time you can purchase general admission tickets for 40% off.