Strangely for 2018, there weren't that many mainstream horror titles. This is good since it leaves room for other games to shine. So, sorry Capcom and EA, you have to take the back seat this time. But, I did want to highlight my Top 5 Horror Games for 2018, so here we go!.
5 – State of Decay 2 (PC, Xbox1)
The sequel to a very successful game of the same name, this game goes bigger and adds multiplayer to the mix. With that said, it wasn't that great for others, but for myself, it was quite enjoyable. Being able to live the mundane life of a survivor in a post-apocalyptic world added more realism than any movie or TV show would lead you to believe.
4 – Killing Floor: Incursion (PSVR, PC)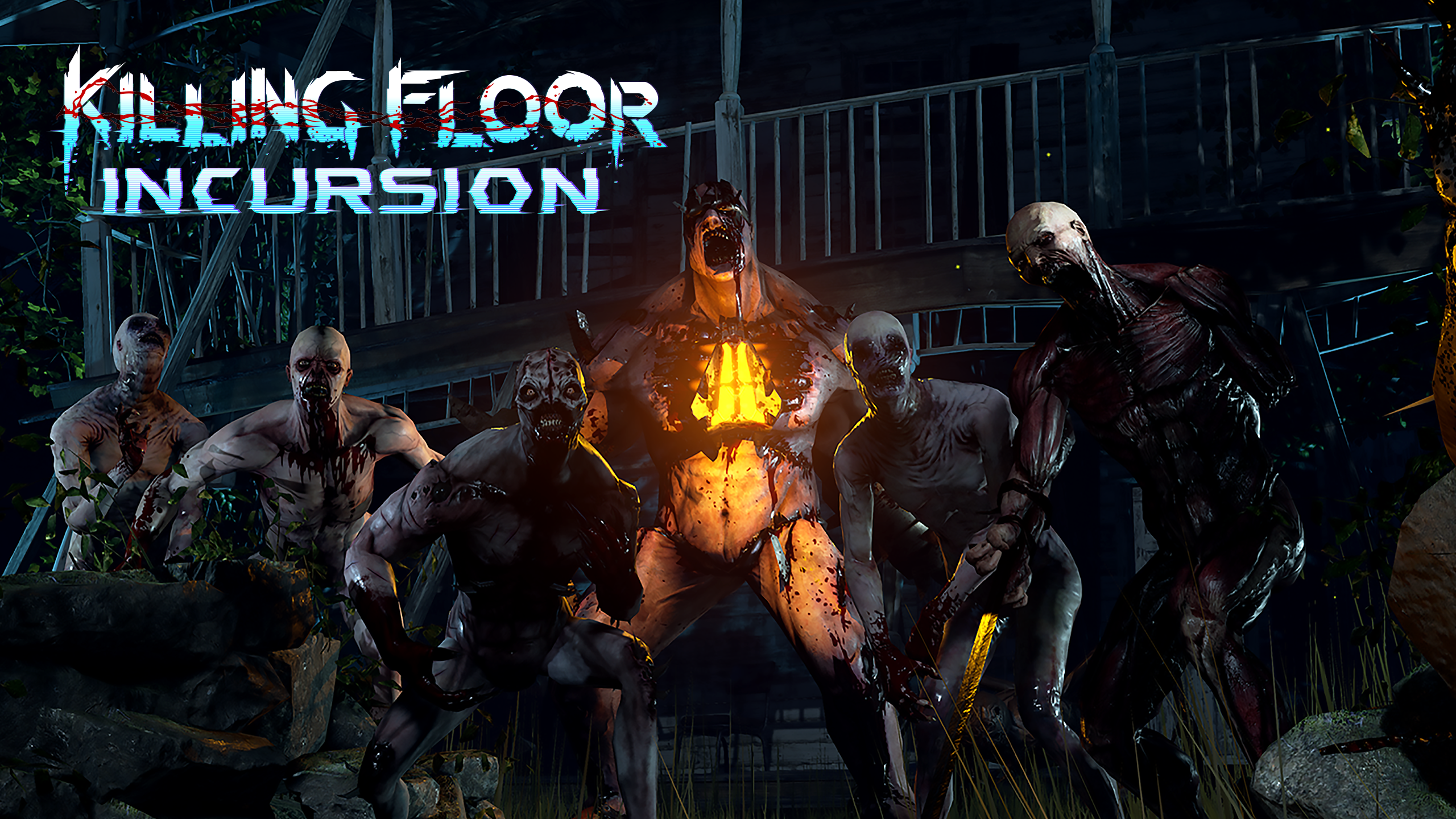 This VR game is a prequel to Killing Floor 2, where you are a merc stuck in a hologram version of your last moments before the world ends. Gameplay is realistic, from pulling out your guns from the hip, to looking through a scope and shooting zombies from the rooftop, to just decapitating zombies and using their heads as puppets, making this short game a fun romp for VR.
3 – Vampyr (PS4, Xbox1, PC)
As a newly turned vampire (and also a doctor), you find yourself torn between ethics and undying bloodlust. Your path is solely dictated by your choices while on the hunt for vengeance and a cure. This game challenges you to question your moral values. Everything was made with great detail and love, from the music, the setting, and the characters. In one word that well describes everything within this game, 'deep' is it.
2 – Remothered (PS4, Xbox1, PC)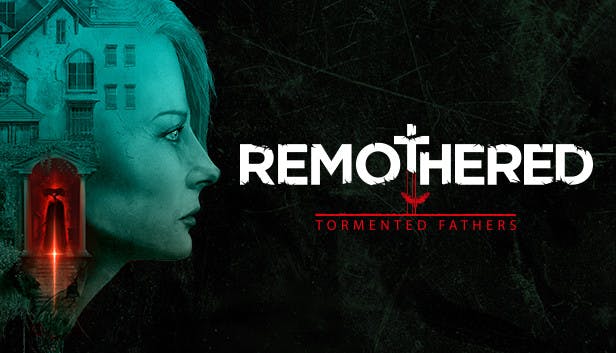 Playing as mysterious Rosemary Reed, your suspicions lead you to Felton Manor to further investigate. Your findings are eerier than anticipated as you face constant threats. What started as a simple straightforward story explodes into something much larger, with twists and turns. You cling to discovered items as though they were vital to your life source. This game is relentless with tracking you down and remaining unpredictable, giving you a true taste of classic survival horror.
1 – Visage (PC)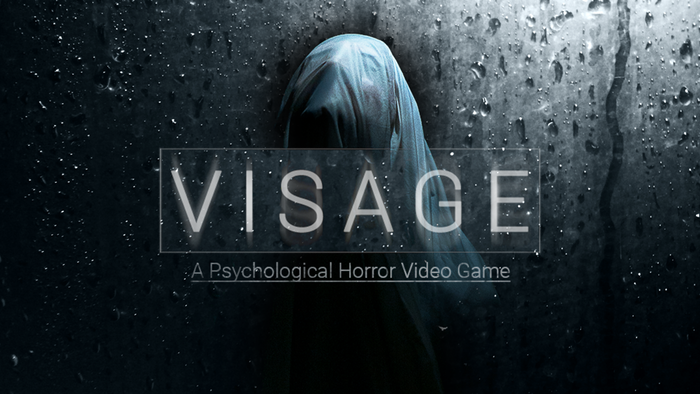 You relive the history of a centuries-old house in a secluded town, discovering unspeakable horrors along the way. Almost every horror game in the past few years has been trying to replicate P.T. (Playable Teaser aka Silent Hills), and most fail. But this is the closest thing to fill that void. With stunning visuals, as well as atmospheric sound, this is a title that is a must play!
Those were my favorites from last year. What were yours?