Looking back at 2018, mainstream horror games were…well, let's just say lighter on content than 2017. But where did horror shine this year, you might ask? Why, in the Indie scene, of course! This year, Indie horror topped the charts for scares. Here is my list for Top 5 Indie Horror Games of 2018!
#5. Friday the 13th: Killer Puzzle (PC, Switch, Mobile)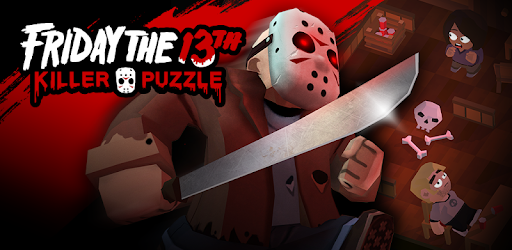 This version of the hockey-masked slayer of teenagers is in a small, cute, mobile version of the hit puzzler Slayaway Camp (2016). You play as Jason, trying to kill teens in horrific ways in puzzle form. The game has a setting to turn off the gore, so kids can play, or you can let the blood run like the films let it be. If you like puzzles and horror, this is a great time killer… Get it?!
#4. The Forest (PC, PS4)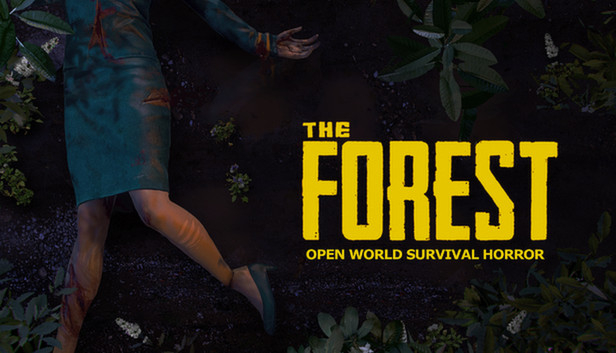 The Forest is, without a doubt, a true survival horror game. As the lone survivor of a passenger jet crash, you find yourself in a mysterious forest battling to stay alive against a society of cannibalistic mutants! This game has been through a lot of beta testing since 2014, but was finished in 2018 to bring you a tale of survival in its truest form. If you want a true challenge, put your skills to the test and try this out!
#3. Remothered: Tormented Fathers (PC, PS4, Xbox1)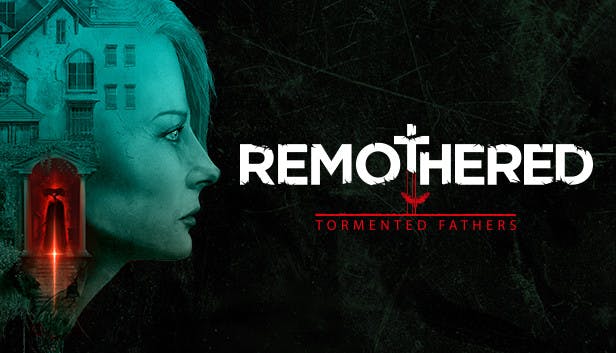 I know this is on our Top of 2018 list as well, but you have to admit, this is a great game none the less! Playing as mysterious Rosemary Reed, your suspicions lead you to Felton manor to further investigate. Your findings are eerier than anticipated, as you face constant threats. What started as a simple straightforward story explodes into something much larger with twists and turns. You cling to discovered items as though they were vital to your life source. This game is relentless with tracking you down and remaining unpredictable, giving you a true taste of classic survival horror.
#2. Doki Doki Literature Club (PC)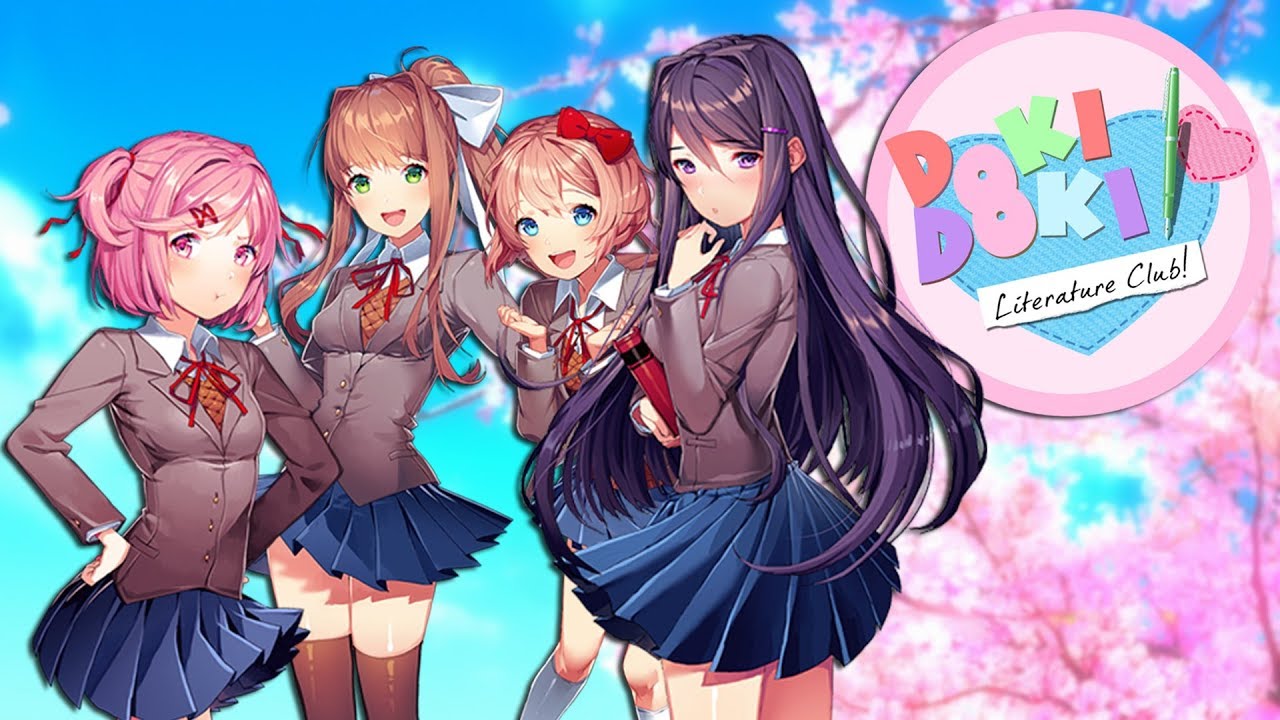 The Literature Club is full of cute girls! Will you write your way into their hearts? I know it sounds strange that this game is on our list, but that's the beauty of it. You wouldn't perceive it as a horror title. I really don't want to give you much detail that will spoil this well crafted psychological thriller, but I will say this title is free and will shake you to the core!
#1. Detention (Muti-Platform)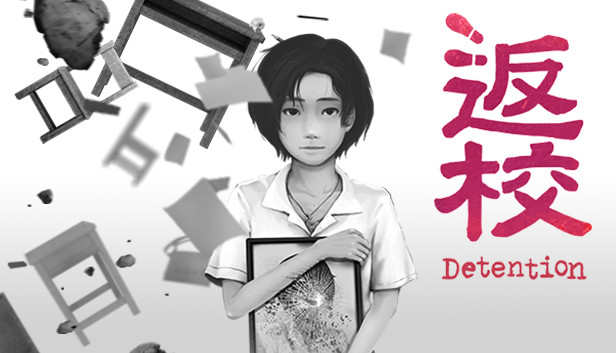 Detention is a 2D atmospheric horror side-scroller set in 1960s Taiwan under martial law. The game resembles Silent Hill in every great way possible, in that it incorporates religious elements based on Taiwanese culture and mythology. If you're up for a great scare turn off the lights and turn up the volume! Once you're in this world, it will haunt you in the best way possible.
What indie titles did you like in 2018?