Horror fans, prepare yourself for a terrifying year of splendor! It's a new year for gaming, and there are new horror titles coming our way. Here are five new horror titles we are looking forward to in 2019.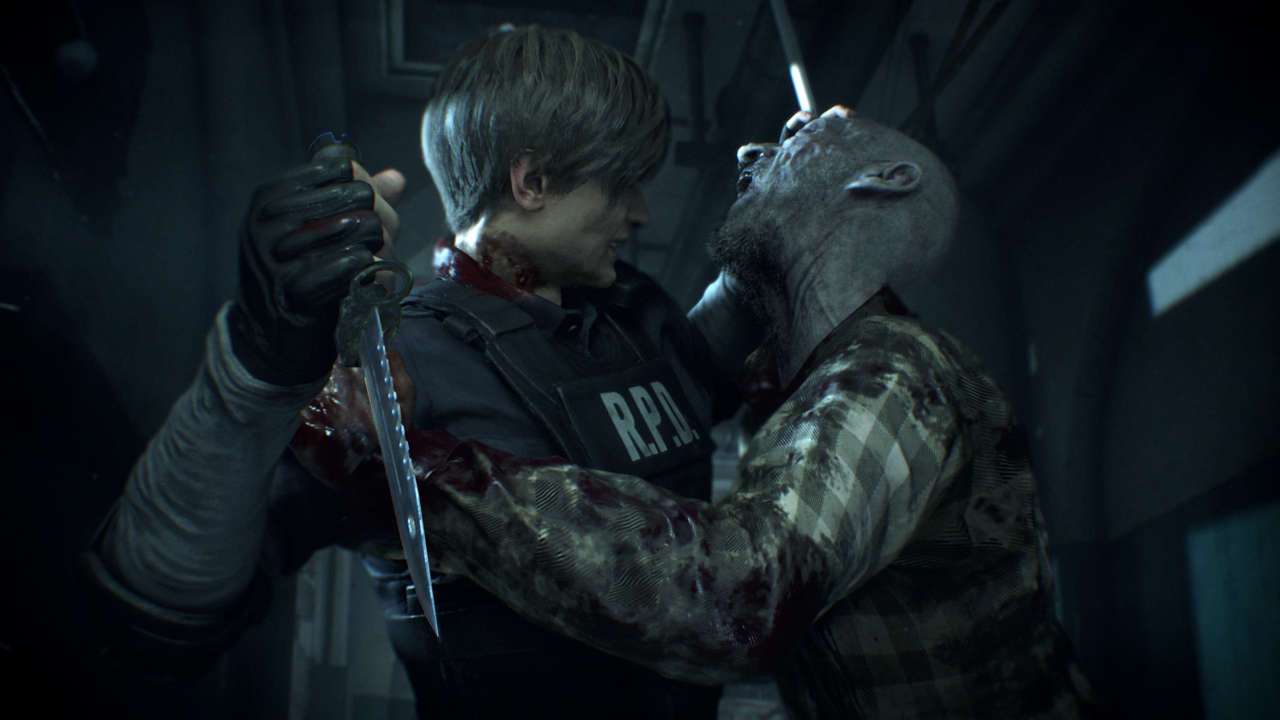 5. Resident Evil 2- PS4, XBOX1, PC
Resident Evil 2 has always been a fan favorite in this series, which has lead to it being remade so many times, in so many different forms. It's almost too hard to keep up. Thankfully the good folks at CAPCOM finally gave the green light to make a full re-imaginging of this beloved title for a new generation and next generation consoles. Trust me, you won't be disappointed. Resident Evil 2 releases January 25, 2019.
4. Days Gone- PS4
There are a ton of zombie games coming this year, but none of them as unique as Days Gone. You play as Decon, a man trying to find the will to keep surviving in the zombie-infested world. But he has a good reason, though. I wouldn't want to live in a world where a hoard of zombies is constantly on your tail. The undead isn't your only threat in this game, however. You also have hostile survivors, rabid wolves, and zombie bears! Days Gone releases April 26, 2019.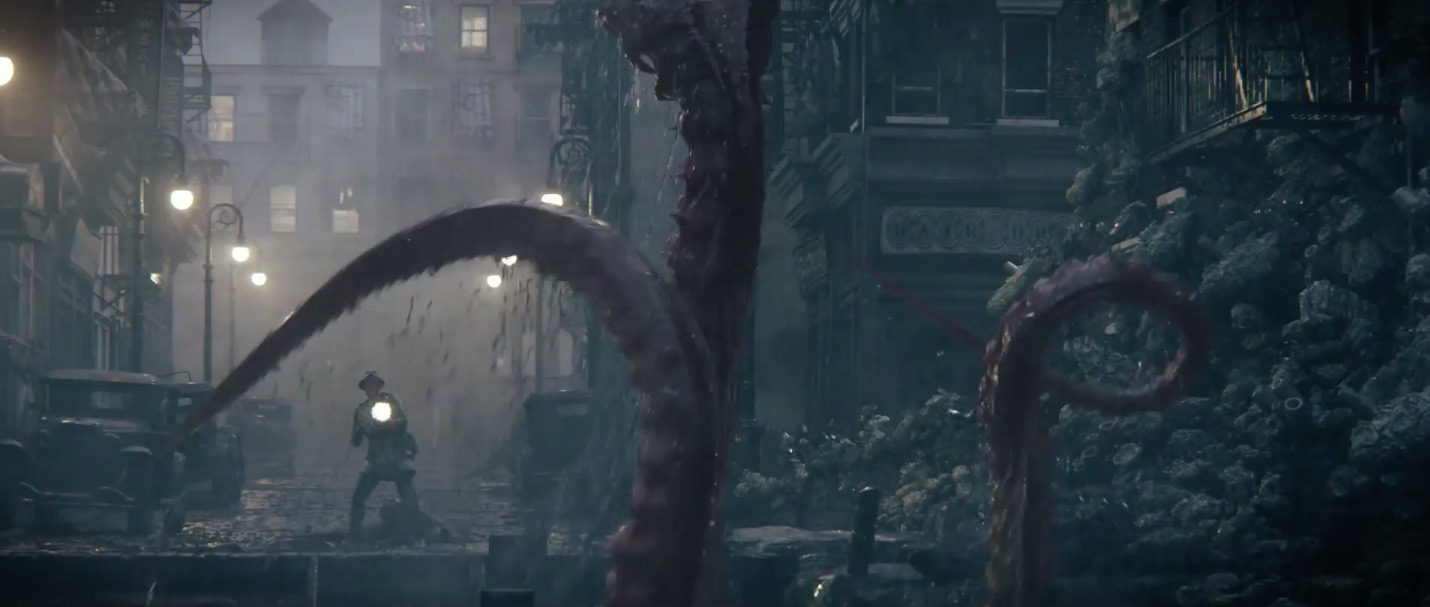 3. The Sinking City- PS4, XBOX1, PC
This Lovecraftian horror title is being developed by Frogwares, who are known for their Sherlock Holmes investigation games. But with The Sinking City, they are branching out into horror. You play investigator Charles W. Reed, who must figure out why the entire city is going mad. Let's be honest, we all know the answer has something to do with Cthulhu…but Reed doesn't. And you're going to need to help him keep his sanity as he explores the open-ended world of 1920s Massachusetts. The Sinking City Releases March 21, 2019.
2. The Dark Pictures Anthology: Man of Medan- PS4, XBOX1, PC
After it's breakout hit, Until Dawn, Supermassive Games is planning to release an anthology of horror games known as The Dark Pictures Antholog". The first story is called Man of Medan. Set in the South Pacific, a group of four young teens, along with their boat captain, stumble upon a World War II vessel. Through their meddling on the ship, they end up being trapped on the vessel due to a storm and realize the ship is haunted by ghostly occupants. The Dark Pictures Anthology: Man of Medan releases early 2019.
1. The Blackout Club- PS4, XBOX1, PC
I can not stop talking about this amazing title from Question called "The Blackout Club." I recently had a chance to play the title through early access, and I must say, that my being blown away is an understatement. You play as a teenager from a small modern town, discovering that your town isn't so normal. You and your friends must investigate what goes on after dark and soon find that it might be more then you all can chew. Read my full preview here. The Blackout Club releases in 2019.
What games are YOU looking forward to?