I have always been a master at throwing together last minute costumes. It does help that I have a rather extensive and varied wardrobe. And let us not forget that AmazonPrime is the greatest thing since sliced bread when it comes to cannibalized costumes. I've scoured the internet for inspiration and pulled from my own experience to share with you how to make something out of nothing!
Robes
It's something that most people own and frankly, it has become a staple of my everyday wardrobe. You can be a myriad of characters with that old bathrobe.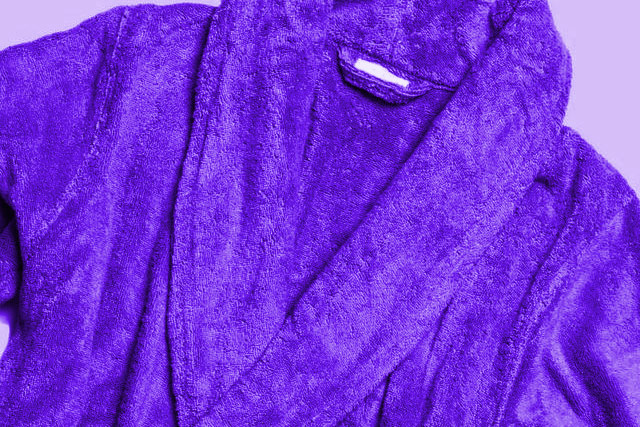 The Dude
A Jedi (or Jesus…)
A "Mombie"-attach juice boxes, a diaper, an old Scholastic Order Form, a few legos and anything else around the house for a fun and comfortable costume. Don't forget the zombie makeup or if you're like me, go without any makeup and really scare people!
Cat Lady-Put some curlers in your hair, cat eye glasses and attach stuffed cats to your robe. My daughter was a hit in this costume and it was the easiest thing to do.
Old Flannel Shirt and Jeans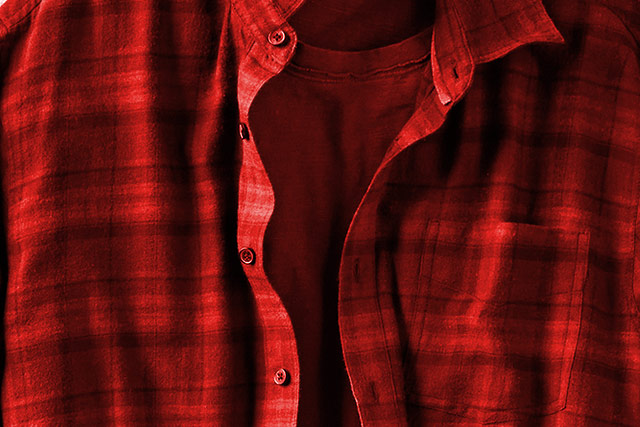 Scarecrow Pair a simple flannel shirt with jeans and you have yourself several options for costumes. Add makeup to make your simple costume spooky.
Lumberjack or Lumberjill.
Werewolf I have seen this look great by using just a little bit of adhesive meant for skin and a few tufts of hair. Mid-transformation werewolves are much easier to pull off than full-fledged, hair werewolves!
Cowboy.
Zombie Cowboy few rips and tears coupled with some makeup is a great idea for an old-timey dead cowboy.
Leotards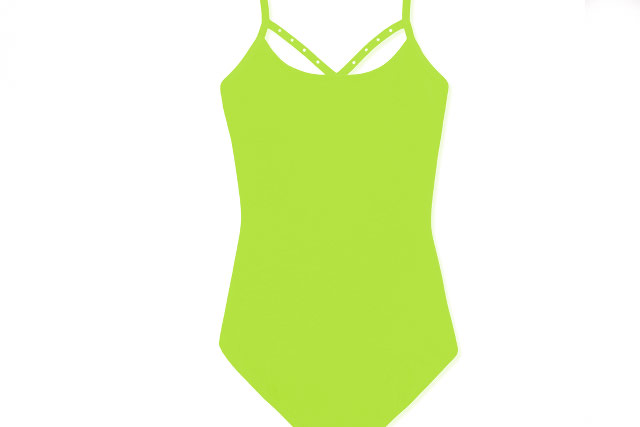 Remember when you were going to start those uber chic and expensive "Barre" classes? Well January 1st passed an awfully long time ago and that cute leotard is sitting there collecting dust. Don't worry, you didn't waste your money because there are so many uses for leotards in cosplay that the options are too many to list. Here is a starting point:
A gymnast: no joke, who didn't want to be Mary Lou Retton? Throw your hair in a ponytail and add some awful, heavy blue eyeshadow with gobs of glitter and you'll score a perfect 10!
Cat: While it is a little cheesy, sometimes it is nice to go back to simpler times. Throw on some cat ears, black fishnets and use eyeliner for whiskers.
Fairies, ballerinas, and princesses…oh My! Find a cheap tutu or make one for relatively inexpensive and easy. Perfect for conventions, you can easily take a boring ballerina and turn it into a nod to your favorite character crossover. I have seen it all, from Disney Princess to Comic Book Superheroes. Perfect for kids too!
Dresses
Simple dresses can equal elaborate costumes with the right accessories. Many pop culture icons are simple to recreate with the dresses and accessories that you have in your closet.
Swan/Angel Turn a simple dress into a swan or angel with feathered wings. This is a very versatile option as you can go dark or light.
Ladybug Use a sharpie to make black dots on a red dress and you have a very easy ladybug.
Specific Characters Wednesday Addams, Rosie the Riveter, Mary Poppins, Holly from Breakfast at Tiffany's or Lydia Deetz.
Witch Add the iconic pointed witch's hat to accompany any dress. Earn bonus points if you have a cape and striped socks.
Zombie Bride If you find yourself near a thrift store, check out wedding dresses. You might be lucky enough to find a dress for really cheap. Tear it up a little and use some grey spray paint to weather it for a Zombie Bride!
Also, do NOT forget…
Accessorize! Don't forget to accessorize! You can turn that old bridesmaid dress into a Beauty Queen contestant by adding costume jewelry, a crown, and a sash. Pile on the bangles, rings, and necklaces for a belly dancer or gypsy costume.