Those heading out to the movies to see Venom, Halloween, or any PG-13 and R-rated films this October will be greeted with a riveting, communal AR experience. It will begin on the big screen during the Noovie pre-show about 20 minutes before the feature film starts, and will extend off the screen moviegoers using the Noovie ARcade app.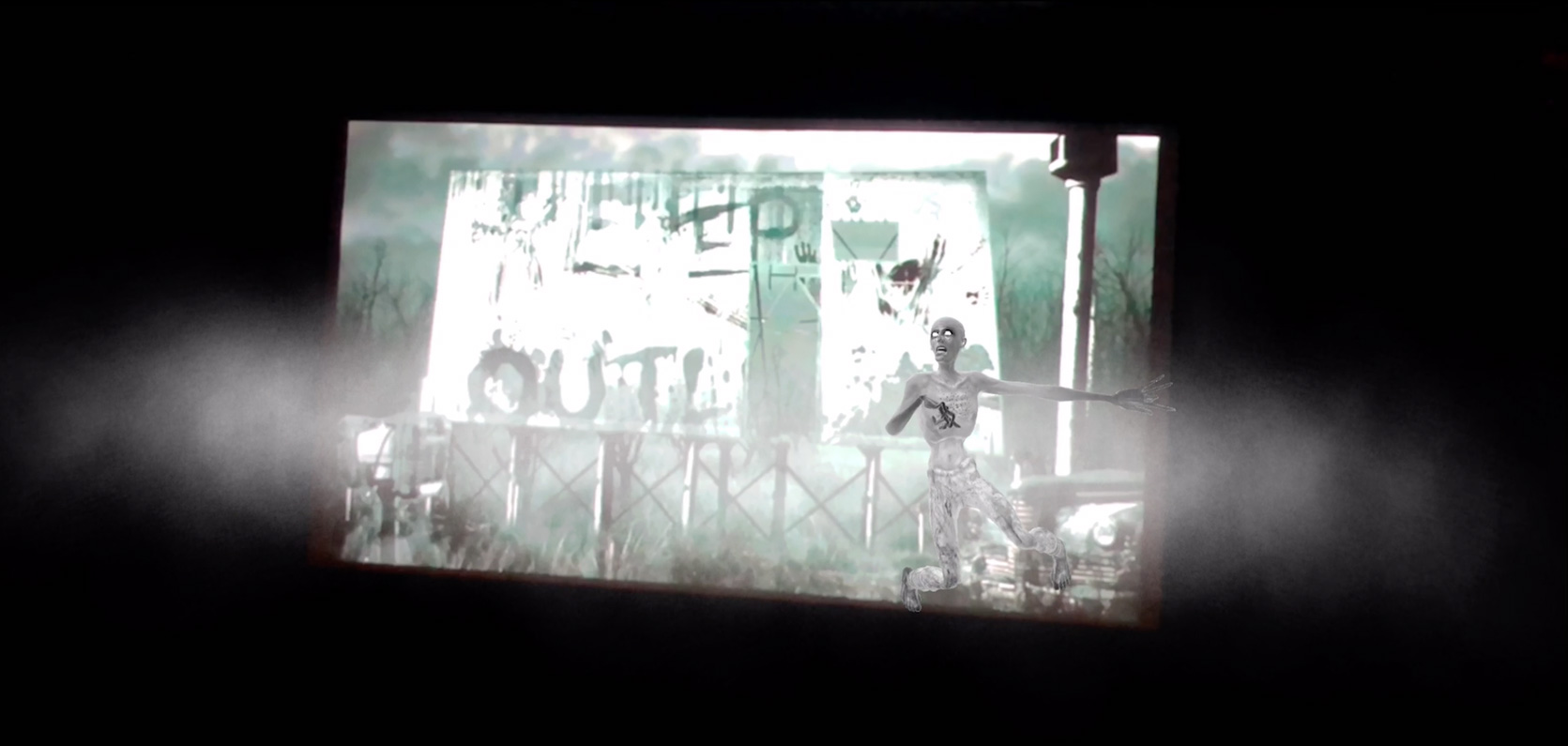 This Noovie ARcade Halloween Experience launched last Friday and will last through October 31 on over 20,800 movie screens, in over 1,650 top theaters across the country, including AMC, Cinemark, Regal Entertainment Group, and 55 other regional and local exhibitors.
If you just can't wait to get to the movie theater, you can also use the Noovie ARcade app to see the Halloween Experience on Noovie.com or YouTube.