Thursday of San Diego Comic Con brings hefty crowds and long lines. Anyone who has attended SDCC in the past several years has come to expect the shenanigans of 100plus thousand attendees and Thursday has usually been a light day.
But if today was light, Friday is going to be the definition of insanity.
The show floor at times was gridlocked on every aisle but we made our way through. The Fearist Kids had fun picking out coveted items for purchase with their limited budgets.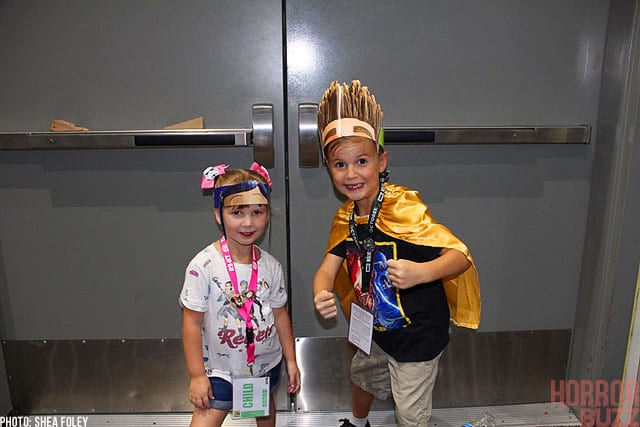 We spent the day in a couple panels and wandering the floor before hitting the nightlife of the Gaslamp. There is always something to see after leaving SDCC. Whether it be cosplay, street performers or street magicians like Magic of Murdock, downtown San Diego will not disappoint during this Comic Con Week.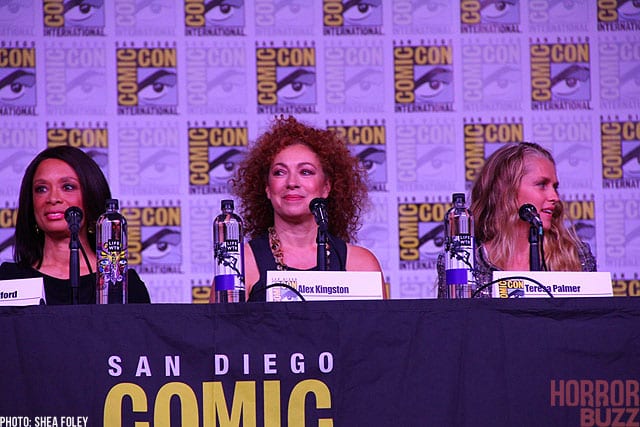 [Best_Wordpress_Gallery id="31″]
Just a note: Expect long lines and be prepared in the event that you won't get into a panel you've been waiting for. Have a back up plan!