Southern California is blessed with an abundance of Halloween scares. Perhaps nowhere else in the world will you find so many world class mazes and with that blessing of variety, comes the unfortunate fact that several great independent haunts have just quietly disappeared over the past few years. Perhaps you have noticed that your favorite mall mazes haven't come back, but it's one of the biggest reasons I have focused on the challenges these independents face in a marketplace dominated by theme park haunt events lately.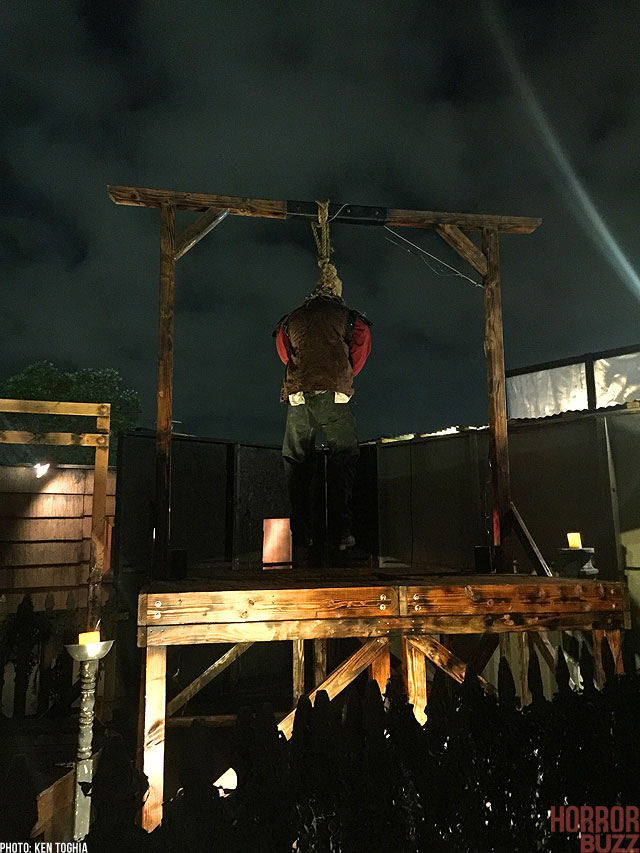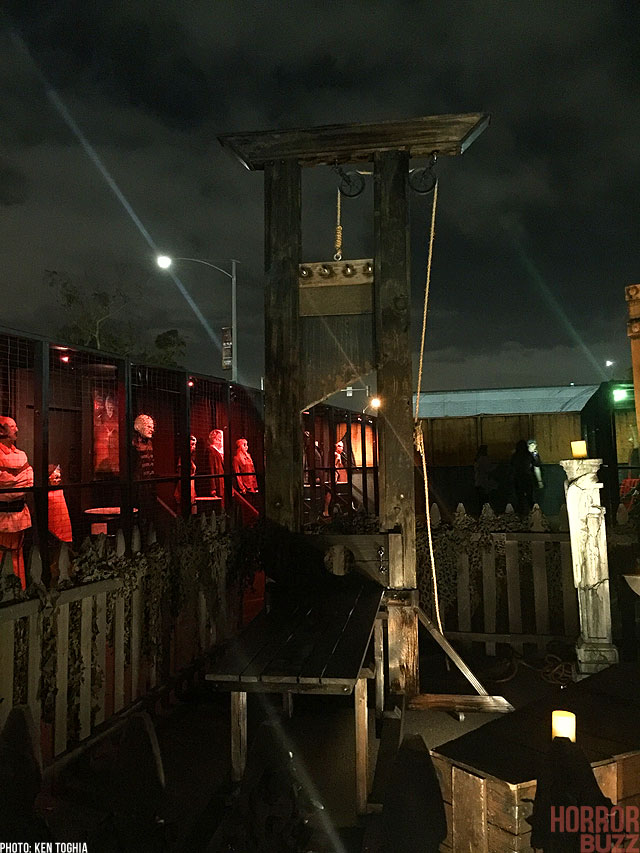 Yes to run as a business means more than just putting up the plywood walls, hanging some meat locker air curtains, and having your friends jump out of the dark corners. That's the fun part. The work part for these smaller enterprises begins months earlier with finding a site, designing a foot print, building almost everything by hand often by themselves, getting planning approved through the cities, having inspections done by the local fire marshall, sales and business licensing, e.t.c., e.t.c.
And that brings us to Savage House, which for the past two years has been at the top of our independent haunt list, and with good reason, it's been completely different (meaning totally redesigned and rebuilt) every year and, has provided some of the overall best scares we have experienced each season. Every year Gregg and Jen build out their latest footprint and decorate nearly 300 panels and install them (this time in only 10 days) at the Westfield Mission Valley Mall, hoping for the chance to scare the pants off of their customers, and to compete against the larger franchises (with larger advertising budgets.)
In the past we had not been able to get down from the LA area to visit our San Diego friends until the middle of the season, but this year we made the trek just to be there for opening weekend, and I can honestly say this year was better than ever.
Unhinged brings us to The Early Hills Sanatorium, a 50's era facility with a history of abuse towards the patients contained within. It's pretty clear from just the mess in the reception area that things are either not right, or the janitorial staff has really let things go.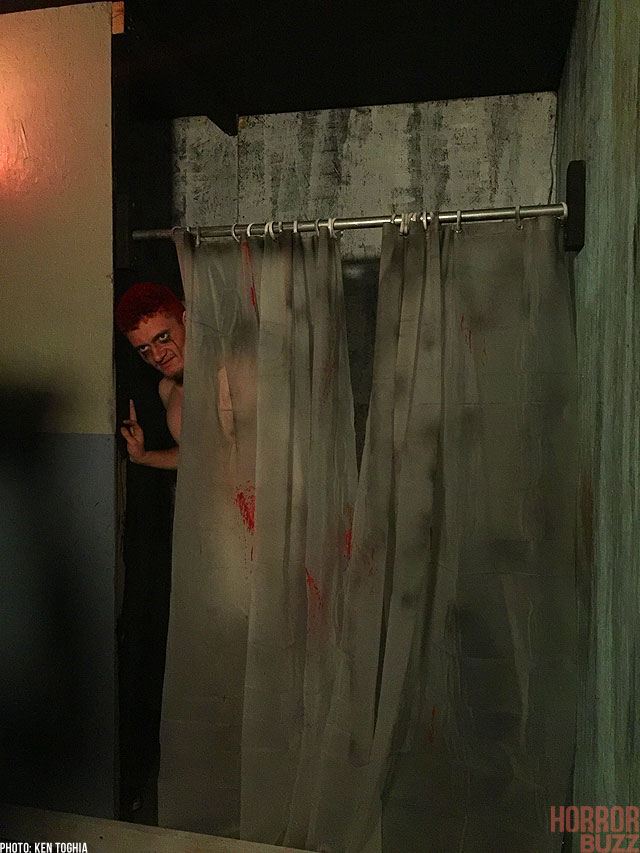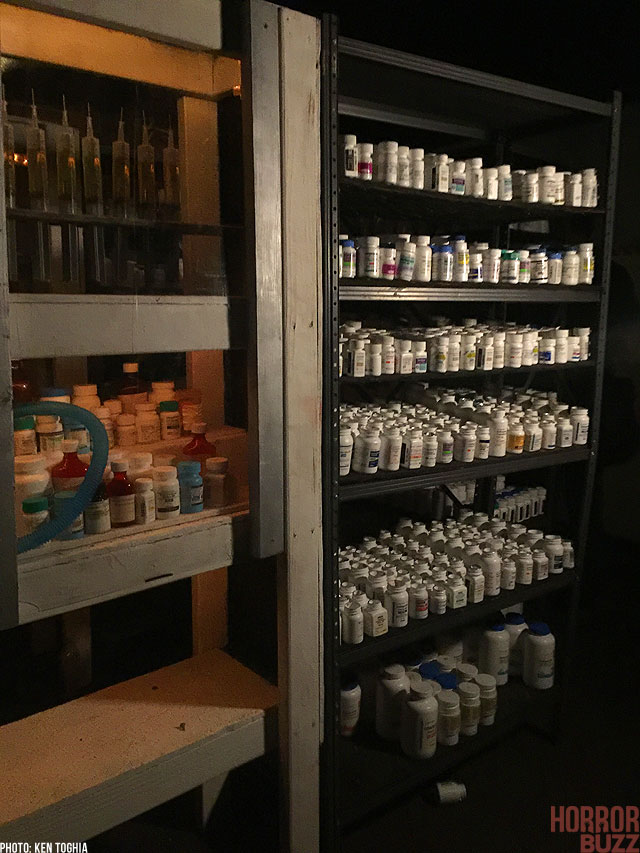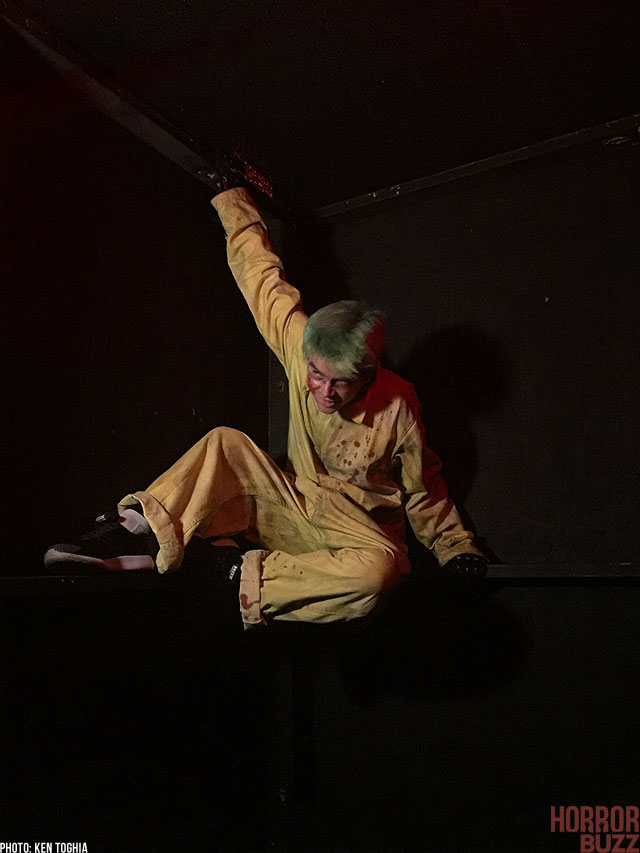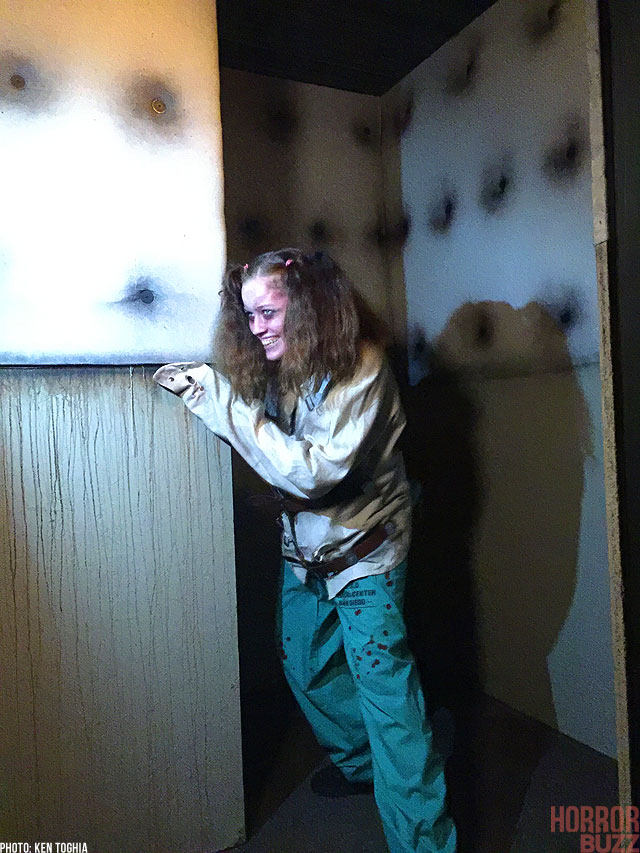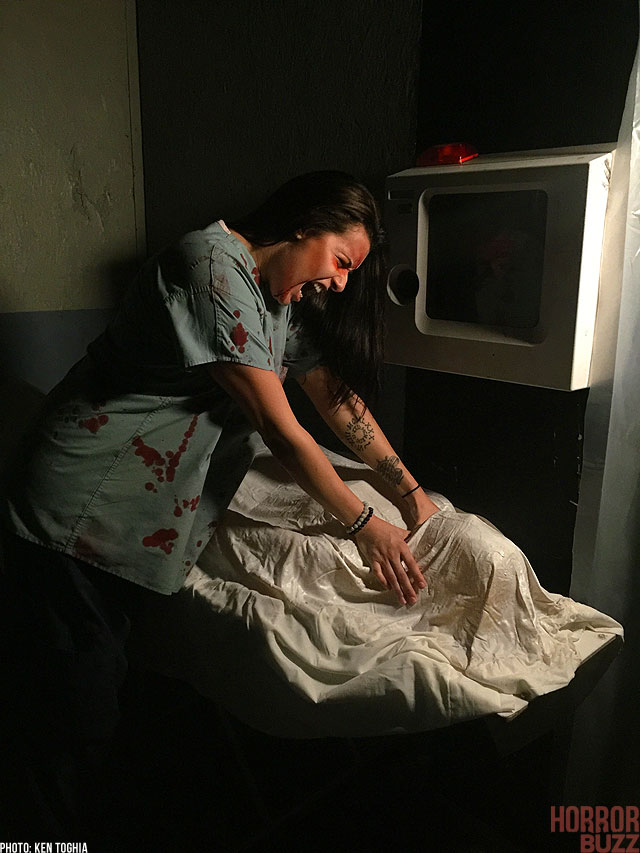 What sets Savage House above the other offerings in the area that we have visited in the past is their cast, and once again this year it's' not just about someone lunging at you and growling in your face. There are characters to discover within, they will frighten you, and they might even make you laugh afterwards as well. Don't expect the attacks to come from the usual corner spaces either, Gregg manages to design spaces that allow scares to come from all angles and elevations. You will want to go through multiple times if you are looking to take in all the exquisite detail, AND that's before we get to tour the horror movie/TV museum that contains props from some of the most beloved modern horror classics.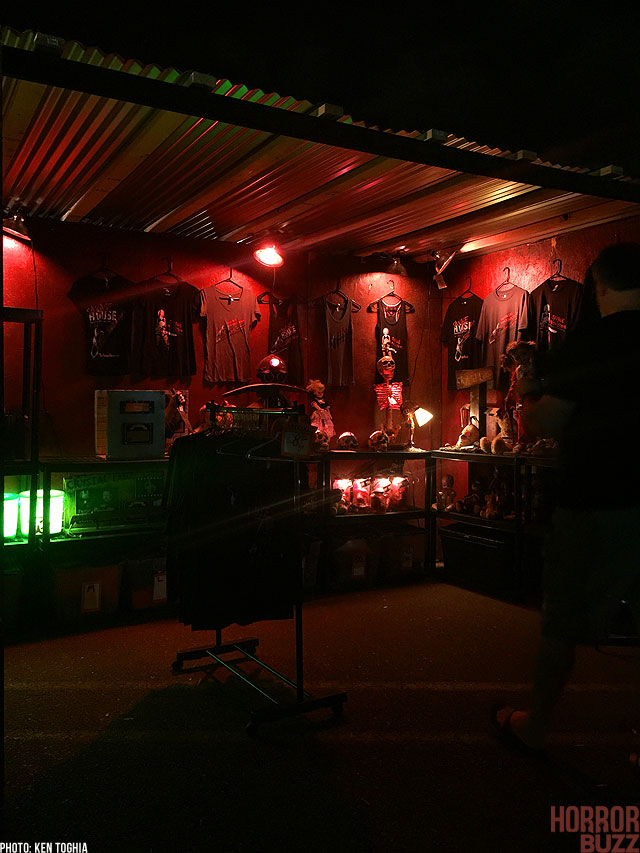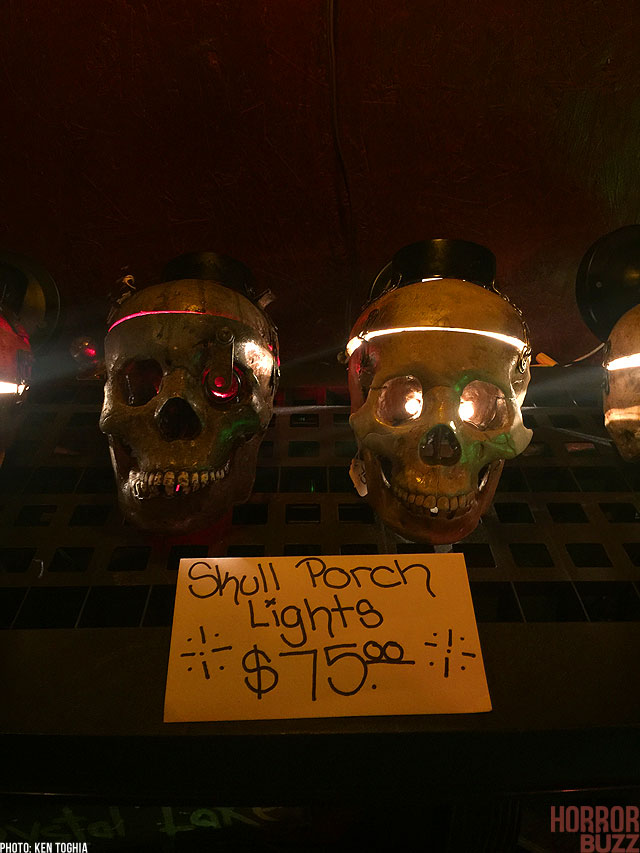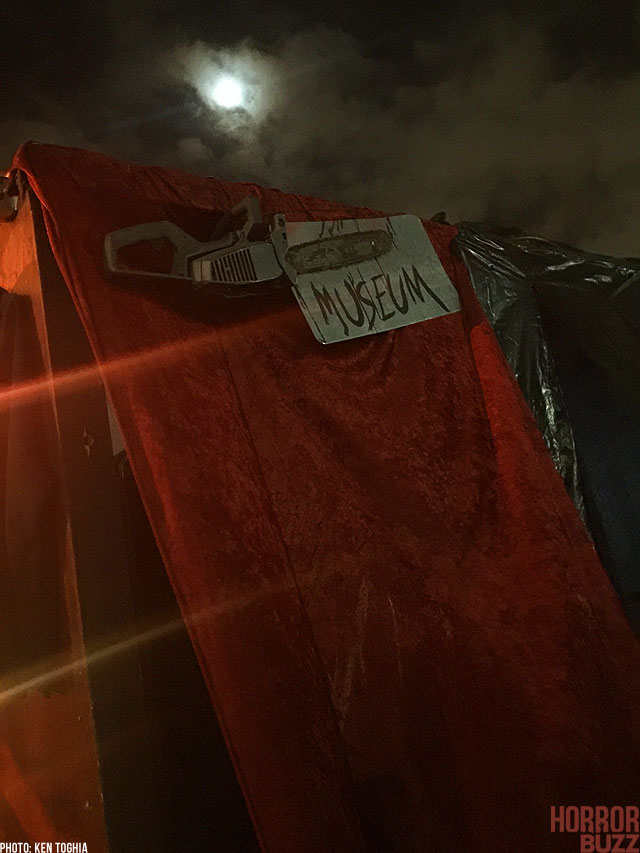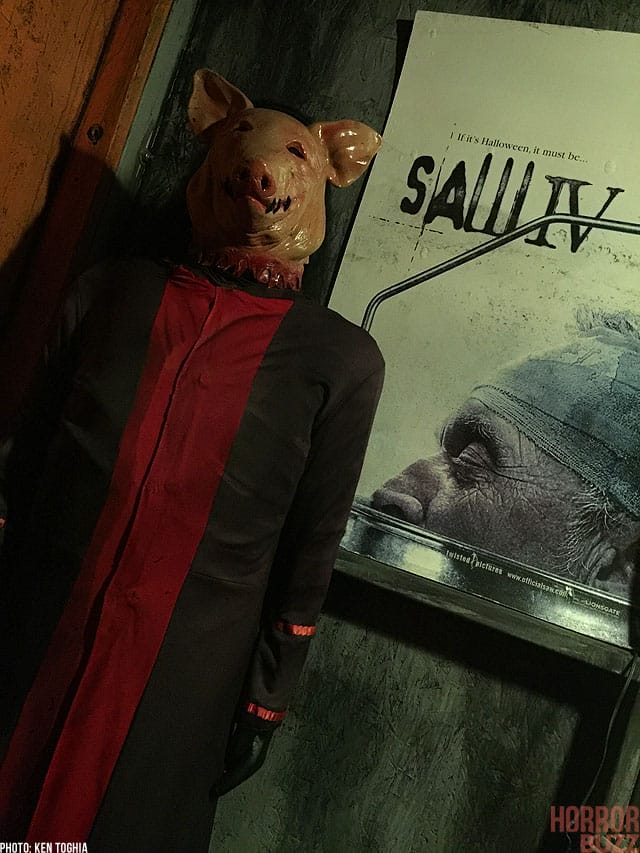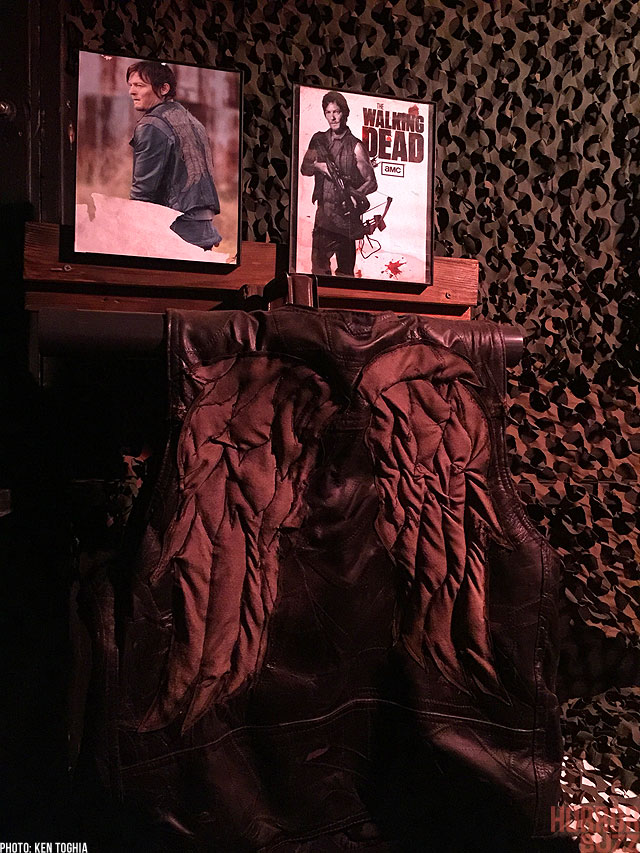 If you are looking for some scares this season, and I know that San Diego is rich with multiple haunts, make time to visit Savage House, bring your friends and support one of the best (and most consistently excellent) independent haunts you will ever see.
Savage House is open Thursday – Sunday all the way through Halloween. Hours vary so please check their website at:
http://savageproductions.org/savage-productions—savage-house.html