I have excellent news for fans of ALONE; they are doing a show in October.
I have bad news for US fans of ALONE; the show is going to be in Australia.
Yes, you read that correctly…everyone's favorite existential haunting is heading down under for a night of evocation in Melbourne. And best of all? IT'S FREE.
This extremely limited run will take place on October 8th, and will give our Aussies readers a taste of what they are all about. We did ask ALONE why they were heading to another country, and this is the response we got:
ALONE [an existential evocation] is ebbing into Melbourne like a tidal cycle advancing. The residing human forms have been watched, studied, measured, deemed meritable and marked by the selecting body as possible communicants for incorporation. We are an entity only to be experienced in first-person rather than explained or mediated through third.
Typical ALONE, right?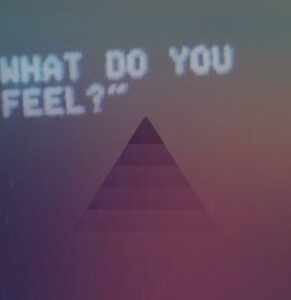 Either way, I am extremely jealous that I have to miss out on a new show (because, you know, different country), but I am very happy that they are taking it international. ALONE has consistently put on the best shows in Los Angeles, so seeing them take it to another city, let alone another country, is pretty fantastic. If you're in Australia, I would very highly recommend you check this out. You've been hearing me rave about them for years…now is your chance to finally experience it for yourself.
This experience is also just a small sampling of what they will be doing in Australia; a larger show will be also be staged in February.
Friends in Australia: do this. Trust me. You won't regret it.
To sign up for the October 8th experience, visit them online at aloneexperience.com.au
Also, follow them on Instagram as well at: www.instagram.com/aloneexperience_au