Let me make this very clear right off the bat; you need to see The Willows.
Over the weekend, I was invited to check out a dress rehearsal for this brand new show from the twisted minds that brought us Creep Los Angeles the past two years. Despite the fact that it was called a 'dress rehearsal' and that the crew constantly said it was not at 100% completion yet, I can tell you without a shadow of a doubt that The Willows is going to blow your mind and change the way you see and experience immersive theater.
This is not a review…that will come later, when the show officially opens, and the general public can see it. No, this is a heads up to our loyal audience, because The Willows is going to become the hottest ticket in town when it does open its doors.
Justin Fix, Fiona Rene, Daniel Montgomery, and the rest of the team from Just Fix It Productions have crafted a story so intricate, so well-done, that it really has to be seen to be believed.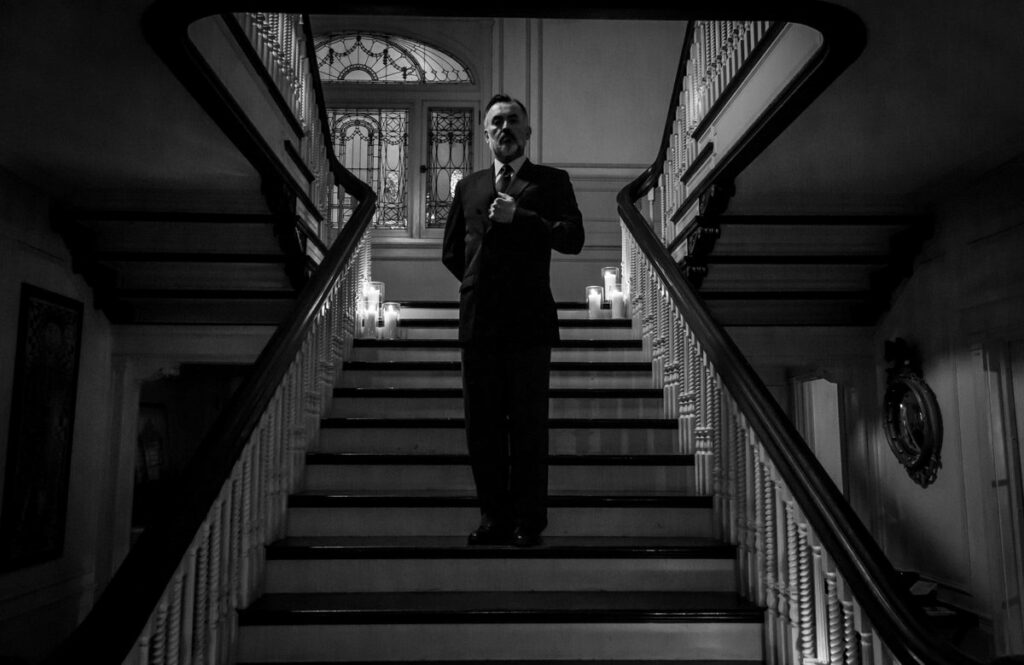 Calling it 'dinner theater' would be doing it a disservice. There are elements of everything we love in there; open world exploration, character interaction, haunt tendencies, escape room-like elements, and so much more. This is a two and a half hour experience that I wish I had more time in. Trust me when I say that I will be back, again and again, to see everything this show has to offer.
Tickets will be released in the next few weeks on a "as needed" basis. Their waiting list is already long, but you will want to be on it.
Again, I will hold back a review until it officially opens, but seriously…The Willows is amazing. You will want to join the family. Forget 'Sleep No More,' and consider this 'Creep No More.'
Head over to www.creepla.com to sign up for ticketing information right now.