After its most successful edition to date, with festival attendance tripling that of the previous year and more industry attendance and international media coverage than ever before, Australia's premier genre film festival Monster Fest has set the dates for its seventh annual edition, to be held November 22-26, 2017 in Melbourne. These dates include the return of the festival's industry component, The Swinburne University Media and Communication Monster Academy, which will kick off the festival November 22 and 23.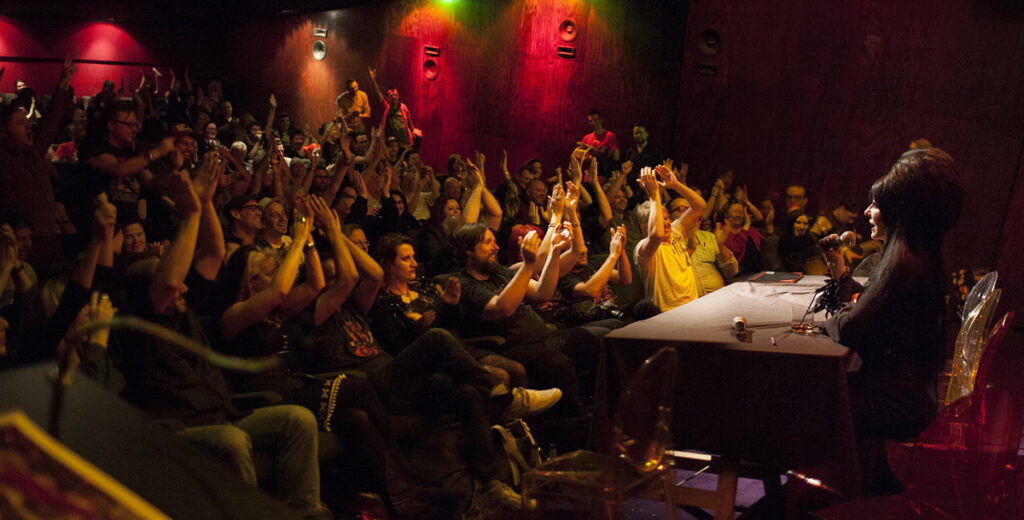 "There was an incredible, collegial energy at the festival this year," says Festival Director Kier-La Janisse. "Filmmakers of all stripes mingled with academics and passionate audiences, exchanging ideas and hatching plans, and we were able to involve many of our Australian exhibition colleagues as panelists and moderators, from ACMI, Cinemaniacs and the Melbourne Horror Film Society to visiting programmers from Stranger With My Face and the Queensland Film Festival. It was an inspiring collaboration."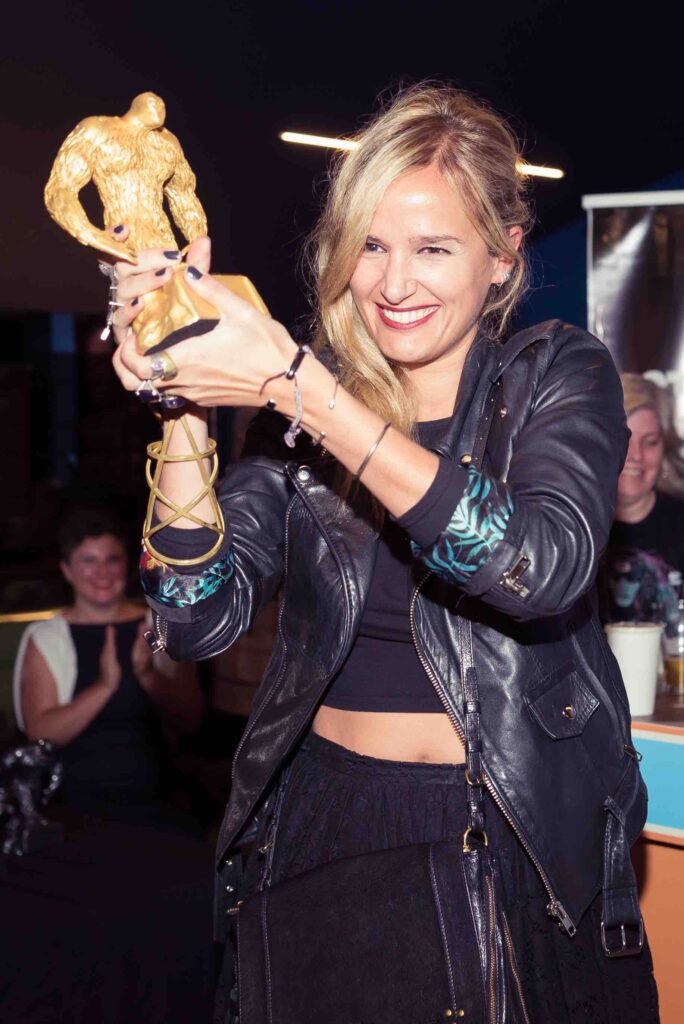 Keynote speaker Ted Kotcheff, who attended Monster Fest to present four of his films – including the Australian landmark WAKE IN FRIGHT – and a four-hour masterclass moderated by director Mark Hartley, said of the festival, "I loved the creative energy of Monster Fest, the great programming, the enthusiastic audiences. In the course of over half a century of film making, I have attended almost every film festival there is and Monster Fest is one of the most interesting and enjoyable that I've experienced."
The Monster Fest programming team has already started tracking films for the 2017 festival, and festival submissions will re-open in February. Stay tuned to www.monsterfest.com.au for updates.
About Monster Fest:
Founded in 2011, Monster Fest is a genre film festival that showcases films and events that fall into the broadly-defined categories of horror, science fiction, action, crime, noir, animation, dark drama, black comedy, gothic western, erotica and more. Its programming is a mix of Premieres, international festival favourites, challenging new discoveries and curated repertory sidebars alongside industry-focused events such as panels and masterclasses with renowned international guests, and a special emphasis on supporting emerging Australian genre film talent through the festival and beyond. Monster Fest is mounted with the support of Screen Australia and Film Victoria.