ScareLA, a wonderful convention that's been creating summer frights since 2013, has announced that it is returning for its fifth year in LA on August 5-6. The first fan convention dedicating to celebrating the spirit of Halloween, ScareLA draws in crowds from all over the state and abroad, attracting nearly 12,000 attendees in 2016.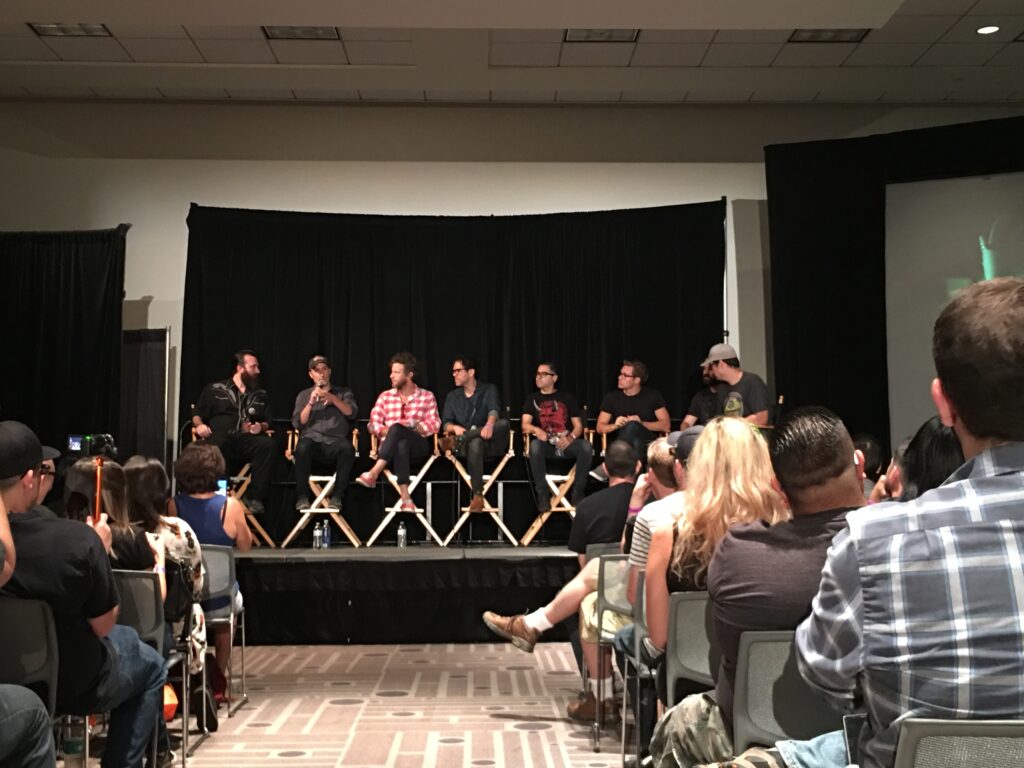 Situated in the entertainment capital of the world, ScareLA spotlights the rich Southern California scare industry and community, from its iconic seasonal theme park events, to haunted attractions, home haunts, theater, film, escape rooms, interactive experiences and more.
For more information, visit their website or follow them on Facebook, Twitter, and Instagram. Join the conversation using #ScareLA.