Owen is forced by his long time girlfriend to confront the past he's been running from his whole adult life by visiting the family he hasn't spoken to in years. They soon become entangled in a horrifying web of lies, deceit and murder in Richard Bates Jr.'s acerbic but uneven Trash Fire.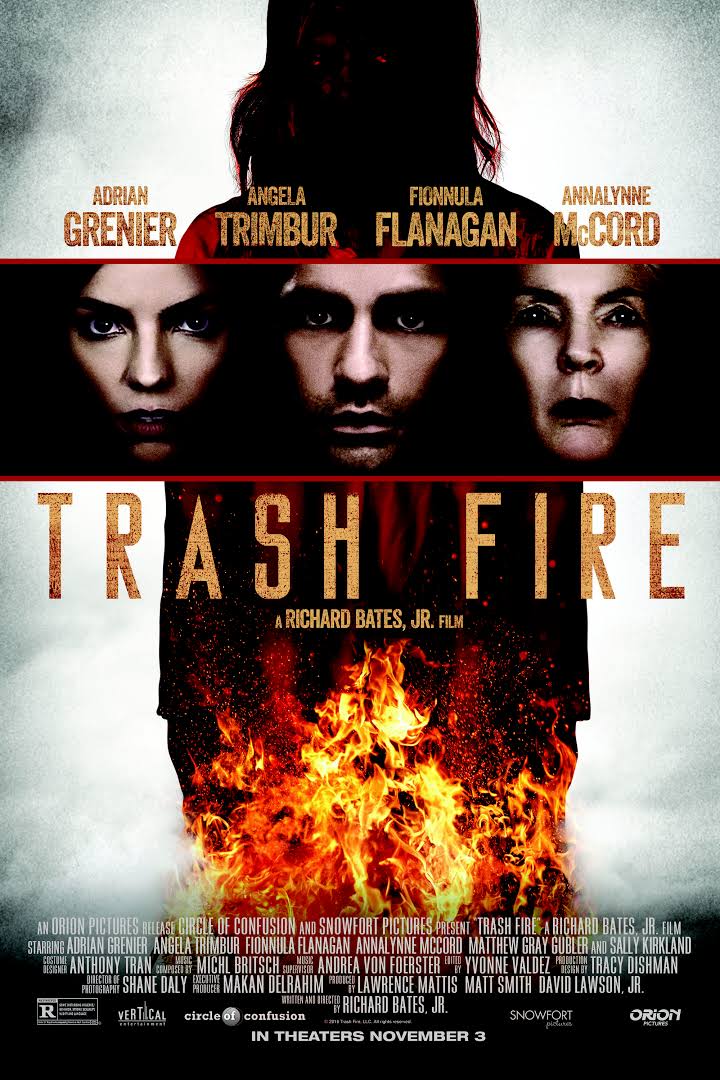 In a brilliantly funny opening scene Owen (Adrian Grenier), a self absorbed, bulemic sociopath sits pouring his heart out to his dozing therapist (Sally Kirkland). His past is a troubled one. As a young boy he narrowly escaped family tragedy as a house fire took the lives of his parents and severely scarred his younger sister. After the incident his younger sister ended up living with their fiercely dogmatic grandmother Violet (Fionnula Flanagan) and Owen has not spoken to any of them since.
The wicked, razor sharp dialogue continues as we follow Owen in his bouts of alcoholism, awkward sexual moments with his girlfriend Isabel (Angela Trimbur), and in one of the best scenes in the movie, a cringe-inducing dinner with another couple (Ray Santiago, Molly McCook). Then after a first act twist, Isabel demands Owen make amends with his family and they decide to take a road trip.
The movie begins to veer off the familiar road of black comedy as Owen and Isabel get to Grandma Violet's home where they are subjected to her relentless insults and caustic behavior. What's more, Owen's now grown, severely disfigured sister, Pearl (AnnaLynne McCord) refuses to talk to him, sequestering herself in her room.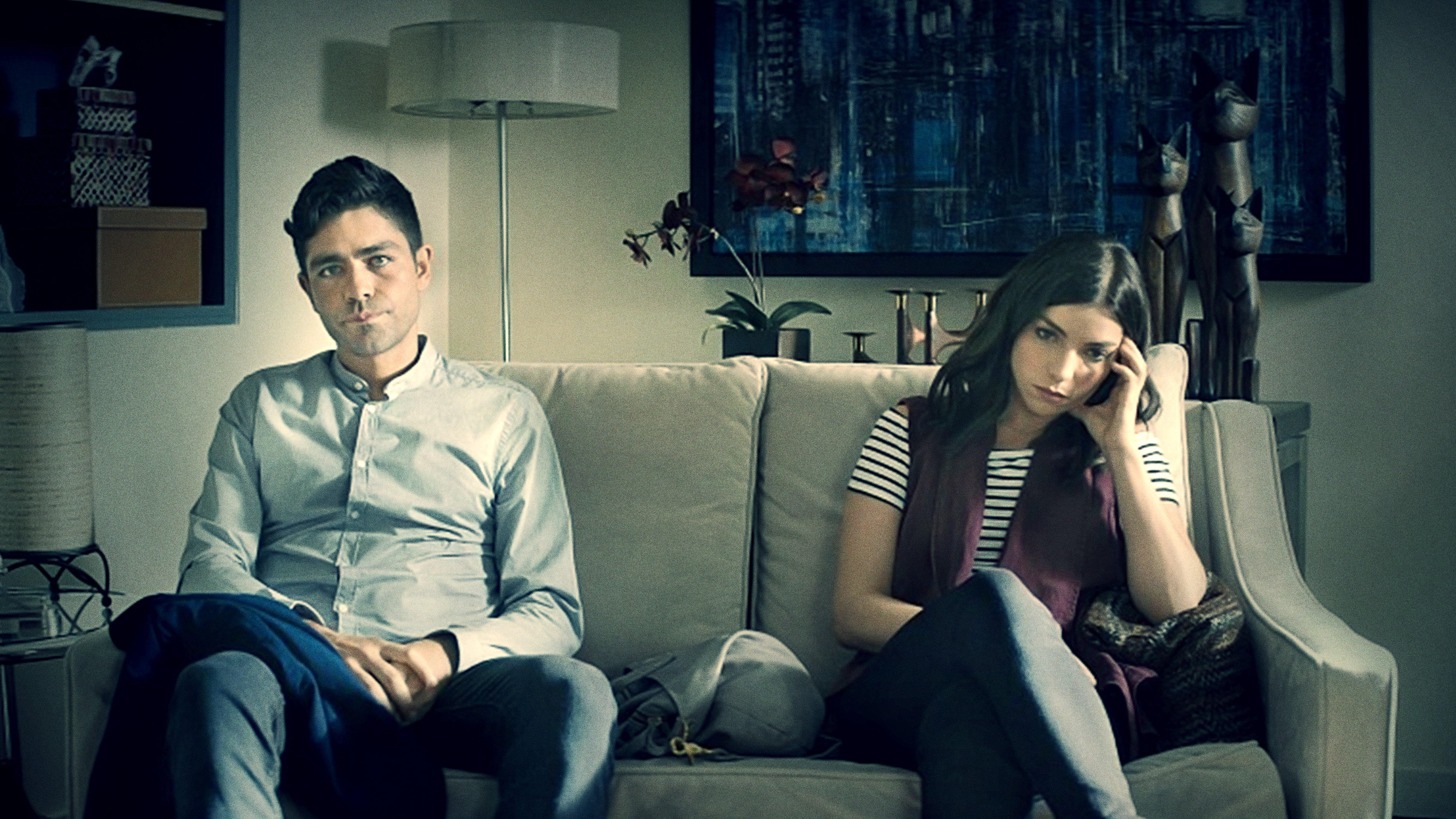 Writer, director Richard Bates Jr. eases the film into far darker material almost unnoticeably at first. The antics in the household make Owen's behavior at the beginning of the film seem reasonable by comparison. As Violet's oppressive behavior fades from comic to jaw-dropping, Isabel continues to attempt building a bridge between her boyfriend and his younger sister before they have to leave from a sheer lack of endurance.
Commendable is Bates tremendous skill at a balance in the tone at first.  There are moments that are almost Cohen-esque, in which the audience hasn't a clue whether to laugh or gasp in disgust. Flanagan's Violet is a force of nature so perfectly mordant that you marvel at her and shudder. Notable too is McCord's turn as Pearl. She is fragile, soft-spoken, yet explosive.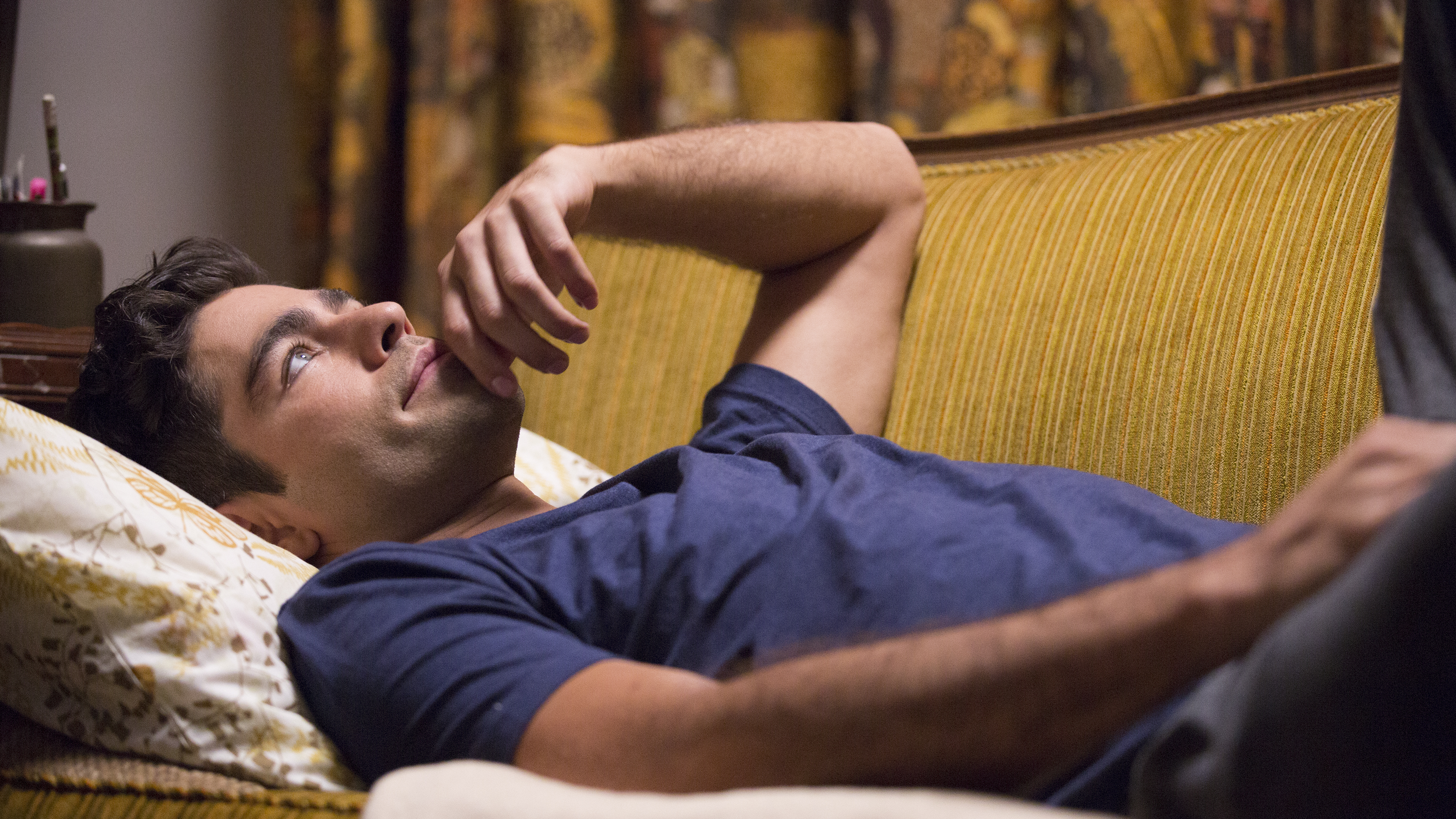 Getting the balance between funny and shocking is not exactly easy. This is demonstrated in a particular scene in which Owen has to crawl under the house to unclog a pipe. Bates allows the actors to ham things up a bit and it just comes off as goofy. He jerks the directorial wheel the other way in other scenes toward the end of the film leaving us feeling almost a little betrayed by the sudden radical change in tone.
Entertaining, scathingly humorous, and explosively violent, Trash Fire is a movie that will certainly entertain thanks to the flawless cast and Bates biting wit. The movie's sudden turn in the third act may throw some off, but it is still a highly entertaining thriller.
Trash Fire
RATING:

R

Genre:
Horror
Runtime:
2hrs.
Directed By:
 Written By:

Richard Bates Jr.